Storage on any scale is an essential component in the efficient functioning of every company. When we talk about storage, we are referring to physical warehouse storage, as well as digital data storage. Technologies have made it possible to optimize the virtual storage of data and information, however, it is a necessity to have access to both physical and digital data on demand as needed.
In this instance we will focus on physical corporate storage which can't be seen at head office and depends on efficient warehouse logistics and inventory control.
Well-structured warehouse management is key to the success of many an organization. On the contrary, poor controls can lead to losses, obsolescence, expiration, and theft of inventory. In an increasingly demanding and dynamic market, companies must constantly reinvent themselves, improve logistics management and optimize their purchasing processes. They also need to maintain stock control to meet demands. It's paramount to have access to storage units near you.
Warehouse logistics
Before a product reaches the hands of whomever is going to use it, it typically passes through a warehouse. Warehouses are much more than spaces where merchandise is held for transfer to another point. The warehouse is a vital organ of any company that is dedicated to the sale, transfer, manufacture, distribution, or purchase of products.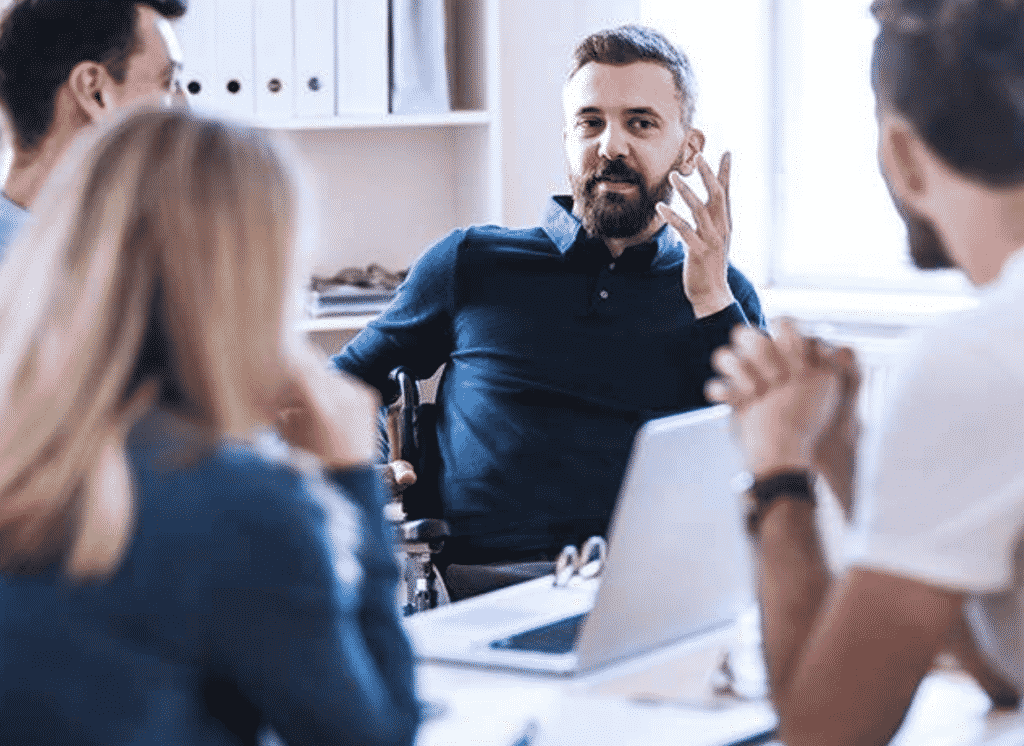 Let us take a medical center as an example. All surgical instruments, PPE, medical supplies, cleaning supplies and health records, must be stored efficiently and to specific health codes, so the center can access or dispose of them in a quick and orderly manner as needed. In emergency situations, time can't be wasted chasing down supplies, records, or instruments. Very efficient storage systems are a mandate.
Therefore, having a smoothly functioning storage management, that allows a company to comply with commercial commitments timely, without exceeding costs is an absolute necessity. Every company should ensure they have an efficient and effective logistics department.
To achieve this, we need trained personnel and specialists in the area, which will allow us to organize and control operations, merchandise flows within the warehouse, in accordance with established procedures and current regulations, and ensuring the quality and optimization of the logistics chain.
Objectives of warehousing logistics
The main objective of storage is to locate the merchandise in the best possible way, reducing costs, facilitating its movement, and simplifying the work of the human team within the department. To achieve this main objective, it is necessary to establish a flow of goods and establish a series of secondary objectives:
– Perform counts and inventories with ease, in addition to knowing the state in which the products are.
– Have accessibility to all merchandise by making the least number of transfers
– Maximum use of storage capacity both in height and surface.
– Controlled stock turnover.
In the end, it can be concluded that the storage is important for companies in any kind.