The exciting realm of Subnautica, known for submerging players into a perilous alien world, is taking a leap from a solitary experience to a vibrant multiplayer adventure.
Initially, Subnautica carved a niche for itself as a single-player title, offering an enthralling experience amid a perilous underwater alien environment.
However, the game is now ready to embrace camaraderie with the introduction of a fan-crafted mod that facilitates a multiplayer mode.
Here's your comprehensive guide to immersing yourself and your friends in the rich, collaborative Subnautica multiplayer experience, enabled by the Nitrox mod.
Subnautica Multiplayer: Fact or Fiction?
As of now, Subnautica inherently remains a solo venture. Yet, the multiplayer doors have been unlocked, courtesy of a fan-made modification. By integrating this special mod, enthusiasts can now dive deep into Subnautica's intriguing universe with friends, creating a cooperative gaming voyage on a singular server.
A Step-By-Step Guide to Installing the Subnautica Multiplayer Mod
Embarking on this thrilling multiplayer journey necessitates the installation of the Nitrox mod. Here, we delineate the steps to seamlessly install the Subnautica multiplayer mod:
Acquire the Nitrox Mod

Begin by downloading the Nitrox mod package.

Setup the Launcher

Extract the files to your desired location to position the launcher.
Ensure it remains unzipped before initiating.

Run the Launcher with Elevated Privileges

Execute the NitroxLauncher as an administrator for a smooth setup.

Configure Your Game Path

Navigate to Options, select 'Change', and specify the directory where Subnautica is housed.

Initializing Your Server

Post installation, you're prompted to establish a server for fellow Nitrox users to congregate, fostering enhanced chances of player interaction and cooperation.
Tips for Utilizing the Subnautica Multiplayer Mod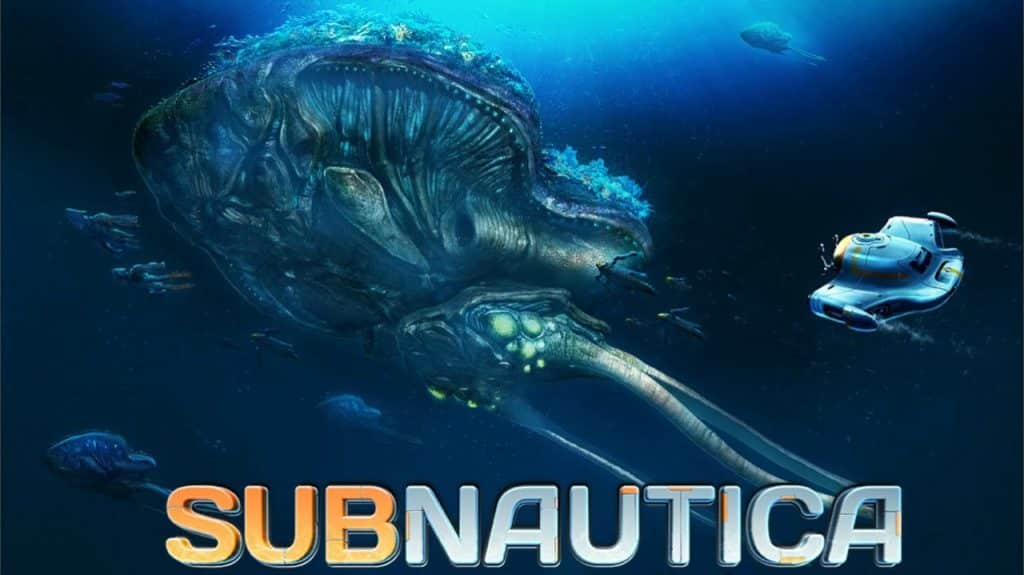 As you set forth on this cooperative adventure, seeking a partner to explore Subnautica's mysteries with becomes paramount.
To aid in this endeavor, the Nitrox Discord channel serves as a haven for players to connect and deliberate on the mod's enhancements.
While this mod is not a formal update and lacks an integrated voice chat feature, it provides an avenue for smooth communication among players, which could prove beneficial in navigating potential glitches.
Despite being in a developmental phase, the Nitrox mod promises an engaging and relatively fluid cooperative gameplay experience. It retains the core essence of the classic Subnautica, augmented with the presence of additional players.
Observing the game world adapt to another player's actions, especially from a distance, introduces a novel layer to the gameplay, a perspective uncharted by single-player enthusiasts.
Players can seamlessly engage with various elements such as workstations, items, and the Cyclops, without any disruptions.
Furthermore, the collaborative approach adds a layer of security and ease in navigating through the perilous realms of Subnautica, which were originally crafted for individual explorers.
This innovation stems from the efforts of Nexus Mods user Sunrunner37, who facilitated the compatibility of this mod with both Steam and Epic Games Store versions of Subnautica.
Is Console Compatibility an Option for the Mod?
Regrettably, the Subnautica multiplayer mod has not extended its wings to the console platforms yet. It remains a PC-exclusive feature.
Additionally, it's pertinent to note that this mod is exclusively designed for the original Subnautica game, not extending its compatibility to the sequel, Subnautica: Below Zero.
Conclusion: Subnautica Multiplayer
The integration of the Nitrox mod in the Subnautica environment offers a refreshing shift from a solo survival struggle to a collaborative underwater adventure.
As players eagerly step into this enhanced mode, the realms of Subnautica are set to unfold new chapters of friendship and teamwork. Embark on this exhilarating journey and experience the wonders of Subnautica in a whole new light.
Exploring the Features of the Nitrox Mod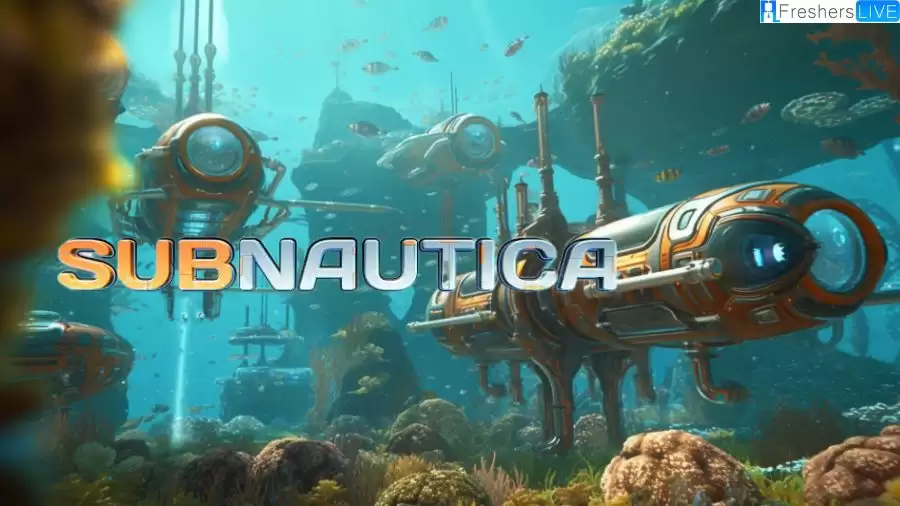 The Nitrox mod is more than a tool—it's a gateway to an enriched and collaborative Subnautica adventure. Dive deeper to unearth the intriguing facets that this mod brings to the table.
Enhanced Gameplay Dynamics
The Nitrox mod significantly alters the gameplay dynamics of Subnautica, transforming a previously solitary experience into a collaborative adventure.
Players can now navigate the rich underwater landscapes together, sharing discoveries, resources, and crafting strategies.
Real-Time World Adaptations
In the multiplayer mode powered by the Nitrox mod, the game world adjusts and reacts to the actions of all players concurrently.
This offers a dynamic and evolving gameplay environment where players can witness the ripple effects of each other's actions, offering a more immersive and interactive experience.
Building a Cooperative Strategy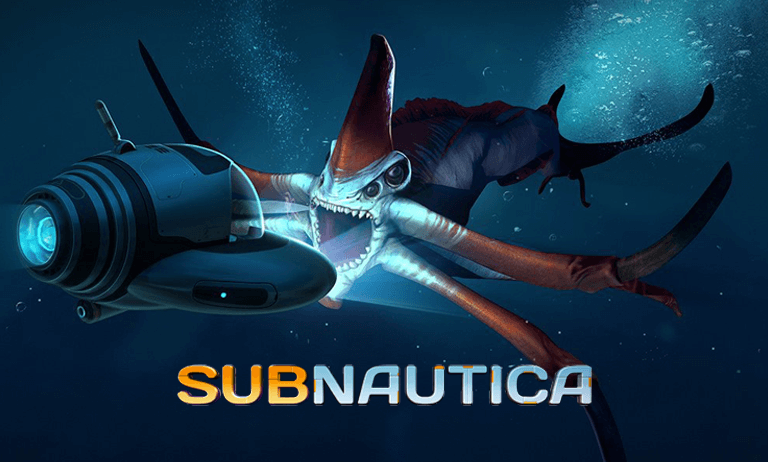 Collaborative gameplay fosters the development of cooperative strategies. Players can now band together to tackle challenges and puzzles, making use of diverse skill sets and strategies to explore and conquer the alien underwater world.
Setting Up Your Multiplayer Server: Tips and Tricks
Taking the plunge into the Subnautica multiplayer mode requires setting up a server that facilitates seamless and enjoyable gameplay. Here, we discuss some tips and tricks to get your server up and running efficiently.
Choosing the Right Server Location
Selecting an optimal server location can drastically reduce lag and enhance the gaming experience. Consider choosing a server location that is geographically close to the majority of players to ensure smooth gameplay.
Establishing Ground Rules
To foster a cooperative and respectful gaming environment, it is prudent to establish ground rules. These can pertain to gameplay etiquette, resource sharing, and conflict resolution, helping to build a harmonious multiplayer community.
Technical Troubleshooting
Preparing for technical hitches and having troubleshooting procedures in place is crucial. Consider compiling a handy guide or FAQs to assist players in resolving common technical glitches, ensuring a smoother gaming experience.
Creating a Community Around Subnautica Multiplayer
Building a community around the Subnautica multiplayer mode can enhance the gaming experience manifold. Here are some pointers on fostering a vibrant community:
Leveraging Social Media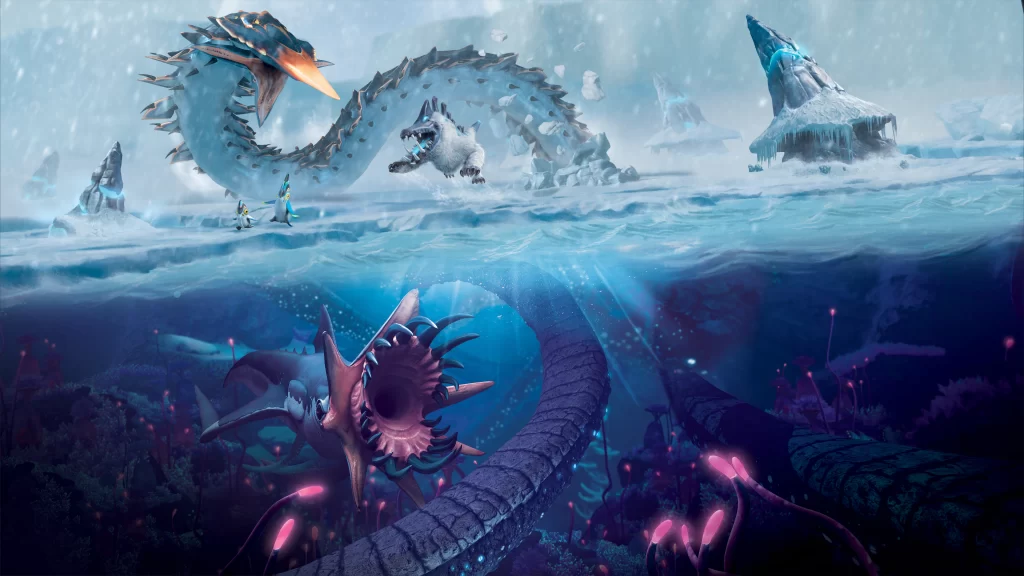 Social media platforms can be leveraged to build and nurture a vibrant community of Subnautica multiplayer enthusiasts. Creating forums, groups, or channels where players can connect, share experiences, and discuss strategies can add a rich layer to the multiplayer experience.
Subnautica Multiplayer: Organizing Events
Organizing regular events, competitions, and meetups can foster camaraderie and engagement within the community. These events can range from friendly competitions to collaborative explorations and quests, offering varied and exciting opportunities for community interaction.
Safety Measures and Community Guidelines
As the community grows, ensuring the safety and wellbeing of its members should be a priority. Here, we delve into the importance of establishing safety measures and community guidelines.
Implementing Moderation
Implementing moderation within the community can help maintain a respectful and positive atmosphere. Moderators can oversee discussions, manage conflicts, and ensure adherence to community guidelines, fostering a positive and inclusive gaming environment.
Encouraging Positive Interaction
Encouraging positive interactions and camaraderie within the community can build a vibrant and supportive multiplayer environment. Promoting respectful dialogue and teamwork can foster a rich and enjoyable gaming experience for all members.
Report and Feedback Channels
Setting up channels for reporting issues and providing feedback can aid in maintaining the integrity of the community. These channels can act as platforms where members can report inappropriate behavior or provide suggestions for community improvement.
Conclusion: Subnautica Multiplayer
The transition from a solitary journey to a collaborative adventure in Subnautica, facilitated by the Nitrox mod, promises to open up new horizons for players globally.
As players embark on this renewed journey, they are set to explore a world enriched with camaraderie, community engagement, and enhanced gameplay dynamics.
Prepare to dive into the vibrant realms of Subnautica multiplayer, where new friendships forge and adventures await.