In the world of contemporary television and film, Taylor Sheridan stands as a remarkable figure, leaving a significant mark not just through the renowned Yellowstone series but also through a myriad of other works that span across genres.
If you find yourself enchanted by the intricacies of Sheridan's narratives, here's your comprehensive guide to the filmmaker's extensive oeuvre, which includes both his famed and less-known projects, and where to catch them on screen.
Sheridan's craftsmanship goes beyond the boundaries of the Yellowstone dynasty. His expertise in neo-western narratives serves as a cornerstone, but his directorial and scripting prowess extends further, touching various narrative styles and genres.
Let's dive deep into the Taylor Sheridan's captivating world, a journey from his directorial debut to the latest releases, and explore the platforms where you can immerse yourself in his tales.
Dive Into Taylor Sheridan Cinematic Journey
The Genesis: Vile (2011)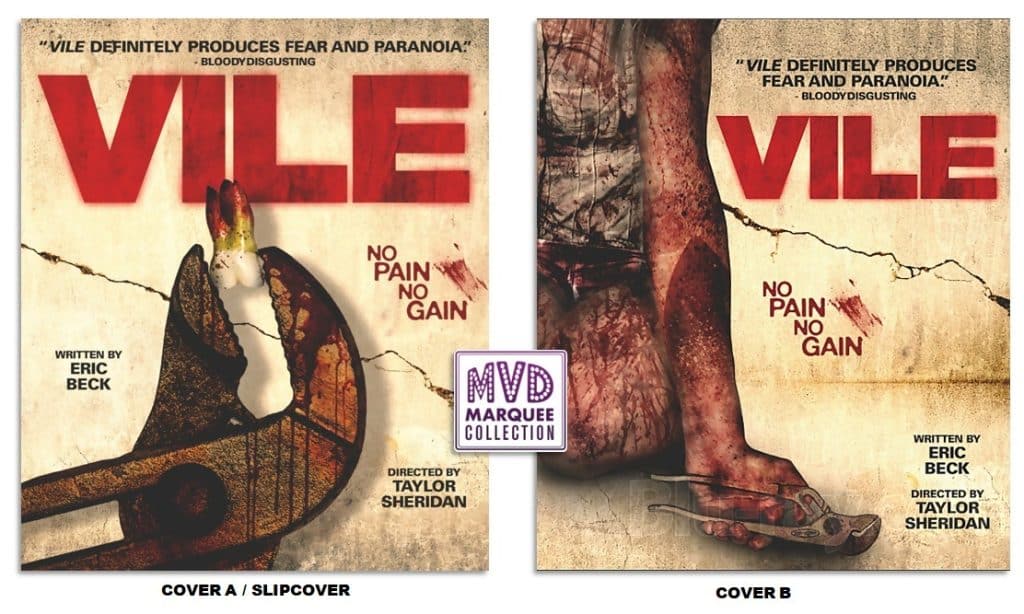 Taylor Sheridan commenced his directorial journey with "Vile," a horror flick that unveils a gruesome tale of kidnap and torture. Despite Sheridan's reservations about considering this as his directorial debut, it served as a stepping stone, a learning curve that later benefited his role in crafting "Wind River." Here's how you can witness Sheridan's initial steps in the directorial world:
Available on: Fubo TV and on-demand
Taylor Sheridan: The Breakthrough: Sicario (2015)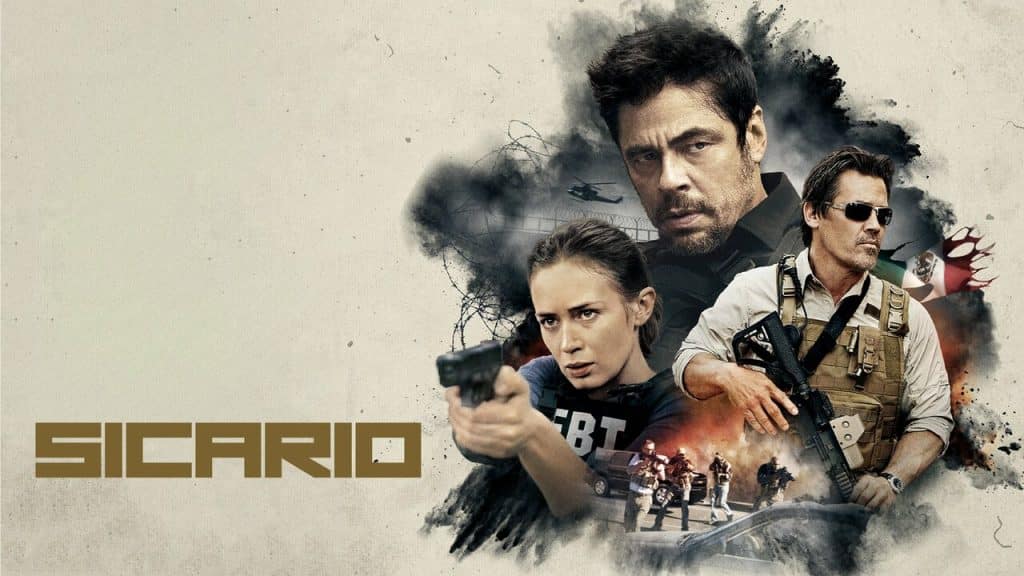 2015 saw the arrival of "Sicario," a Taylor Sheridan scripted crime thriller that brought a stark narrative revolving around the drug wars at the US border. This Denis Villeneuve directorial venture became a cornerstone in establishing Sheridan's prowess in the industry.
Available on: Tubi and on-demand
A Neo-Western Saga: Hell or High Water (2016)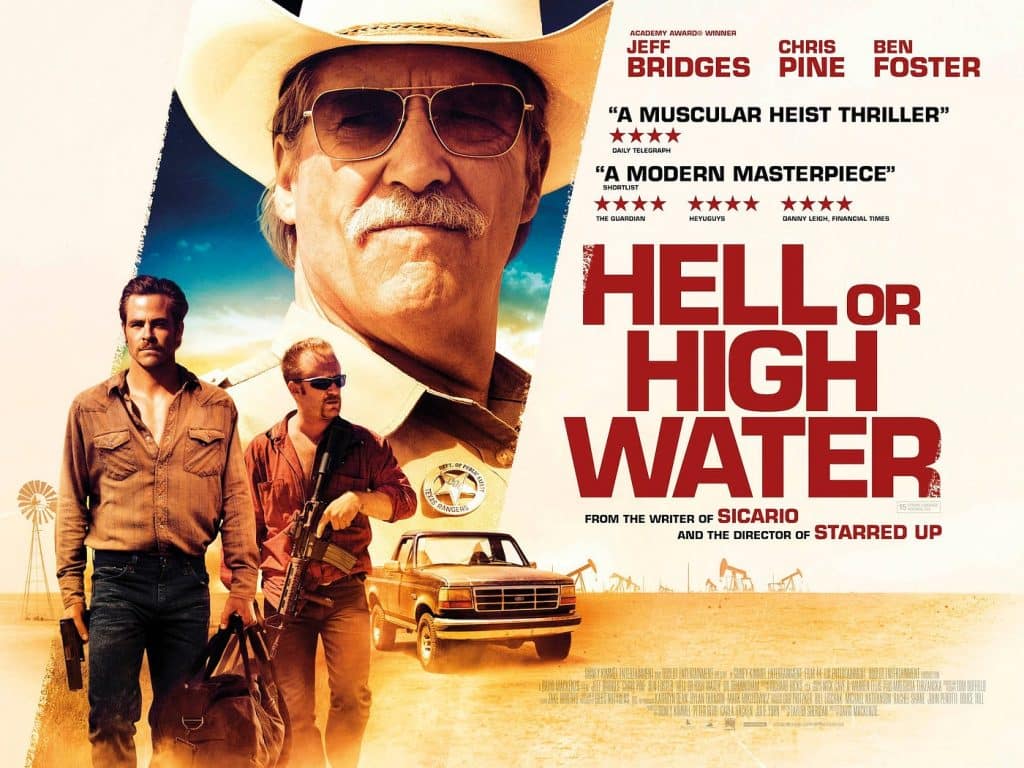 Sheridan continued to mesmerize audiences with "Hell or High Water" in 2016, a riveting neo-western narrative that explored themes of family, justice, and revenge, further solidifying Sheridan's stature as a remarkable storyteller.
Available on: Hulu and on-demand
Taylor Sheridan: The Directorial Gem: Wind River (2017)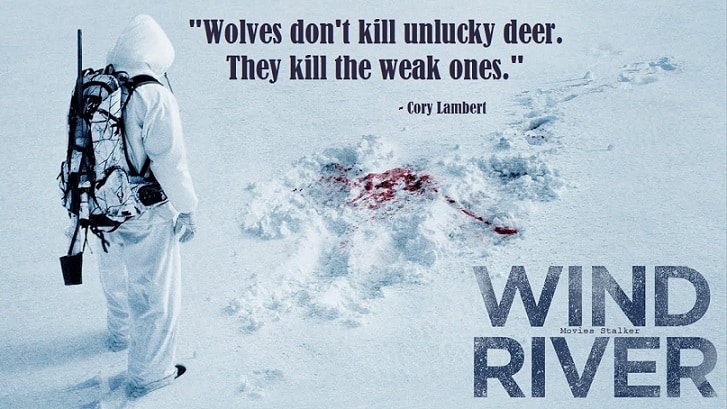 2017 saw the release of "Wind River," a movie that Taylor Sheridan both scripted and directed, weaving a gripping tale of mystery and investigation in the harsh terrains of Wyoming.
Available on: Freevee and on-demand
Continuing the Legacy: Sicario: Day of the Soldado (2018)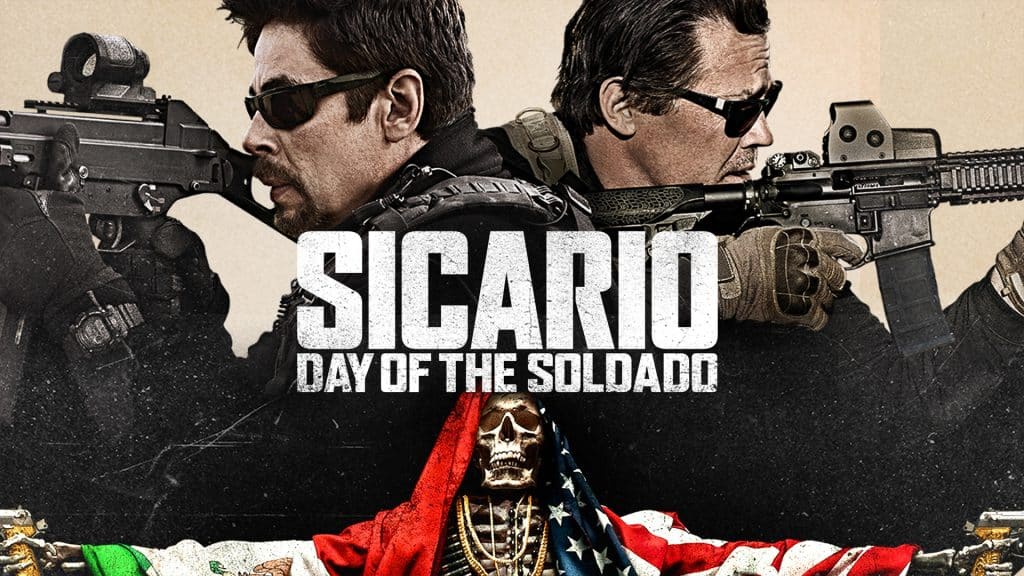 The Sicario saga continued with "Day of the Soldado," where Sheridan reprised his role as the scriptwriter, bringing more depth and dark corners of the drug wars at the forefront.
Available on: Hulu and on-demand
The Tom Clancy Cinematic Universe: Without Remorse (2021)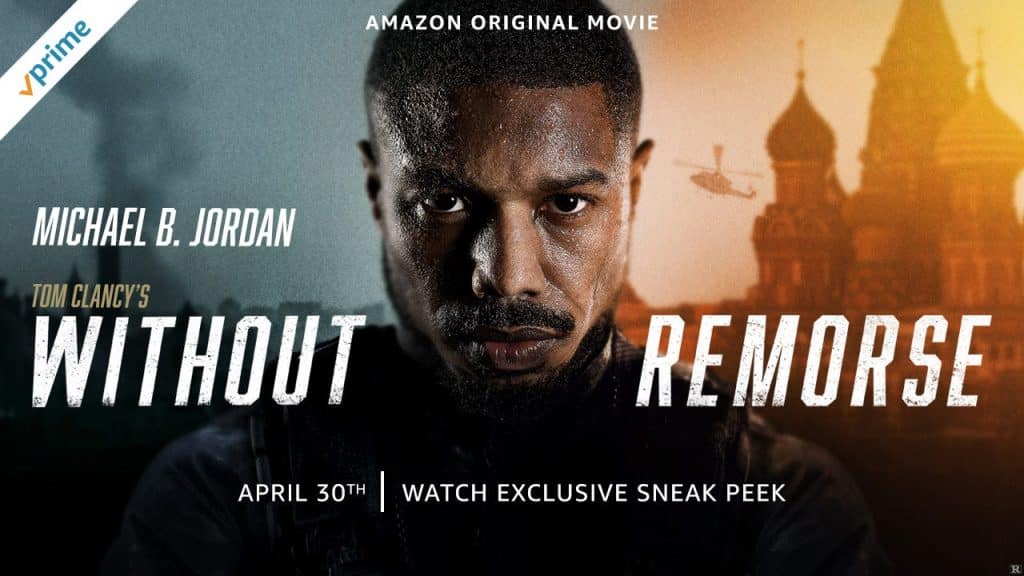 In 2021, Taylor Sheridan undertook the task of reimagining "Without Remorse," crafting a modern narrative that stood as a testament to his versatility and ability to adapt to different storytelling paradigms.
Available on: Prime Video and on-demand
A Fresh Endeavour: Those Who Wish Me Dead (2021)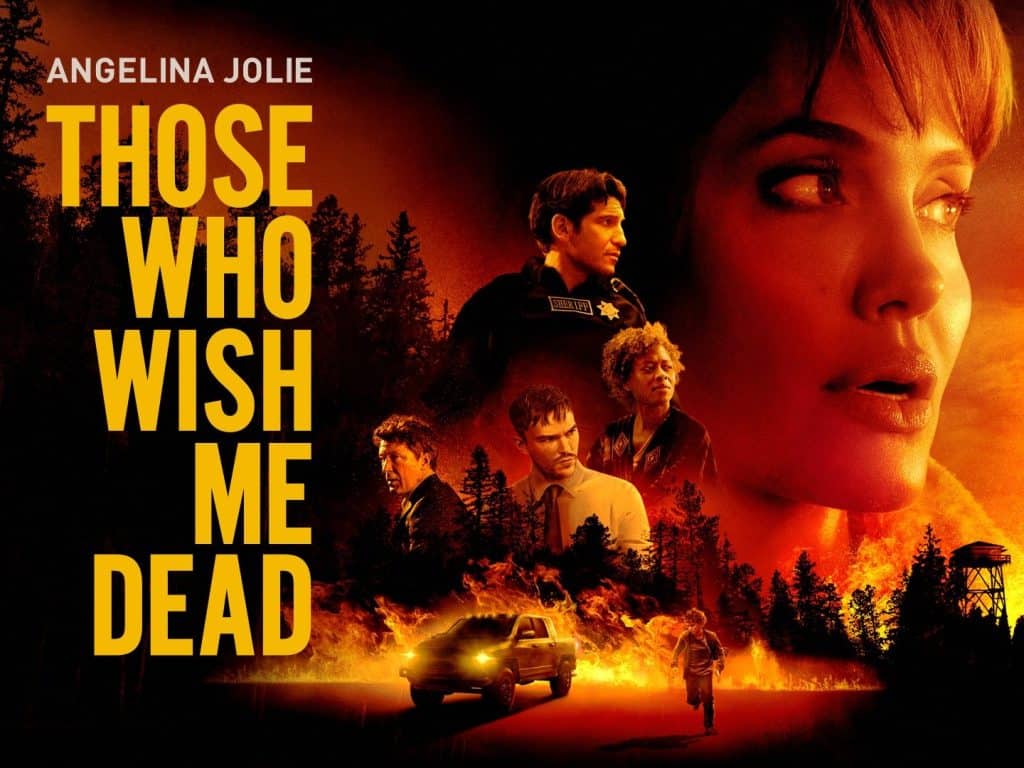 2021 also witnessed the release of "Those Who Wish Me Dead," showcasing Sheridan's capacity to merge thriller elements with emotional narratives, offering viewers a gripping cinematic experience.
Available on: Max and on-demand
Embark on Taylor Sheridan Television Odyssey
The Crown Jewel: Yellowstone (2018 – present)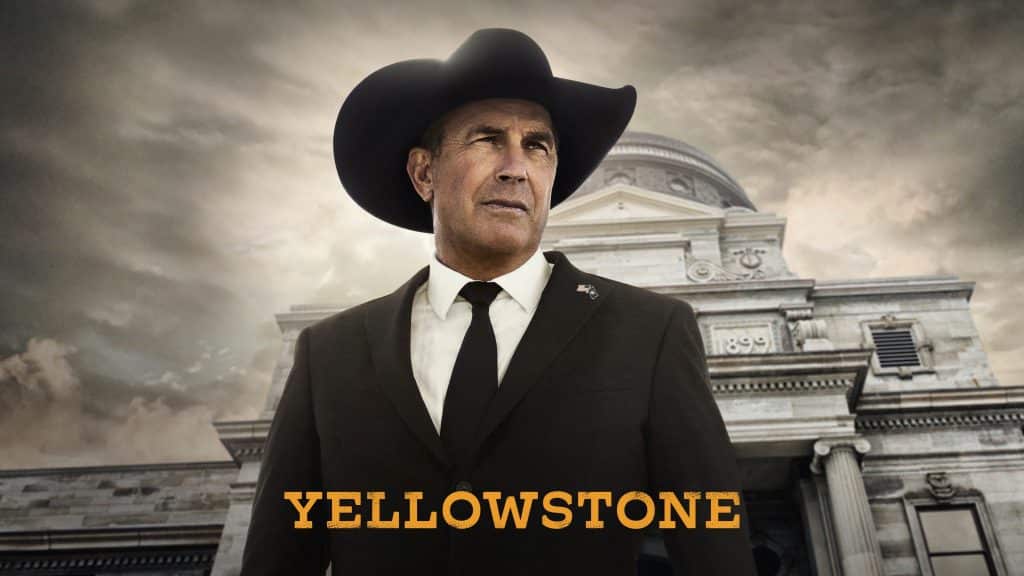 No guide to Taylor Sheridan works would be complete without mentioning "Yellowstone," the series that catapulted him to unprecedented heights in the television industry. Here's how you can join the Dutton family in their Western escapades:
Available on: Paramount+ and on-demand
A Glimpse into Reality: The Last Cowboy (2019 – present)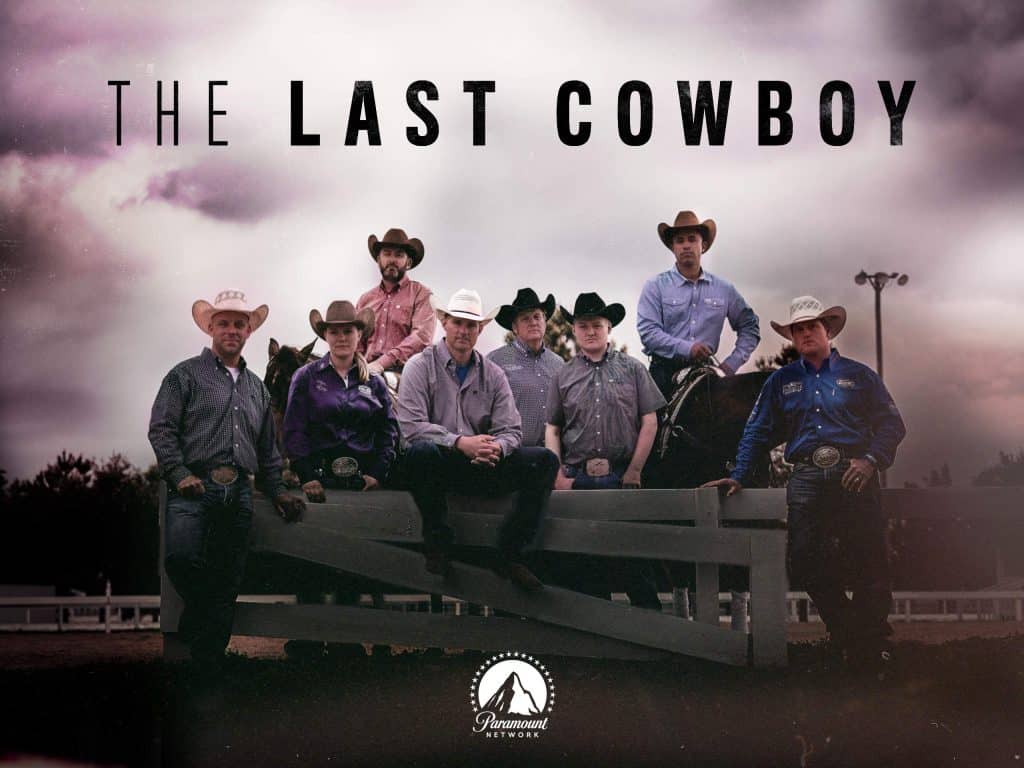 In "The Last Cowboy," Sheridan brings viewers into the world of horse reining, offering an insider's view into the lives of competitors aiming for the ultimate glory.
Available on: Paramount+ and on-demand
The Power Dynamics: Mayor of Kingstown (2021 – present)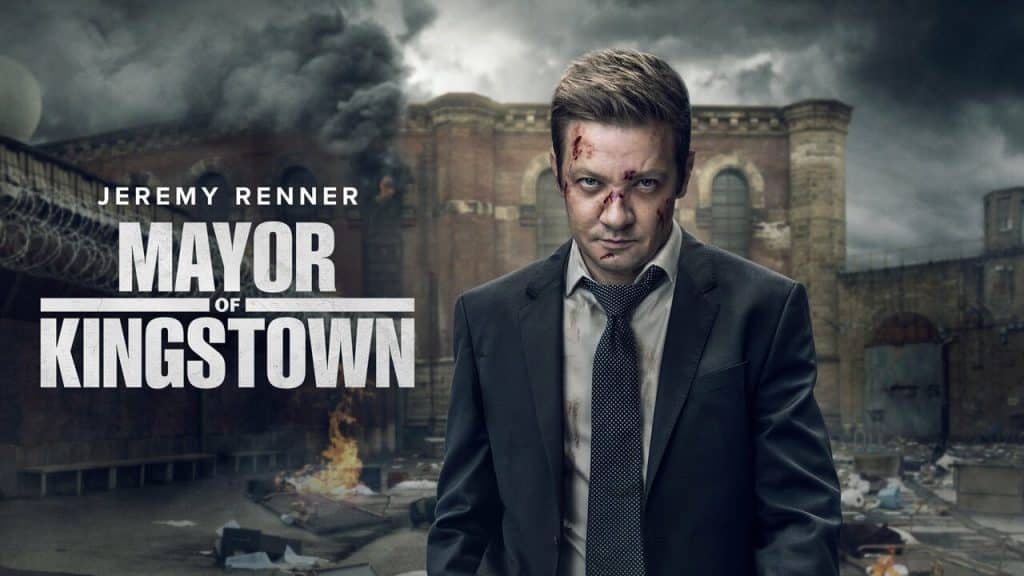 "Mayor of Kingstown" marks another milestone in Sheridan's television career, a series that delves deep into the criminal underworld, portraying the blurred lines between law and crime.
Available on: Paramount+ and on-demand
Taylor Sheridan: The Prequel Magic: 1883 (2021)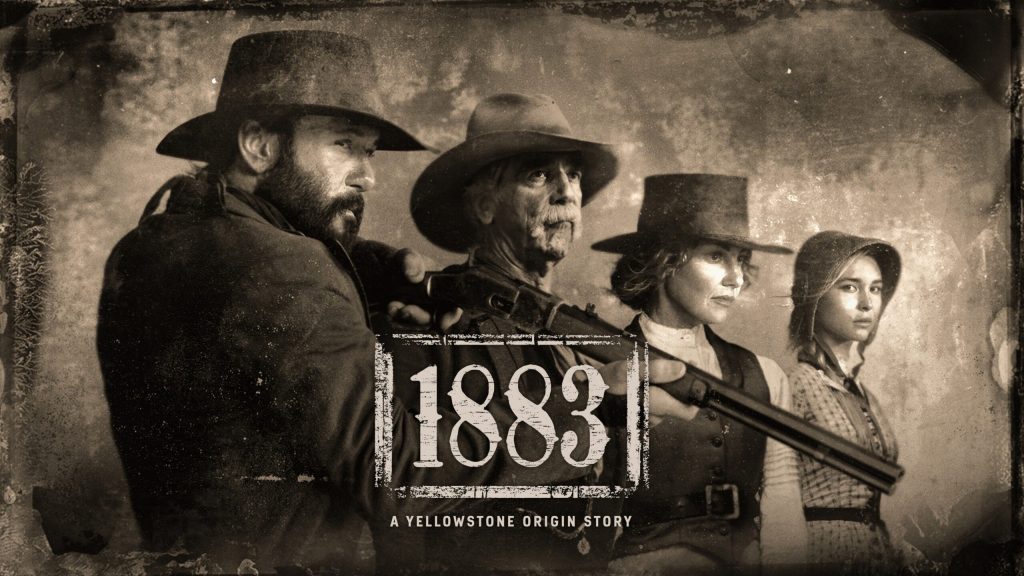 "1883" serves as a perfect prequel to "Yellowstone," offering viewers a glimpse into the hardships and adventures of the Dutton family before they became the powerhouse in Montana.
Available on: Paramount+ and on-demand
Mafia Chronicles: Tulsa King (2022 – present)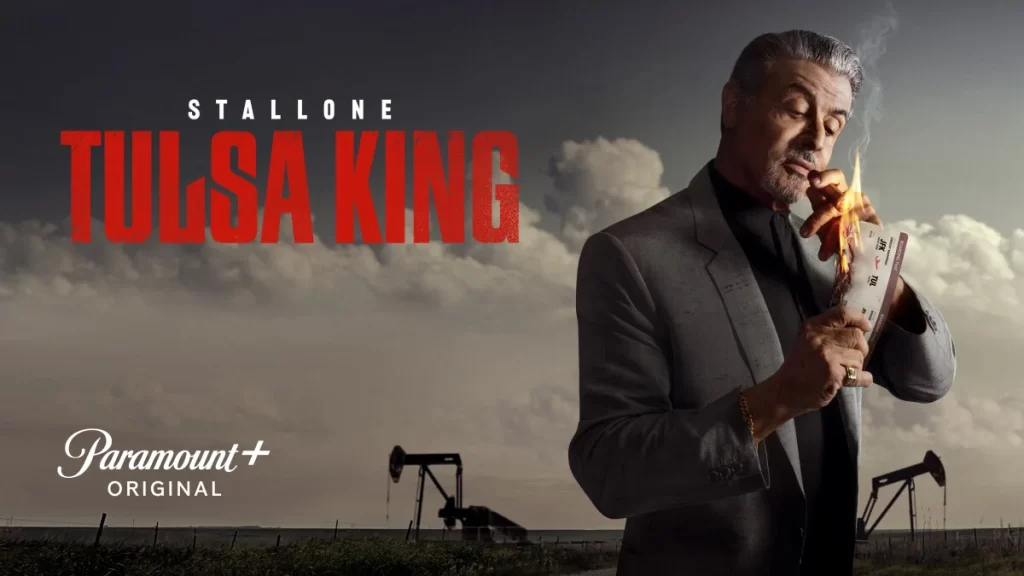 In "Tulsa King," viewers witness a different facet of Sheridan's creativity, as he navigates the underworld dynamics, blending drama with elements of crime and power play.
Available on: Paramount+ and on-demand
Conclusion: Taylor Sheridan
Taylor Sheridan cinematic and television universe is as vast as it is varied, offering viewers a rich tapestry of narratives that span genres and eras.
Whether you're looking to dive into gritty crime dramas, venture into neo-western landscapes, or explore the complexities of human nature, Sheridan's works serve as a perfect gateway.
Embark on a cinematic journey with Taylor Sheridan, and delve into a world of enthralling narratives that promise not just entertainment, but a profound exploration of the human condition through varied lenses.
Sheridan's Storytelling Artistry
Nuanced Character Development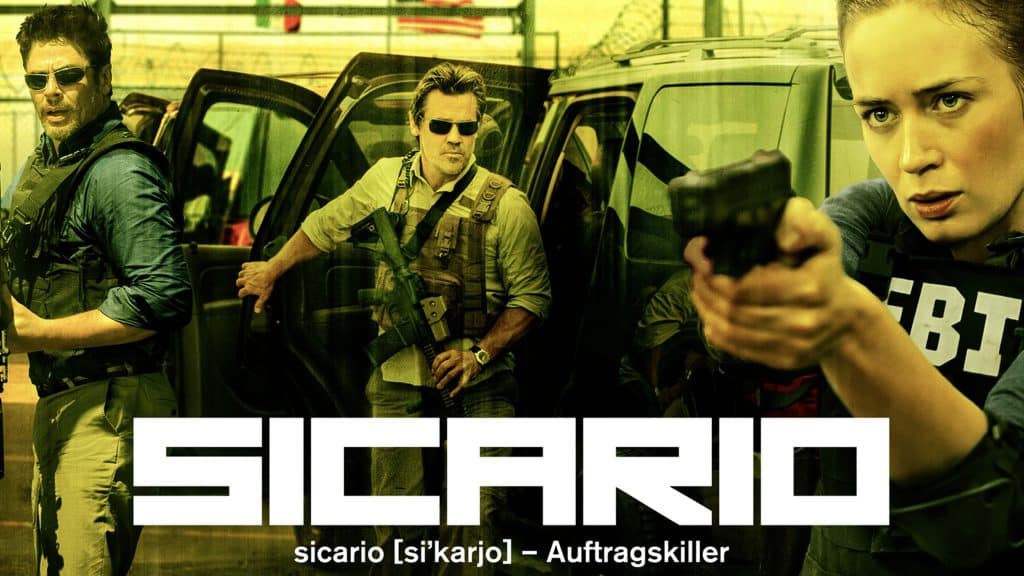 One of the hallmarks of Taylor Sheridan works is his commitment to developing rich and complex characters. In Sheridan's universe, characters evolve, depicting a vivid tapestry of human emotions and experiences.
From the hardened law enforcement officers in "Sicario" to the complex dynamics of the Dutton family in "Yellowstone," viewers are treated to a deep exploration of human psyche and relationships. Sheridan's ability to craft characters that resonate with audiences has been instrumental in the success of his cinematic and television projects.
Taylor Sheridan: A Deep Dive into Neo-Western Genre
Taylor Sheridan has masterfully resurrected and given a fresh breath to the neo-western genre, blending the traditional western elements with modern narratives and contexts.
In projects like "Yellowstone" and "Hell or High Water," he employs the rugged landscapes as silent characters, immersing audiences in visually captivating and story-enhancing settings.
His foray into the neo-western landscapes has heralded a resurgence of the genre, attracting a new generation of viewers who appreciate the blend of classic and contemporary storytelling elements.
Sociopolitical Commentaries
In many of Taylor Sheridan projects, the undercurrent of sociopolitical commentary is apparent. His narratives often showcase the blurred lines between law and lawlessness, diving into the complexities of contemporary society.
Through the lens of his characters and their experiences, Sheridan explores themes such as justice, power dynamics, and the cost of ambition, providing audiences with not only captivating narratives but also a deeper reflection on the society we inhabit.
Collaborations and Partnerships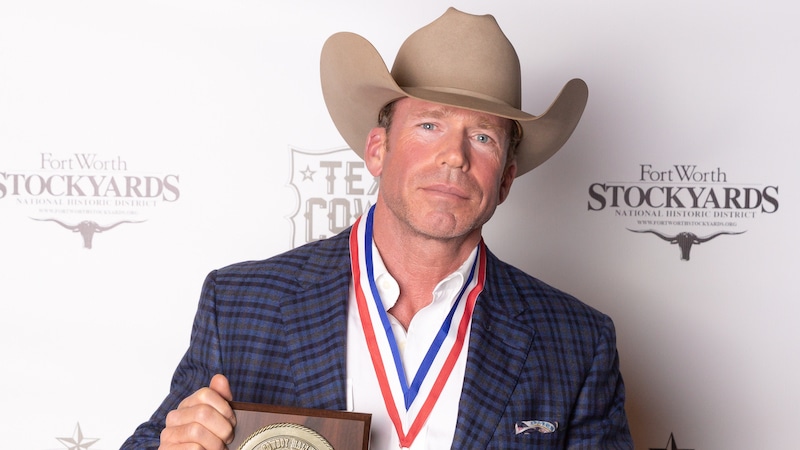 Taylor Sheridan trajectory has been marked by significant collaborations with other industry stalwarts. Working with directors like Denis Villeneuve in "Sicario" or actors such as Kevin Costner in "Yellowstone," Sheridan has shown a knack for fostering successful partnerships.
These collaborations have enriched his projects, bringing together a synergy of talents that have resulted in critically acclaimed and commercially successful endeavors.
Taylor Sheridan: Awards and Recognitions
Throughout his career, Sheridan has been the recipient of numerous awards and recognitions that testify to his exceptional talent.
From Oscar nominations to winning accolades at prestigious film festivals, Sheridan's body of work has been widely appreciated by critics and audiences alike.
His contributions to the industry have not only been acknowledged through awards but also through the massive fan following that eagerly awaits each new project from the filmmaker.
Venturing Beyond the Screen: Sheridan's Philanthropic Endeavours
Support for Native American Communities
In a bid to give back to the community, Taylor Sheridan has been actively involved in philanthropic endeavors, particularly in supporting Native American communities.
Through his foundation, Sheridan has been working towards providing better opportunities and resources for these communities, showcasing his commitment to fostering inclusivity and diversity in real life as well as on screen.
Taylor Sheridan: Environmental Conservation Initiatives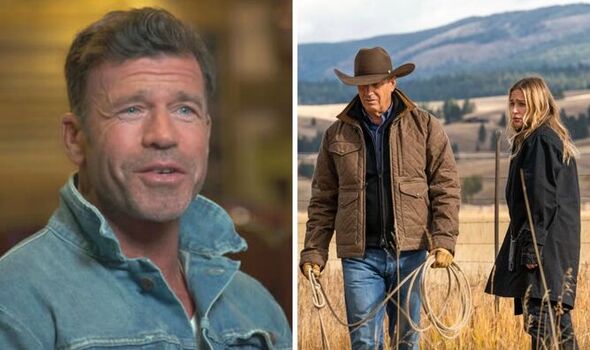 Sheridan's love for the outdoors and the western landscapes is not just confined to his cinematic universes.
The filmmaker has been involved in various environmental conservation initiatives, aiming to preserve the natural beauty and ecological balance of the regions he so vividly portrays in his works.
His efforts in this realm are a testament to his broader vision of a sustainable and harmonious world.
Educational Programs
Understanding the power of education, Sheridan has been part of initiatives that seek to provide better educational opportunities for underprivileged communities.
Through various programs and partnerships, he has been instrumental in fostering education and literacy, thereby contributing to the upliftment of many.
Conclusion: Taylor Sheridan
Taylor Sheridan's journey in the cinematic and television world is a vivid mosaic of enthralling narratives, unforgettable characters, and remarkable storytelling prowess.
His ventures extend beyond the screen, echoing in the philanthropic initiatives that mirror his dedication towards fostering a better society. Whether through his engaging narratives or his contributions to the community, Sheridan stands as a beacon of creativity and empathy in the contemporary world.
As viewers, we are invited not only to immerse ourselves in his varied tales but also to be inspired by his vision of a world that is both captivating on screen and compassionate in reality.
With a rich and expansive body of work, Sheridan's universe promises a deep and fulfilling journey through the realms of human experiences and emotions, beckoning audiences to keep exploring the depths of his storytelling mastery.