This year, online trading is more attractive than ever. COVID-19 has disrupted economic ties worldwide. As businesses downsize and employment skyrockets, consumers in India need new sources of income. Stock trading is one of such avenues. Today, shares of the largest corporations are a tap away.
The global financial markets are accessible online, through platforms and apps. Stocks are popular financial instruments. Luckily, you do not need to call a floor broker to buy or sell them. Modern stock experts can work from any device 24/7. The days of pit trading are long gone. All you need is the right software and a funded live trading account with a trustworthy brokerage.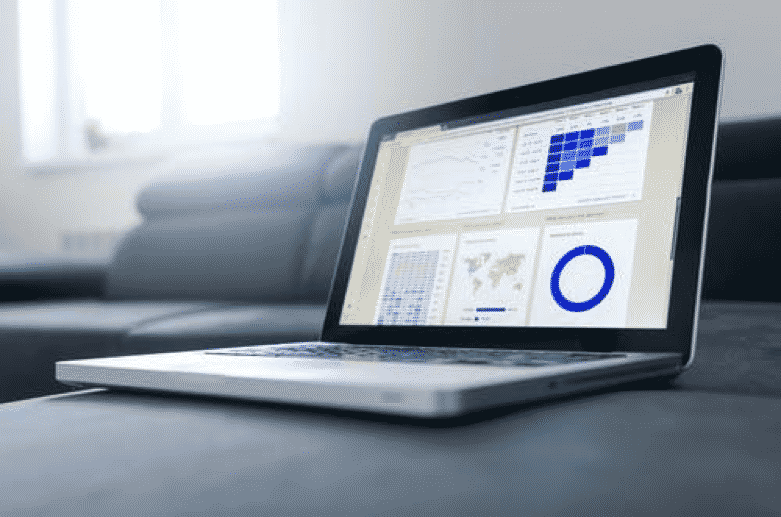 Stock Trading Evolution
In the past, stock trading was not easy. Every operation required communication between a client and the floor broker. Pit traders were employed on the physical exchange, and working on your own was impossible. Then, electronic trading emerged, and the market changed dramatically. Today, pit traders are found on a handful of exchanges around the world. Most stocks are bought and sold through the internet.
Traders use advanced trading terminals like MetaTrader 5. Such systems can be installed on desktop computers and mobile devices. There are also web-based versions that do not require any downloads at all. This means that trading on the go is a new reality.
The best trading platforms have everything you need. There are customizable price charts and technical indicators. Both fundamental and technical analysts can find tools designed for their methods. But what is the source of profit?
How Stock Trading Works
By purchasing a share, you buy a fraction of the company that issued it. It gives you ownership of a percentage of the business. Shareholders have two ways to make a profit. Investors hold on to their assets for long periods. They receive regular dividends based on the issuing corporation's performance.
Traders, on the other hand, focus on short-term changes. Their goal is to buy and sell stocks quickly and profit from the difference between entry and exit points. Learn more on how to trade stocks in India today.
Share prices are always in flux. They rise or fall depending on how the company is doing. Traders keep track of business news and corporate reports to anticipate trends. Basically, you buy low, sell high, and pocket the difference.
Brokerage Services in India
Knowledge of the market is the basic prerequisite for success. However, this does not mean that traders need a degree in finance. Those who are willing to learn can find a wealth of educational resources online. Reputable brokers also provide articles, videos and other content to help clients navigate the electronic stock exchange. Aside from knowledge, they need three things:
a brokerage account,
the right software, and
a deposit.
The most important task is to identify the best stocks. Today, when so many companies go public, confusion is natural. Fortunately, brokers that operate in India offer shares of the most likely winners. For example, ForexTime gives access to stocks of US corporate giants like Microsoft, Apple, and Amazon. Clients in India should look for the following benefits:
Affordable Market Entry
Clients can start with a modest initial investment. Just $500 will allow you to trade in the global stock market. It is possible to buy one share or invest in a broad portfolio — the choice is yours.
Absence of Commissions
Despite the wide choice (300 of the most popular US stocks), trading is commission-free. Clients do not pay for account management, and software is provided free of charge.
Around-the-Clock Support
Reliable brokers have support centres that work around the clock. The ForexTime staff is reachable and ready to address any inquiry every weekday. It is also advisable to call support before registering an account. This way, you can see if the broker provides the assistance it promises.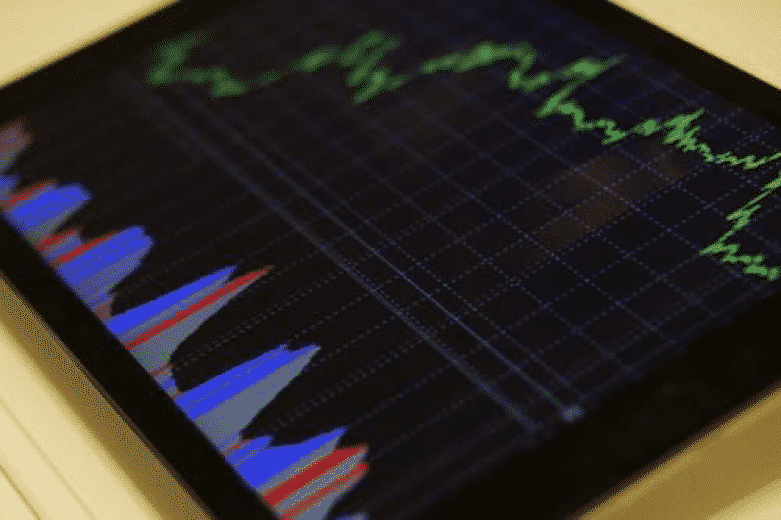 How to Open an Account in India
Trusted brokers are regulated by entities like the CySEC and the FCA. They open demo and live accounts through their websites. The first type is used for training, as you can explore the platform in a simulation mode. A live account unlocks real-money trades. It can be funded through different payment channels.
Take advantage of the demo mode before putting your capital at risk. Even the most successful stock traders cannot make profit 100% of the time. The market may always turn against you. Stock trading is risky, but losses can be minimized through consistent strategies and automated tools.