You don't have to be a tech genius or guru to recognize and notice the impact that 3D technology has had on the world. Heck, anyone can likely see the impacts. This is especially true for those in the gaming world, film industry, architectural industry, or marketing. While 3D technology has impacted just about everyone, it has had much more of a prolific impact in these areas. Just think back to 1996. This was when the first-ever animated movie found its way to the big screens. Although it was basic and about faces drawn on a chalkboard coming to life, it did completely changed the industry forever. This is just one of the many examples of the impact that 3D rendering technology has had on the world.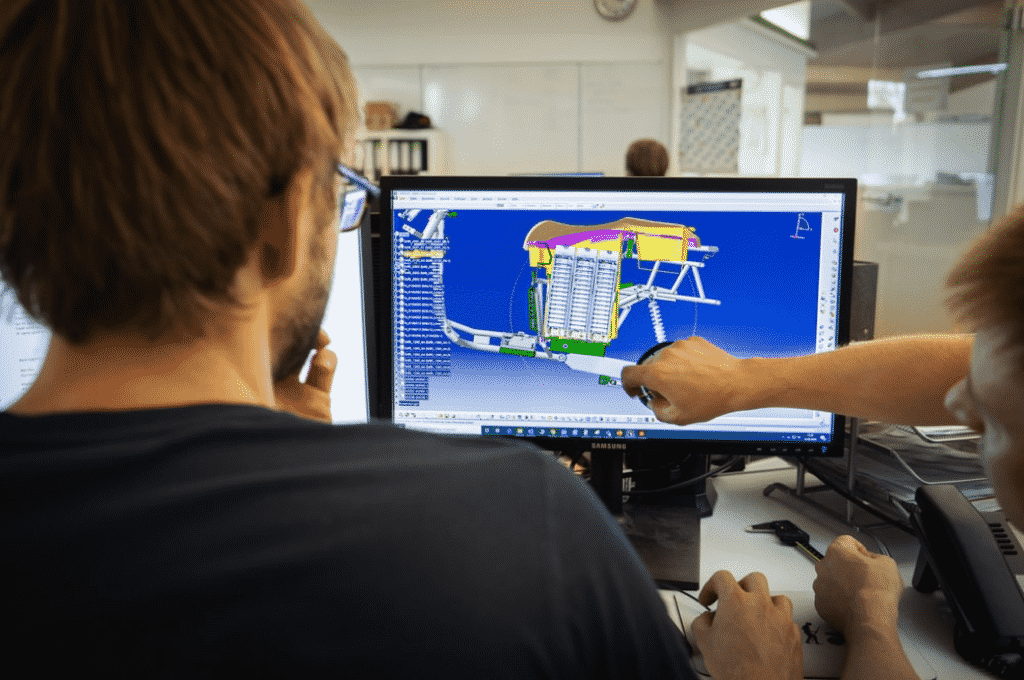 It only continues to have an impact, and it will continue to more and more of an impact as time goes on. The question is, where will 3D rendering technology take the world?
The Animated Realm
It might have started in the animation world with a better means for entertainment, but what a better place to start? How exciting is it to watch your favorite animations come to life right before your eyes? Seeing characters like the Hulk and Mario bust right off the page and out of the screen is truly amazing. Such technology works in complete harmony to build lifelike animated characters that fans of all ages can enjoy. The technology now allows these advantages as cheaper rates and faster times as well. The potential as to where this technology could take the industry is truly even more exciting and intriguing.
The Gaming Industry
Virtual reality is something that has been talked about in the gaming world for a long time. Gamers from all around the world have been anticipating and talking about this type of technology for years. Manufacturers and game developers have been promising to deliver such technologies for years and years. Now, they are starting to do so. People are seeing more and more virtual reality releases in the forms of headsets and video games. Well, did you know that it is 3D rendering technology that is the driving force behind this technology? It is, and this is exactly where it could lead the gaming industry The only problem is that the technology isn't that affordable today. 3D rendering and advances in the industry could change this.
The Marketing Industry
It does without saying that the marketing industry has seen the biggest impact of 3D viewer technology. This type of technology now gives marketers the ability to showcase and deliver products in an entirely new way that customers have never seen before. With this technology, businesses can deliver eye-catching advertisements that literally jump off the page. This technology also allows these same companies to create a whole new online platform for online advertising. Customers can now spin, rotate, and customize products when viewing them online. In the future, it is entirely possible that this technology might allow customers to create real, usable demos.