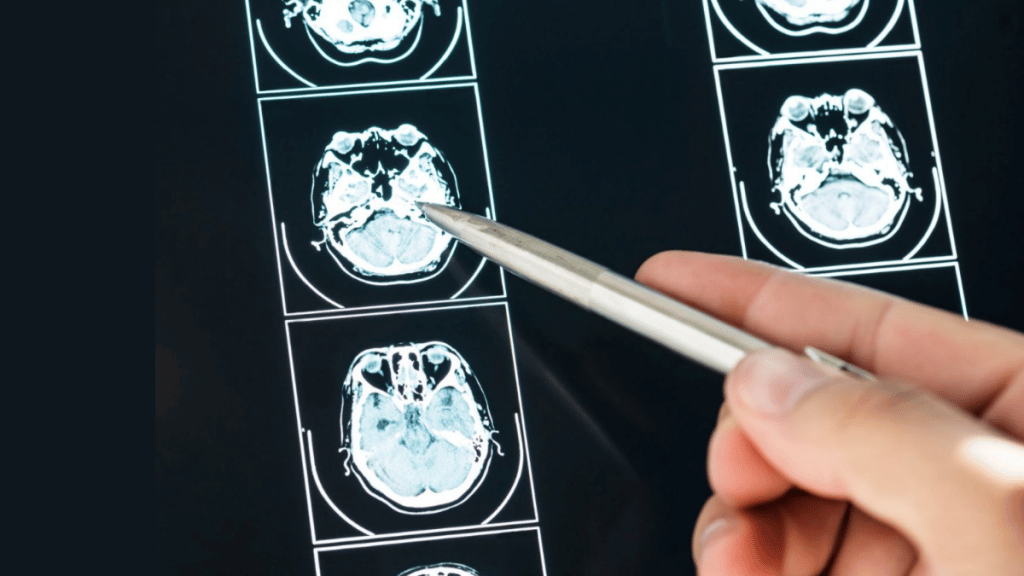 A traumatic brain injury is just that: traumatic. While this is not the reasoning behind the medical term, it does not mean it reigns any less true. A person that has been diagnosed with a TBI often faces an array of new, difficult complications in their life.
It Can Happen to Anybody
Becoming a TBI victim may seem out of the realm of possibilities, but it is far more common than one might think. At least 18,000 people in Canada seek out hospital care for treatment pertaining to a TBI every year. It can truly happen to anybody. Typically, a TBI occurs when there has been a significant blow to the head. Some more common causes of these blows are motor-vehicle accidents, falls, and sports injuries.
TBI Complications
A TBI can have varying degrees of severity. Some are milder, and a full recovery is expected. This is not always the case. TBIs can cause permanent, life-altering complications in some instances. Much like the severity of the TBI itself, the complications that it can cause also have various degrees of severity.
Since these complications have a large range of possible outcomes, it is impossible to know what a person with a TBI will end up suffering with. Ideally, if one was to suffer a TBI with complications, they would hope for something on the lesser end of severe. These can include sleep issues, impaired sense of smell, impaired taste, impaired hearing, headaches, and light sensitivity. While these things are less than ideal, they are not as debilitating as some of the more severe complications. Those severe complications can include seizures, nerve damage, inability to think, inability to focus, speech issues, anxiety, depression, and paralysis.
Any of the aforementioned complications can have even more related complications that stem from them as well. First of all, a person is susceptible to a diminished sense of happiness with any sort of complication. As their life changes, they may feel that their newly altered way of living is no longer pleasing or otherwise worth being happy about. In continuation, some of the possible outcomes can require a person to need constant care. Be it a medically trained caregiver, friend, or family member, the need to have someone around to aid them at all times is a possibility. Another undesirable outcome of suffering complications from a TBI is a person losing their income due to the debilitating nature of their injuries.
A decline in physical health struggles with mental health, and financial hardships are all difficult parts of suffering from a TBI. There is help available in seeking compensation for traumatic brain injuries. As one could imagine, brain injury cases are very complicated to work with. But this does not mean it should not be carried through. Damages could include medical expenses, pain and suffering, mental anguish, and lost income. Every situation is unique and will come with a unique way of working with it.