In today's ever-evolving business landscape, regulatory compliance has grown into an indispensable facet of organizational operations. Regardless of industry, companies must navigate an intricate web of regulations, encompassing data protection, financial reporting, environmental standards, and healthcare privacy laws. Non-compliance not only exposes businesses to legal risks but also jeopardizes their reputation and erodes stakeholder trust.
In this demanding compliance environment, digital solutions are stepping into the spotlight, playing a pivotal role in simplifying and optimizing their processes. Among these solutions, compliance management systems stand out as the anchor that provides structure and efficiency to an organization's compliance efforts.
Statistics reveal that a staggering 91% of businesses actively partake in digital initiatives, highlighting the significance of digitalization. In fact, 87% of senior business leaders prioritize this transformative process. In the following article, we'll see exactly how digital solutions, especially compliance management systems, make this process more efficient, precise, and adaptable to the ever-changing regulatory landscape.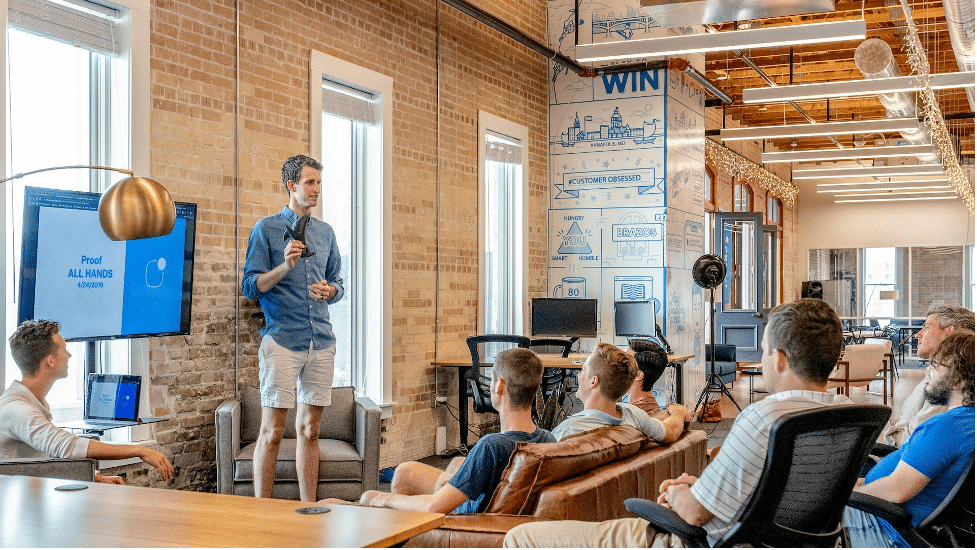 Data Management and Integration
Managing vast quantities of data scattered across various systems and departments poses a significant challenge in compliance management. Conventional manual approaches to data collection and management not only consume excessive time but also introduce the risk of errors. Here is where digital solutions, particularly compliance management systems, shine. They excel in automating data collection and integrating information from multiple sources.
A top-tier compliance management system consolidates data from internal databases, external sources, and third-party systems, creating a centralized repository. This simplifies data retrieval, analysis, and reporting, ensuring that organizations have access to accurate, up-to-date information essential for compliance.
Real-Time Monitoring and Alerts
Compliance is an ongoing, real-time endeavor that demands continuous vigilance. To identify and address potential compliance issues promptly, organizations must monitor their operations in real time. Digital solutions, including compliance management systems, offer real-time monitoring capabilities and automated alerts.
For instance, a financial institution can use a compliance management system to monitor transactions for suspicious activities that might trigger anti-money laundering alerts. In healthcare, real-time monitoring ensures that patient data remains secure and compliant with privacy regulations. Through proactive identification of compliance deviations, organizations can take immediate corrective action, reducing the risk of penalties and reputational damage.
Streamlined Reporting and Documentation
Compliance frequently necessitates the creation of comprehensive reports and documentation to demonstrate adherence to regulations. Digital solutions, including compliance management systems, significantly enhance the reporting process by automating report generation and ensuring that required information is readily accessible.
Furthermore, compliance management systems simplify the auditing process by providing auditors with seamless access to necessary documentation. This not only saves time during audits but also augments transparency, trust, and cooperation between organizations and regulatory authorities.
Compliance Analytics
Digital solutions are endowed with advanced analytics capabilities that offer valuable insights into compliance data. By analyzing historical compliance data, organizations can discern trends, patterns, and areas for improvement. This data-driven approach empowers organizations to make informed decisions and proactively address compliance challenges.
For instance, a retail company can employ compliance management systems to identify potential product safety issues before they escalate into costly recalls. In the manufacturing sector, analytics can optimize supply chain operations to meet evolving environmental regulations. By harnessing the power of data and analytics, organizations not only ensure compliance but also enhance operational efficiency and competitiveness.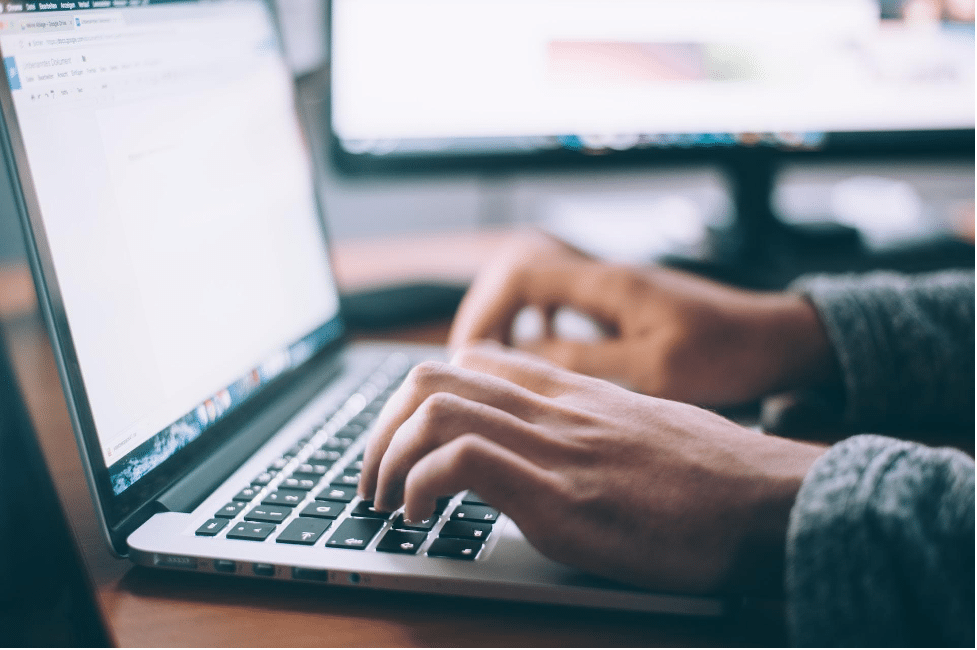 Scalability and Flexibility
As organizations expand and regulations evolve, the complexity of compliance management intensifies. Here, compliance management systems shine by offering scalability and flexibility. They enable organizations to adapt swiftly to changing compliance requirements. Whether expanding into new markets or addressing new regulations, compliance management systems can be tailored and scaled to meet specific organizational needs.
Moreover, compliance management systems can seamlessly integrate with existing systems and technologies, minimizing disruption to daily operations while enhancing efficiency.
Cost Efficiency
While implementing digital solutions for compliance management may entail an initial investment, they often result in substantial cost savings over time. Automation reduces the need for manual labor, lowers the risk of errors, and minimizes the potential for regulatory fines. Additionally, streamlined processes driven by compliance management systems lead to operational efficiencies that positively impact the bottom line.
By reducing compliance-related overhead and resource allocation, organizations can redirect their efforts and resources toward strategic initiatives and growth.
Conclusion
In a regulatory landscape characterized by complexity and constant change, organizations must embrace effective tools to streamline their compliance efforts. Digital solutions offer a wide array of benefits, including data management and integration, real-time monitoring, streamlined reporting, compliance analytics, scalability, flexibility, and cost efficiency.
By harnessing the capabilities of digital solutions, organizations not only ensure compliance with regulations but also bolster their overall competitiveness and reputation. As technology continues to advance, the role of digital solutions in streamlining compliance, including the pivotal role of compliance management systems, will become increasingly vital for organizations across industries. Embracing these solutions represents not just a matter of compliance but a strategic move toward a more efficient, resilient, and future-ready organization.