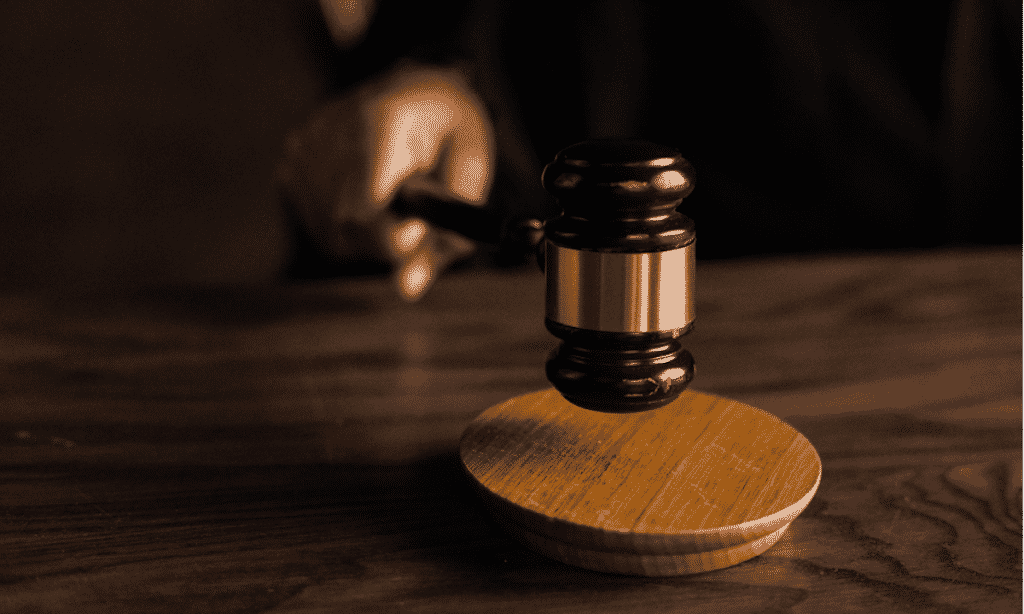 When going through a personal injury case, one of the questions often asked is when I will receive compensation. The answer to this question is it depends. It depends on the damages listed in the papers and the complexity of your injury claim. It's harder to predict since each case is different from another. More complicated injury cases tend to get dragged out for more extended periods.
The Timeline for Personal Injury Court Cases
There are various steps for legal cases that you need to know if you're involved in legal action, whether as a plaintiff or a defendant. This timetable is an overall average. Depending on your case, there are plenty of variables and things that can speed up or slow down the process. Perenich Law Injury Attorneys will help in understanding them.
1. Pre-Lawsuit Demand
You may be a plaintiff in a personal injury case and have determined that you pursue a lawsuit because you have a valid claim against the defendant. During the pre-lawsuit demand stage, the legal team will send their demand letter to the defendant's insurance company. This is quite common practice because many juries may find this as an act of good faith to show that you were not suing for no reason. The pre-suit lawsuit demand letter can also help your standing in any future court case.
2. The Process of Filing a Lawsuit
To file a personal injury lawsuit, you must first discuss your situation with an attorney. This will help you determine whether or not you have a valid claim and how best to proceed given the circumstances. Your lawyer will assist you in gathering evidence of your injuries, contacting witnesses and medical providers, preparing court pleadings and documents, negotiating a settlement offer, representing you at mediation sessions or hearings, and appearing in court on your behalf.
3. Filing the Lawsuit
The timeline for personal injury cases depends on the defendant and the court. If you're using a government agency or a corporation, there are specific time limits set by law within which they have to respond to your lawsuit. If you're using an individual, they usually have more time, but if they don't respond to your complaint quickly, it could be considered an admission of guilt. This can help move your case soon since their response may not need to be argued in court.
4. Issuing and Servicing Summons to the Defendant
The timeline for personal injury court cases begins with the defendant being served with a summons and complaint. The defendant needs to be physically present when done, or the process server will leave a copy of the warrant with someone who lives at the address they are given and then mail another copy to the defendant. If you are unsure whether or not you need to hire an attorney, contact one before receiving any paperwork.
5. Answering the Summon
A summons is a legal document that must be answered within a certain period. If you fail to do so, you could end up in court without knowing it. Knowing how long you have to respond can help you protect yourself from being sued and ensure your rights are upheld.
6. Written Discovery
Written discovery is the process of gathering information from the other side. It involves sending out requests for documents and having your lawyer collect that information before it is brought to trial. Typically, written discovery will occur after filing your case but before the scheduling conference, which is when the judge determines how long you have until your trial date.
7. Party, Expert and Non-Expert Depositions
Parties, or plaintiffs and defendants, may ask for depositions of experts and non-experts. Experts are professionals that provide specialized knowledge to court hearings and trials. Non-experts are individuals who have information about the case but are not technically trained in their field.
8. Trial Setting
Trial dates can be set at any time. Early in a personal injury case, both sides will discuss the process and whether there is a chance to settle before trial. If not, parties will go through discovery and take depositions of each other's witnesses. The judge may also order mediation before a problem begins, which gives both sides an additional opportunity to resolve the case and avoid court costs.
Conclusion
When dealing with personal injury court cases, hiring an attorney can be one of the most important things that you will do to protect your rights. While handling court cases on your own can be tempting, it's essential to know how much time an attorney will take up and how much they will cost you. If you consider filing a personal injury case, use this helpful timeline to get you started.
Reference Link