Backpacks are essential for students and travelers alike, but what backpacks are made of is just as important as what goes in them. The material used to construct a backpack can mean the difference between a valuable companion that lasts for years and needs replacing frequently. Common backpack materials include canvas, nylon, leather, polyester, and polypropylene. Each material offers its benefits. The article will delve into the comparison of these materials and give a ranking among them.
Backpack Material Comparison: Canvas, Nylon, Leather, Polyester, and Polypropylene
Common backpack materials include canvas, nylon, leather, polyester, and polypropylene.
● Canvas:
Canvas is a strong, long-lasting material made from raw cotton. Canvas rucksacks can be heavy when wet as it has less water resistance properties. Manufacturers frequently combine cotton with other materials to reduce weight and treat them with wax to improve waterproofing and resistance. Canvas bags are very comfortable to carry as they have a lot of space to give, appropriate for outdoor activities.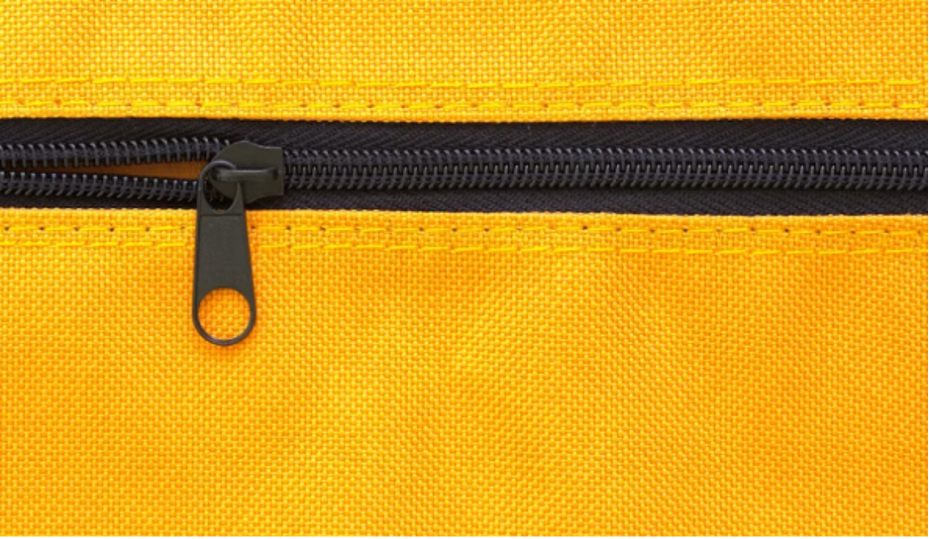 ● Leather:
Leather backpacks have been popular for many generations due to their vintage and elegant appearance. It is a strong and flexible material but heavier than other materials. They require special care to maintain quality and cannot be machine washed. Because leather is derived from animals, many alternatives in imitation leather provide the same appearance but are manufactured industrially with synthetic materials that do not come from animals.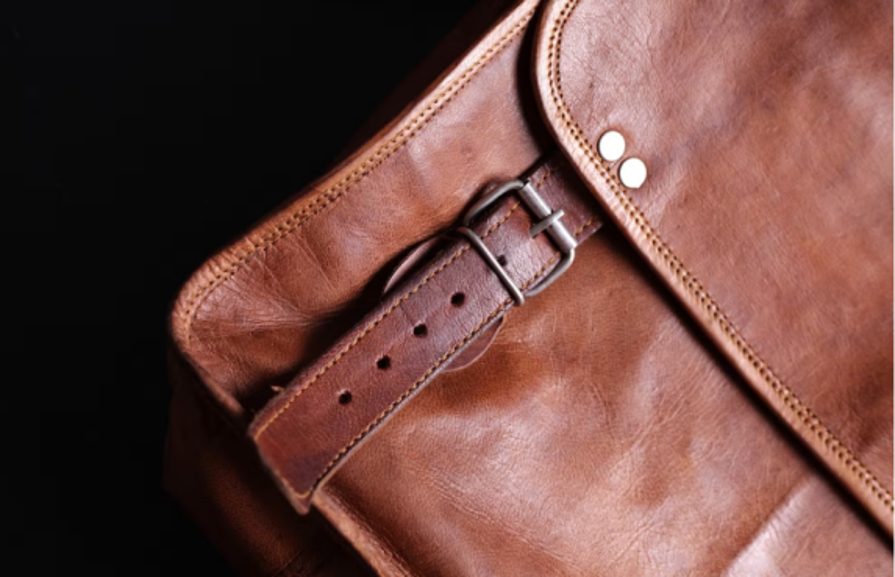 ● Nylon:
Nylon is a backpack material of a plastic-based synthetic fabric (polyamides). It is a sturdy, elastic, and wear-resistant material commonly used in outdoor backpacks. It's also one of the priciest. Bags made of nylon are only partially waterproof and lack breathability. As a result, they frequently include internal linings to protect the contents and are treated on the outside to increase water resistance. Nylon laptop backpacks are soft to the touch and have a more gleaming appearance.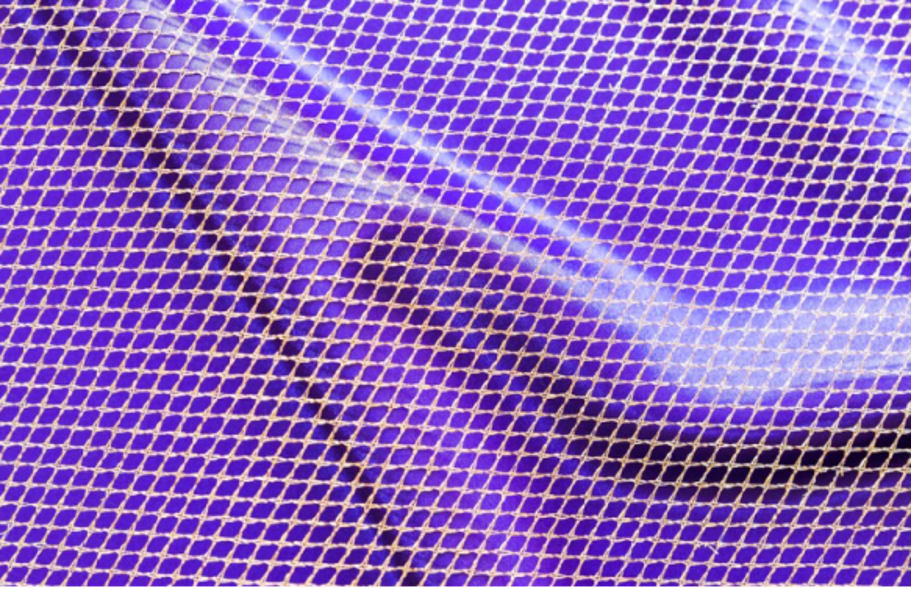 ● Polyester:
Polyester is a synthetic fiber, a popular backpack material. It is a strong and lightweight synthetic fiber that can withstand considerable weight and pressure. Polyester backpacks are a great option for outdoor pursuits like camping and hiking due to their exceptional ability to withstand UV rays, which is one of their most significant attributes. Polyester is also water-resistant, which helps protect the backpack's contents during rainy weather. Because of this, it is a popular material for outdoor backpacks.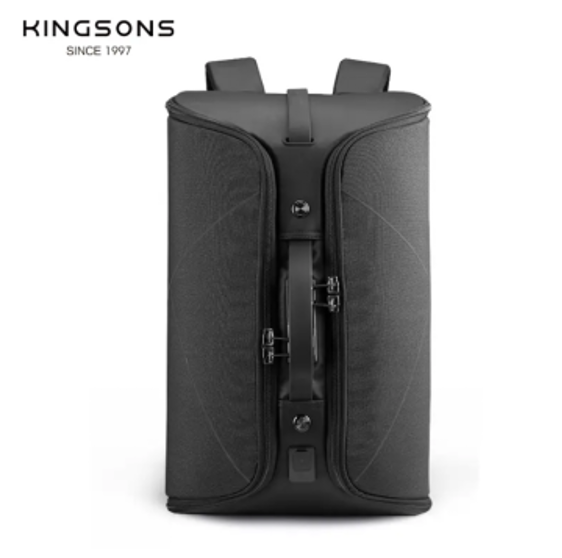 ● Polypropylene:
Polypropylene is a synthetic polymer used in backpacks due to its lightweight, waterproof, and abrasion-resistant properties. However, it is prone to UV degradation, making it unsuitable for high-altitude or high-UV environments. It may also suffer from chain degradation in high temperatures. Despite these drawbacks, polypropylene backpacks are ideal for outdoor activities as they provide excellent protection and are easy to carry.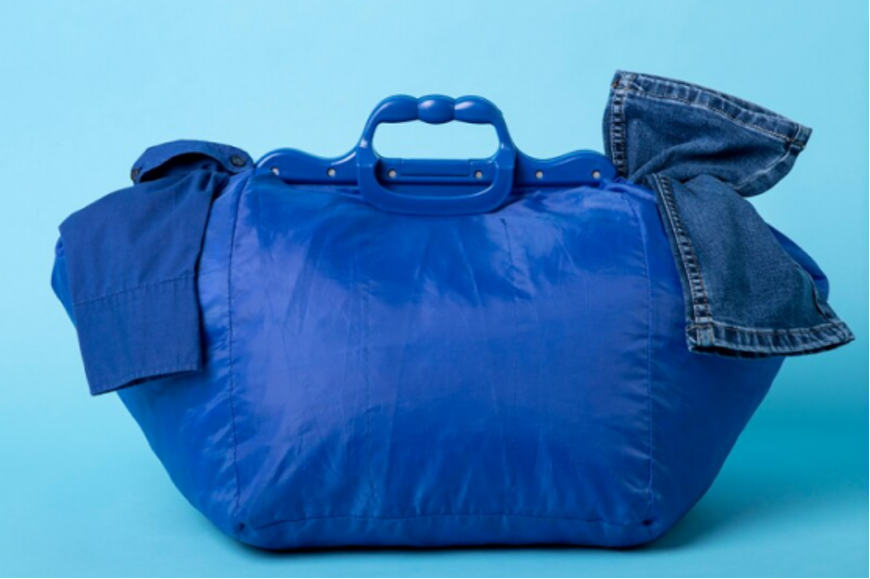 What Backpack Materials Are the Most Top-Ranking and Popular?
When it comes to backpack materials, there is no one-size-fits-all answer. The best material depends on the intended use of the backpack, personal preference, and budget. But overall, canvas and polyester are two of the top-ranking and most popular materials among consumers.
l Canvas backpacks are favored for their rugged durability and classic look, making them a popular choice for outdoor activities and casual use.
l Polyester backpacks, on the other hand, are appreciated for their lightweight design, water-resistant properties, and durability, which makes them a versatile option for a wide range of activities.
In addition to canvas and polyester, there is a growing trend of combining different materials for a unique look and better performance. For example, backpack manufacturers often combine polyester and leather to create backpacks. The leather brings a vintage and elegant look, while polyester provides lightweight and water resistance. This allows consumers to enjoy the benefits of both materials.
Choose Kingsons for Backpacks Made of the Best Backpack Materials
When looking for the best backpacks made of the best and most popular materials (canvas and polyester), Kingsons is an excellent backpack manufacturer. This company has specialized in manufacturing backpacks with high-quality materials and stylish designs for over 25 years. Its integrated research, production, and sale capabilities ensure that customers get the best possible product and service from start to finish. In addition, Kingsons' one-stop service and advanced technologies provide customers worldwide with the best experience available. With its commitment to quality, Kingsons is a reliable wholesale custom bag manufacturer that customers can trust. Whether you're looking for a particular order or bulk production, Kingsons has the expertise and resources to make it happen. Contact Kingsons to experience the quality and convenience today!