Precious metals are valuable because of their rarity and uniqueness. As a result, they are a desirable investment vehicle. When prices of goods go wild, investors flock to assets like gold and silver. Moreover, their value is more stable than paper money, so they can serve as a hedge against devaluation.
Precious metals also provide portfolio diversification, as they are not tied to the stock or bond markets. And they are highly liquid, which is a feature that most investors appreciate. But, investing in them doesn't come without risk. So before opting to put your money in gold, silver, or anything like that, make sure you do your homework.
Visit the following source for more information on the importance of a sound investment portfolio:
https://time.com/nextadvisor/investing/why-diversifying-portfolio-is-important/
Know Your Goals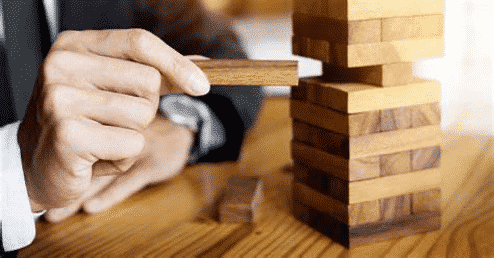 Before investing in precious metals, make sure that you know your investment goals. These assets don't provide short-term returns, so they are better wealth keepers rather than a primary source of income. Also, think about a percentage of your portfolio for this venture. Financial advisors usually recommend investing no more than a third of your total funds in these assets.
Also, think about your investment horizon. If you plan to use the profits of these investments in the near term, precious metals might not be your thing. If you want that, you should take on a little more risk, like with cryptos or stocks, because the rewards can be more significant. But it's always desirable to have some gold, silver, or platinum in your portfolio.
Remember that the primary reason for owning these assets isn't to sell them quickly but build a long-term store of wealth. So knowing your investment goals beforehand will help you determine the best strategy. Also, it's essential to keep in mind the risks associated with precious metal investments.
Know the Risks
Although there are many benefits to investing in these precious metals, make sure you do your research to make the best decision for your situation. This venture may be appealing to many, but it's important to remember some minor risks involved. And as with any investment, you should be comfortable with these uncertainties.
Prices of gold, silver, and similar can go up and down depending on global economic conditions and political instability. But these fluctuations are not drastic compared to some other investment vehicles. However, the ever-increasing demand 'holds' the solid price of these assets and indicates further growth.
Investors can handle most risks by putting these assets in their portfolios, along with other investment vehicles. This approach is particularly true for gold, the ultimate safe-haven asset. Its historical growth rate is the best hedging mechanism to protect the rest of your portfolio from inflation and uncertain economic times.
Do Your Research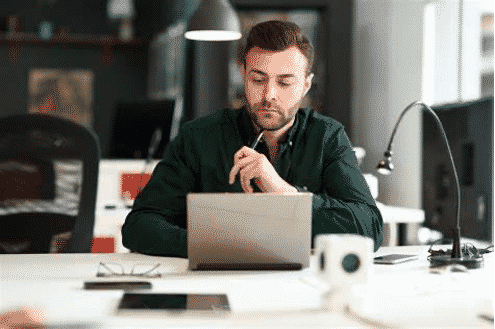 Some people may be tempted to invest in precious metals because they are available and easy to buy. But always be wary of unscrupulous sellers and brokers who prey on investors. They can take advantage of your naivety and inexperience and push you into reckless decisions. Or just run away with your money.
One of the most important things to know about investing in precious metals is their ability to convert them into money. It's a simple procedure, even in times of economic crisis. The high liquidity of these assets can be helpful, as you can sell them whenever you need money.
Even though precious metals may not produce cash flows, you invest with the expectation of a rising price. But that won't happen soon. So instead, you'll benefit more if you wait. Due to the high demand for precious metals, some prices might skyrocket in the next couple of years. So if you're patient enough, your gain can be significant.
Find Reputable Sellers
Before investing in precious metals, find a reputable seller. Many dealers advertise on the Internet, and you can also find many reputable offline sellers. Those selling gold online can be tricky to check, but that doesn't mean they are scammers. You just have to be extra careful and check online sellers in detail.
So before buying anything from a dealer, be sure to research the company well. A reputable company should never pressure you into making an investment decision right away or tell you to act now. Also, avoid unsolicited phone calls, which could be a scam. Finally, don't invest with any company that promises phantom wealth or implies a limited amount of investment.
There are several extra costs associated with buying and storing these investments. First, you must make sure to compare several offers and sellers' fees. Also, you should only deal with a reputable seller that accepts several forms of payment. Finally, be aware that a seller may delay the delivery of your metals for some reason. In that case, you must commit to purchasing the metal before the price can change.
IRA Investments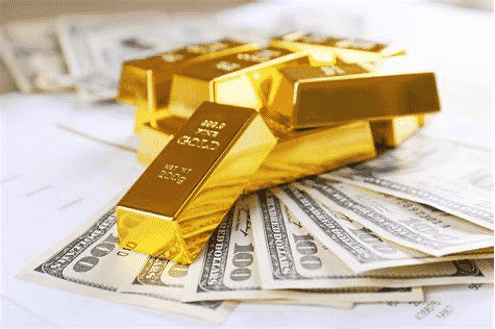 Some people invest in precious metals through a 401(k) or IRA. These plans give you easy access to precious metals and a dependable outlet for buying and selling. The critical difference is that 401(k) doesn't allow the holding of physical gold, just stocks, bonds, and ETFs.
Self-directed IRAs allow you to own gold, silver, and other valuable metals in physical forms, but under certain conditions. For example, you can own these metals, but you need a custodian to manage your trading. Also, IRS requires you to store these assets only in certified depositories.
IRA companies manage your accounts and send you monthly earnings statements. You can click here to learn more about Regal Assets and find out why they can be a good investment partner. They will keep a legal eye on all transactions from and to your IRA. Also, these companies can store your metals if they provide depository services.
Regardless of your goals, there are many things to know about precious metals before investing. You should understand the benefits and risks of this investment and its sellers. Also, by knowing your financial goals and time horizon, you can prepare a proper strategy to gain the most benefits from these assets.