Titanium Earrings Ideal for Fashion and Health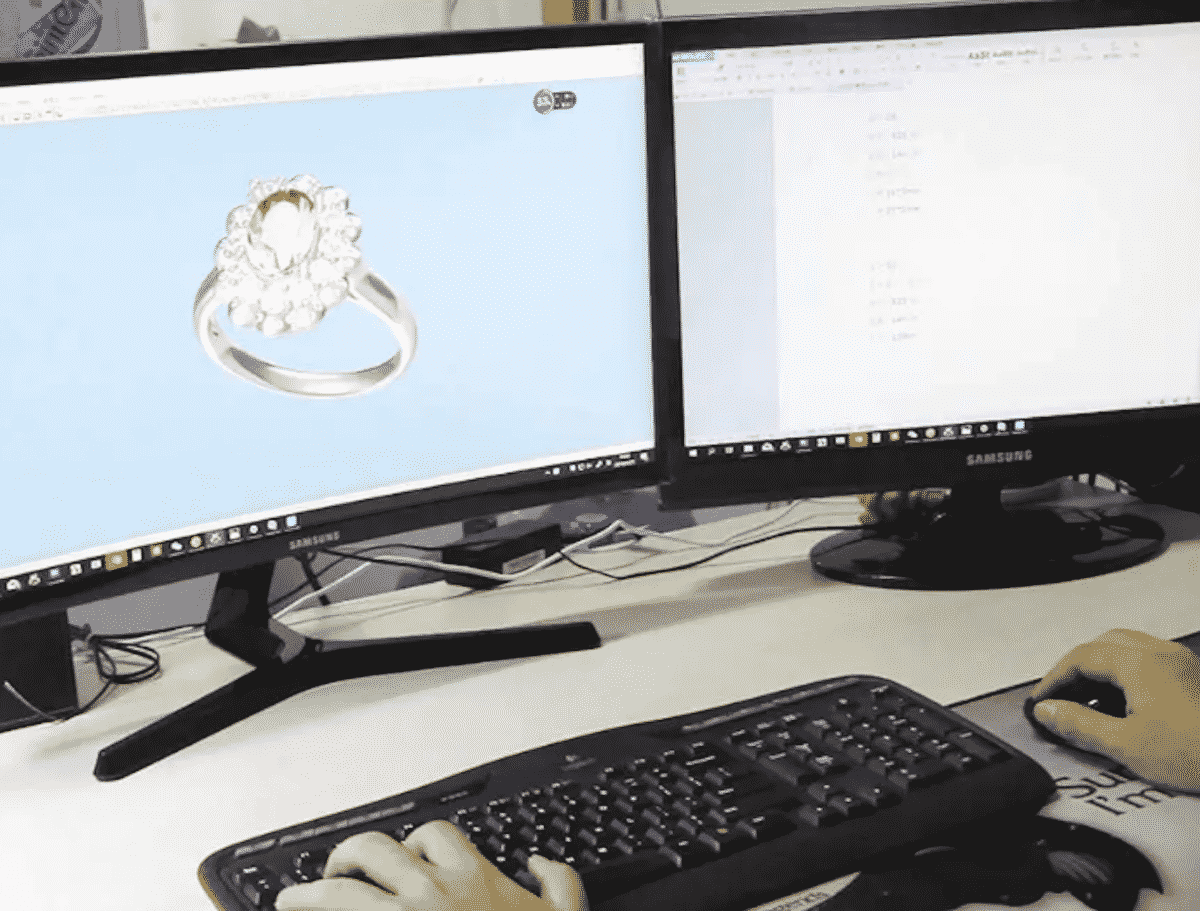 With the rising health awareness vis-à-vis fashion, medical-grade titanium earrings now are gaining vast popularity as it is something that goes well with both the sleek fashion and health benefits.
It is more so as the titanium earrings are simply the perfect choice for those who have sensitive skin as it does not cause any allergies.
Since the titanium used in creating excellent fashionable earrings is also used for medical purposes like implants in restoring different parts of the human body, it is the perfect choice for fashion-conscious persons.
In fact, the titanium used in making jewellery and exotically fashionable earrings are also used as implants for restoring hips, knees, and shoulders.
Since the earrings made of titanium are free from any chemical changes and don't rust besides being highly polished, they are best suited for the ears. Since the designs of such earrings are trendy as well as those maintaining the tradition, they are perfect for all occasions be it marriage, daily use for office goers or parties.
Titanium earrings look classy. That is why they are for all occasions and seasons whether winter or summer. This is one of the reasons why people are going for it. All persons can wear it as it is an answer for those who have metal Sensitivity or metal hypersensitivity.
Now a major part of costume jewellery, titanium is the answer to different ornaments including earrings as it does not create any reaction even to sensitive and allergy-prone skins even after wearing the earrings for long.
Here, one can play safe. The reason is that earrings made of other metals can start causing skin reactions within hours of wearing them. It is not only the skin particularly in contact with the metal that shows allergic reaction after a few hours of wearing it but it affects other parts of the body also.
Such metal allergies may manifest in the forms of rashes, itching, redness, changing the colour of skin, and even blisters. But with titanium earrings, no such dangers can be viewed.
The need for wearing titanium earrings emanates from the fact that earlobes are highly sensitive to absorb metal molecules. The metal is directly in contact with the skin of the ear. Hence, the allergies may happen, but not with the titanium earrings.