Finding your mom the perfect gift can be tricky. We're here to help!
Check out some unique suggestions for presents your mom will love.
1. A new cookbook by a chef she admires
Maybe you grew up on your mother's fantastic cooking and want to give her some new inspiration. Why not treat her to a brand new cookbook from a chef she has always looked up to? With tons of new releases every year, you're sure to find a one that will make her happy.
Try Dessert Person by Claire Saffitz for your mom who loves sweet treats!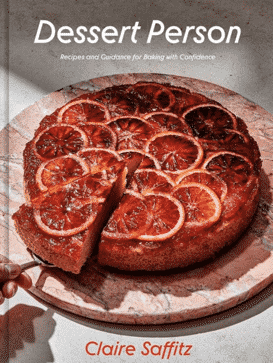 2. A lavender plant
Treat your mom to a gorgeous lavender plant that will make the whole house smell like a field of flowers. A plant is a gift that keeps on giving, and is especially appropriate for mothers with a green thumb! 
White Flower Farm will ship a lavender plant in an embossed clay pot right to your door. She will love that she doesn't have to track down the perfect planter to house her new lavender in.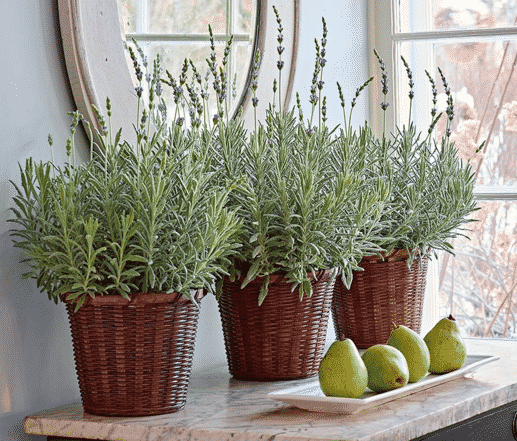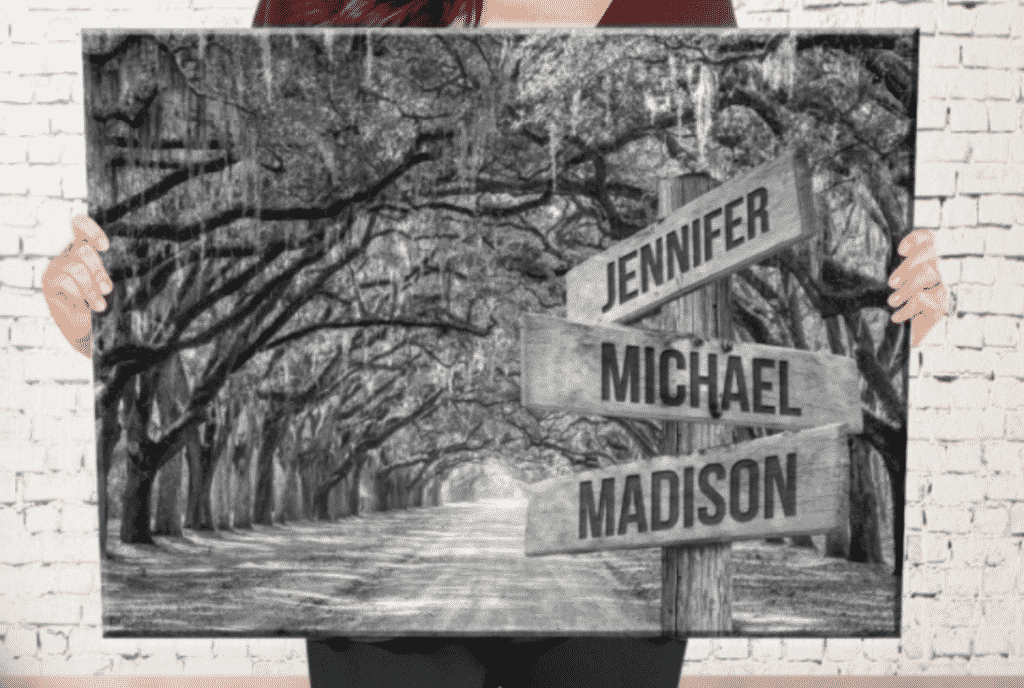 3. A pretty calendar for her desk
Help her keep track of her appointments and work responsibilities with an adorable floral calendar from Rifle Paper Co.
This would be an excellent gift for a mom who could use a bit more organisation in her life! Plus, every time she looks at her calendar, she will think of you and smile!
Rifle offers a lovely selection of both calendars and organisers in general for you to choose from.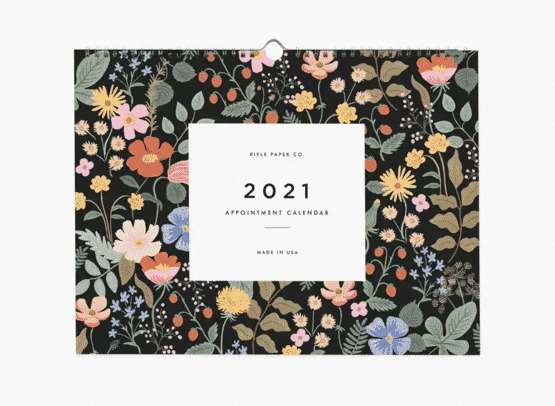 4. A personalised print for the living room
A personalised print can make your house feel like a home. Your mom will love the personalised touch that a site like Family Gifts Co. can offer.
Just upload your family names to have a customised print sent to your door in no time! This is the perfect gift for a mom who's family is her whole world!
The site has an assortment of print designs to which you can add personalisation. Pick a print themed around something your dad loves– nature, city life, animals, etc. There's something for everyone here, as the images cover a wide variety of interests!
5. A bath bomb
A bath bomb makes an everyday activity feel unique and luxurious. Your mom deserves to get treated like a queen, and a Lush bath bomb helps to turn everyday into a spa day.
They offer a variety of scents for a variety of tastes– from floral and rosy, to sweet and citrusy, you're sure to find the perfect choice at Lush.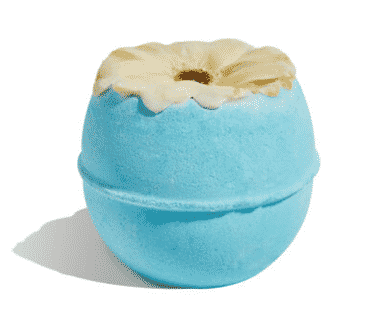 Conclusion
Your mom deserves to be celebrated! Show her how much you appreciate her by giving her a thoughtful, intentional, personal gift.
This list is a great place to start in finding the perfect gift for your mom.
Whether you want to get her a present for the holidays, for her birthday, or "just because," this list is a great place to start in finding her a gift that she didn't even know she wanted.