Electricity is an essential entity we use for almost every mundane activity, such as lighting, heating, cooling, office work, and operating all electronic appliances. If you use solar panels to power your electronic appliances, and if you are facing power-related issues such as power breakdown, then you need home energy storage to bring a balance to your energy production and consumption. This article will present to you the top 5 reasons why you need home energy storage.
What is home energy storage?
Solar panels are used to generate green energy from sunlight. The power that comes through sunlight is converted to an electrical form of energy. But solar panels alone are not designed to store power. To store the excess electricity, you need to buy a home energy storage system. If you are hesitant to invest in home energy storage, this article is for you. Read till the end.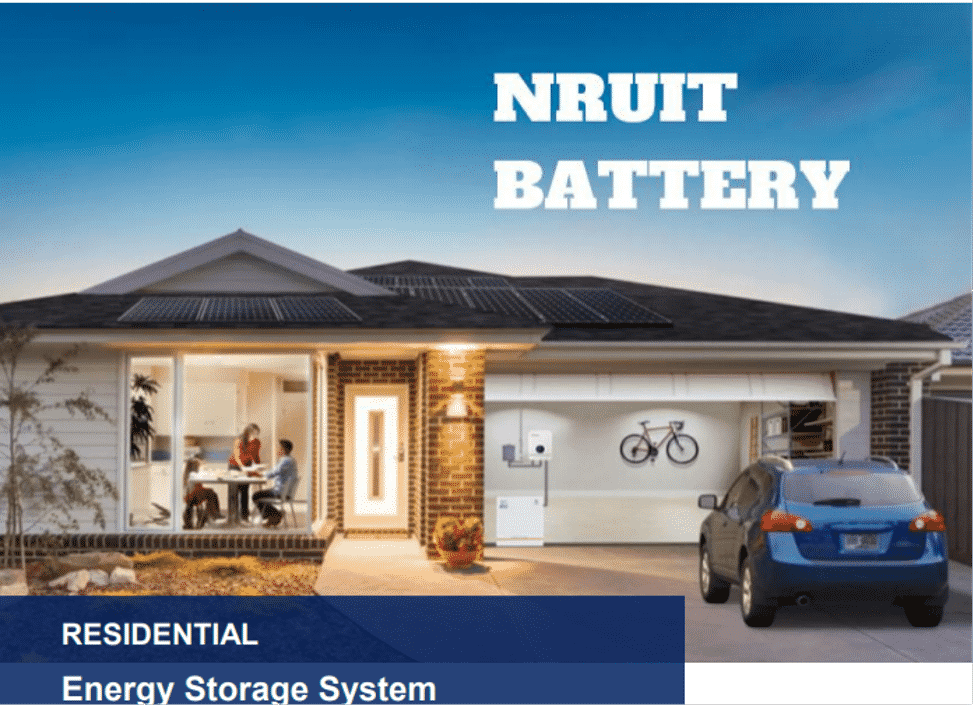 Generator vs. home energy storage
There are two popular methods to cater to power breakdown, namely generator and home energy storage. Let me compare both of these machines. The gasoline generator has been used as a primary power backup in many industries and homes. And chances are, you already have a generator at your home. Household generators are compact and mobile power generation machines that provide you electricity once your primary source of power goes down. But the generator has some disadvantages, because of which we recommend you to buy home energy storage: Some of the common disadvantages are as follow:
Require fuel to produce electricity
Carbon-intensive
The loud operations cause noise pollution
Additional fuel cost
On the other hand, home energy storage is a novel system of storing green energy. The power produced by solar panels is stored in the form of storable energy in the home energy storage system, which is converted back to electricity when needed. There are many reasons why you need a home energy storage system.
Why do you need home energy storage?
1.Store energy
The home energy storage system is a very reliable source of storing energy. All the excess electricity is stored through home energy storage. It helps you increase the efficiency of your grid or solar panel. The stored power can be used when the intensity of sunlight reduces due to cloudy weather or at night times. Home energy storage gives you more control over how you store and use energy.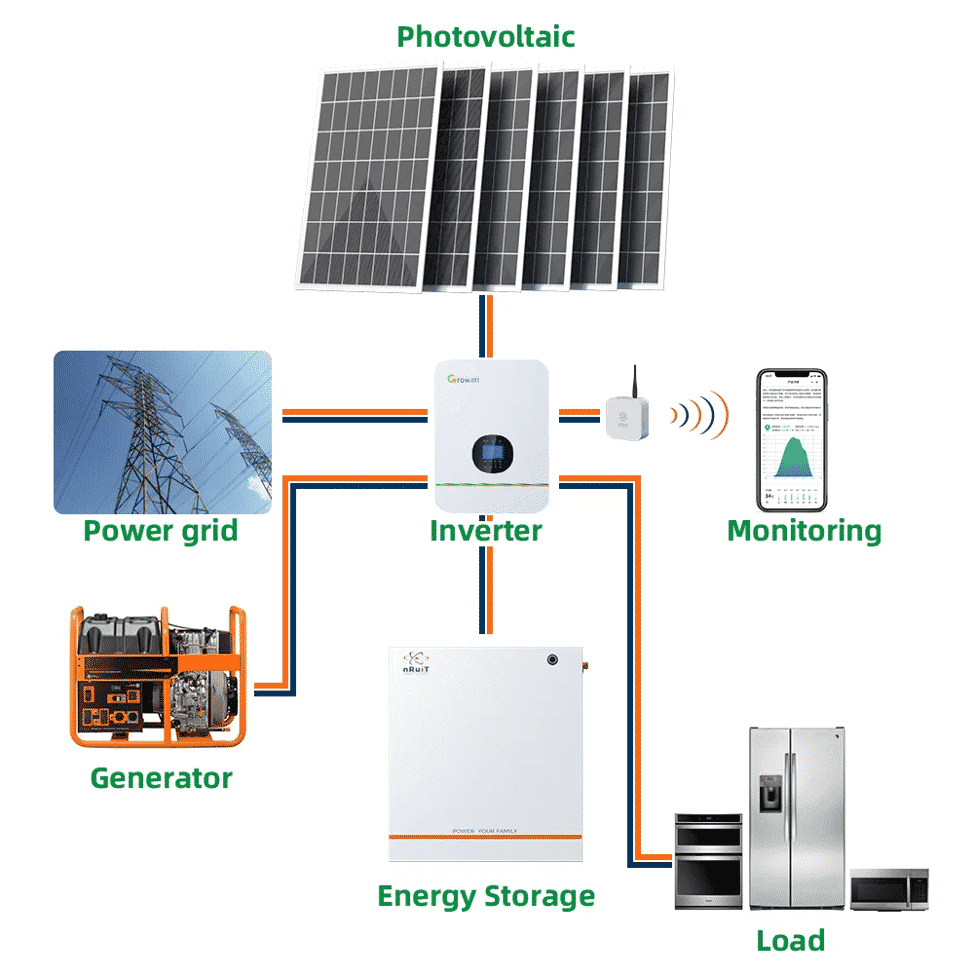 2.Reduce electricity bills
The is probably the biggest reason behind choosing an energy storage system. The only cost associated with this system is its initial cost and some regular maintenance. Once you have made the initial investment, the system is designed to save a lot of money in terms of electricity bills. The system also makes you self-sufficiency
3.Reduce carbon footprint (Protect environment)
Carbon emission is a serious environmental concern, which causes global warming. Today environmental specialized urge everyone to take their part in reducing their carbon footprint. Solar energy storage offers clean and fossil-free backup power during power outages.
4.Realize household energy independence
The next reason behind choosing home energy storage is energy independence. The system makes you self-sufficient in terms of power production. When the grid in your area is unstable, opting for home energy storage will give you peace of mind and energy security.
5.Emergency power backup
The energy storage system is an emergency power backup. The stored form of power can be used whenever needed. Now you can easily handle power outages. I hope the benefits mentioned above are enough to justify the need for home energy storage.
nRuiT Energy home energy storage (Powerporter 9kWh)
Now you must be convinced that home energy storage is an essential component of solar panels. A solar panel is incomplete without home energy storage. If you are interested in buying home energy storage, it is good to choose Powerporter 9kWh as your power storage solution. Powerporter 9kWh is a very reliable energy storage solution, which can yield multiple advantages to homeowners. Some of which are as follow:
5kW power output
5-year warranty
Twenty-year life span
Ten-year performance guarantee
The safest lithium iron phosphate chemical system
Long battery life type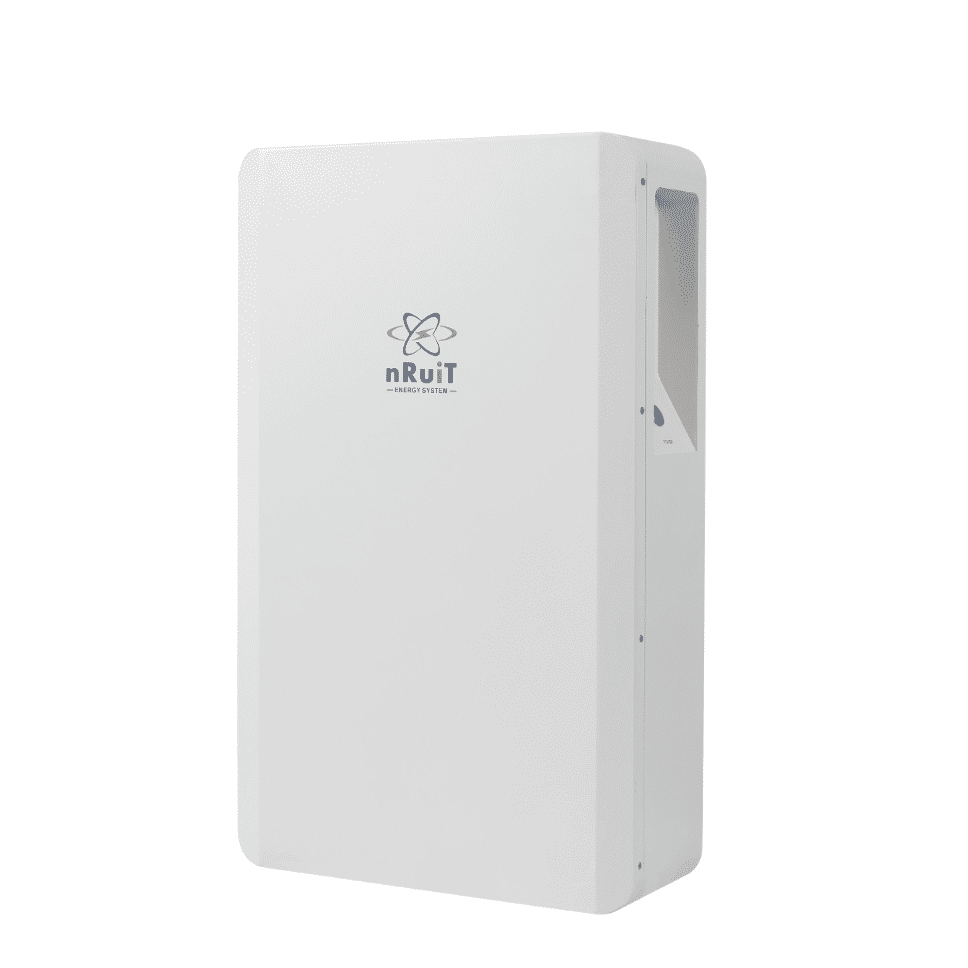 Conclusion
nRuiT Energy has the most trusted solar energy storage solution. As a battery storage manufacturer, the nRuiT Energy service provider has its R&D center, and engineers of the R&D team have rich experience in this field. Their home power storage solutions are widely used by clients from all parts of the world. Contact them today and buy premium quality products at the most reasonable price.