The life of a modern housewife is practically impossible without the help of various devices and kitchen appliances that can easily cope with a wide variety of tasks. Today supermarkets and online stores offer an incredible assortment of unusual things for the kitchen, which make homework easy and enjoyable. Many popular online marketplaces are simply overflowing with offers that can surprise you with their functionality, construction, and design. What unusual items should every housewife have? Let's find out!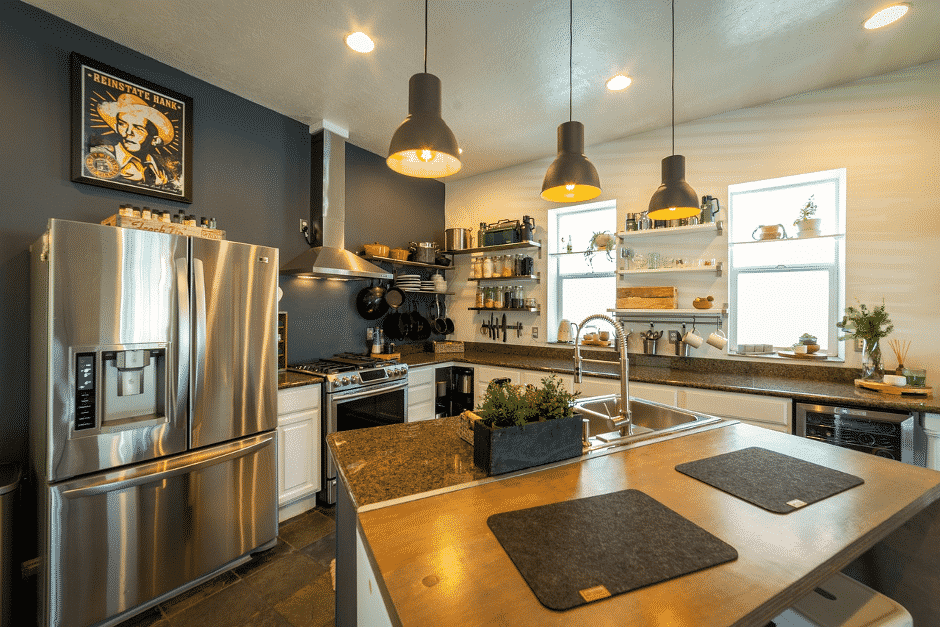 1) Pans for Cooking Asian Dishes
If you like Asian cuisine, take culinary courses, or simply want to try Gordon Ramsey's recipes, you should take a closer look at wok pans offered by professional cooking stores like Yosukata. A wok is unique Chinese cookware, which allows you to master your favorite Asian dishes like udon noodles, fried rice with seafood, or chicken with vegetables. This amazing item will definitely surprise you!
2) Holders and Mounts
When cooking, there are many situations when it is necessary to fix kitchen utensils or other necessary things. Here, various original and unusual items for the kitchen in the most varied forms will come to the rescue:
brackets;
coasters for books and notebooks with recipes;
hinges;
hooks for holding kitchen paper and textile towels;
containers for waste and cleaning with fixation to the tabletop.
3) Containers for Storage and Freezing
Many housewives are freezing some vegetables and fruits. Many convenient containers and disposable forms are offered for their storage. To make ice, you can use silicone forms with long stick holes, which allows you to add it to cool the drink in a bottle with a narrow neck. There are also options for non-spill forms – this model allows you to store ice in the refrigerator or take it with you to a picnic without fear of spilling water.
4) Measuring Instruments and Accessories
To control the temperature regime, it is convenient to use food thermometers, which can be found in the most bizarre shape. There are also popular thermometers built into the handle of a ladle or stirring tool, which makes it possible to measure the temperature almost without interrupting the process. If you need to measure various ingredients, it is convenient to use plastic or silicone measuring spoons that are easy to fold, wash and which do not take up much space when stored in a kitchen cabinet.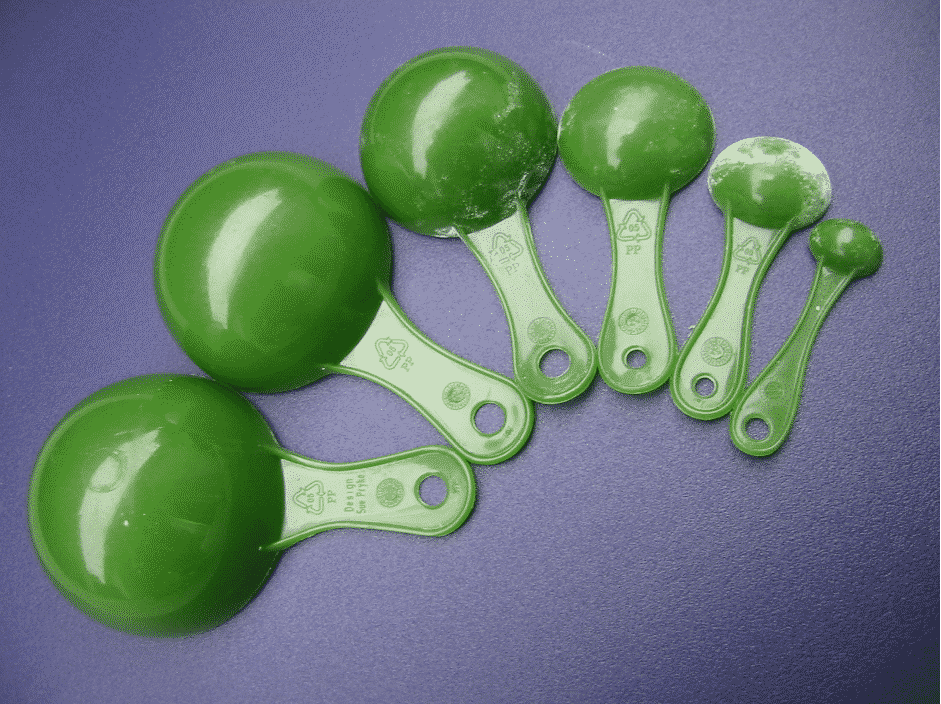 5) Cutting Tools and Knives
The process of chopping and slicing food is an integral part of almost every recipe. The imagination of designers simply has no boundaries here – the consumer is offered many options and models of various devices:
knives and scissors of various shapes for beautiful curly cuts;
the knife for slicing pineapple;
devices for slicing watermelon;
cake knife;
pizza scissors, etc.
Some companies even offer their customers greenery scissors that have 4-5 blades.
So, don't stop improving your kitchen and trying new things. At least, we strongly recommend you to try them!