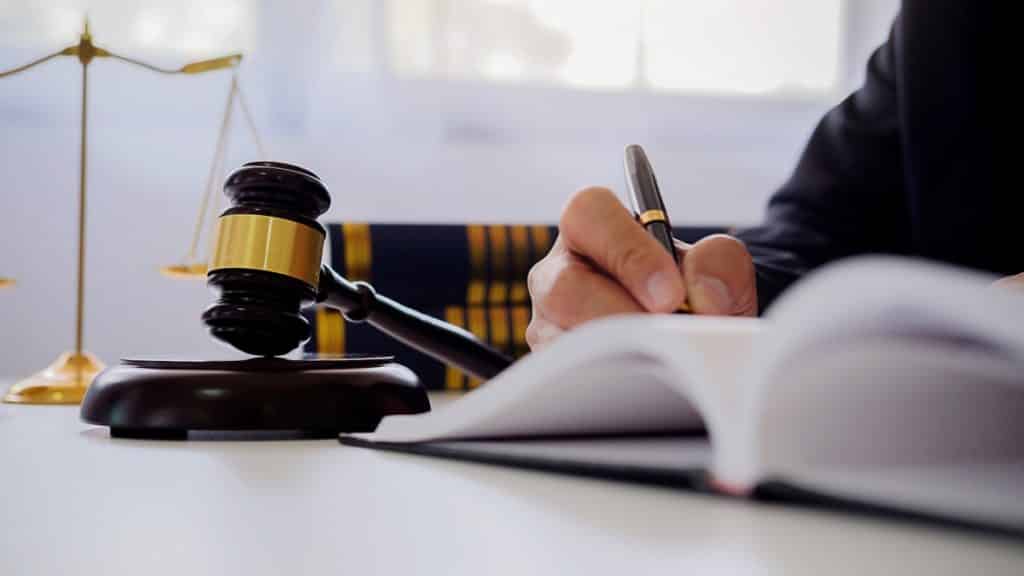 If you have been involved in an accident, whether it was intentional or not, you might be wondering if there is a case to be made. Below we will talk about 8 factors that will help your lawyer win your case.
1. Document Your Injuries
You will need to show that you were seriously injured during the accident. After your accident, you must get checked out immediately. Even if you don't think that you have been seriously injured, it is still important to get checked out. It will most likely help you establish a case for damages.
2. Witnesses
The testimonies of witnesses can be a vital part of any case, as they can help you establish a strong case for damages. It is also important to get in touch with them as soon as possible to ensure that they have the necessary information fresh in their minds.
3. Doctor Testimonials
The doctor who you go to should be the one talking about your injuries, not you. Having a doctor testify on your behalf can help you establish a strong case for damages. Aside from talking about the type of injuries that you have been experiencing, the doctor can also provide you with valuable information about the treatment that you need.
4. Knowing Your Rights
You have certain rights after being injured. These include the right to be represented by an attorney, and the right to not have your statements used against you in court. You also have the right to not receive a lower settlement offer if you are representing yourself.

These rights should be taken into account to maximize your chances of success. Being able to know these rights is very important to ensure that you get the best possible outcome in your case.
5. Obtain Police Report
The authorities will use the testimonies of the parties involved in an accident to make an objective judgment regarding the incident. Having a police report can help you establish a strong case for damages.
The report can contain important details about the incident, such as the details of the injuries that were sustained, the cause of the accident and the identities of the individuals involved. If you are not able to get a copy of the report, contact your lawyer for assistance.
6. Get a Good Lawyer
Having an experienced lawyer on your side can help you establish a strong case for damages. They can help you gather important evidence to build your case.
Having an attorney on your side can also help you determine the type of damages that you are entitled to receive. They can help you negotiate with the insurance company to get the best possible settlement.
Try to hire an attorney from your area, for example, if you're living in Toledo, Ohio then consider hiring a Toledo personal injury attorney or if you live in Defiance, Ohio then hire a Defiance personal injury lawyer. It doesn't matter your city is big or small, always hiring a local attorney has more advantages than getting legal help from outside.
7. Proper Planning
Before you start a personal injury case, having a plan in place is crucial. You need to determine all of the documents and evidence you will need to get the best possible settlement. Having a plan will help you to build a more solid case.
8. Be Truthful
If you are going to exaggerate or lie to get more money, make sure that you are honest with your lawyer. Being dishonest can only hurt your case and prevent you from receiving the best possible settlement.

It's important to your case not to post any details on your social media pages. Although you might think that it's harmless, doing so can hurt your case and prevent you from receiving the best possible settlement.

Getting injured can be very distressing, but with the right proof, such as a doctor's statement, witness testimonies and a police report, you can get compensated.