Top Contemporary Sofa Trends for your living room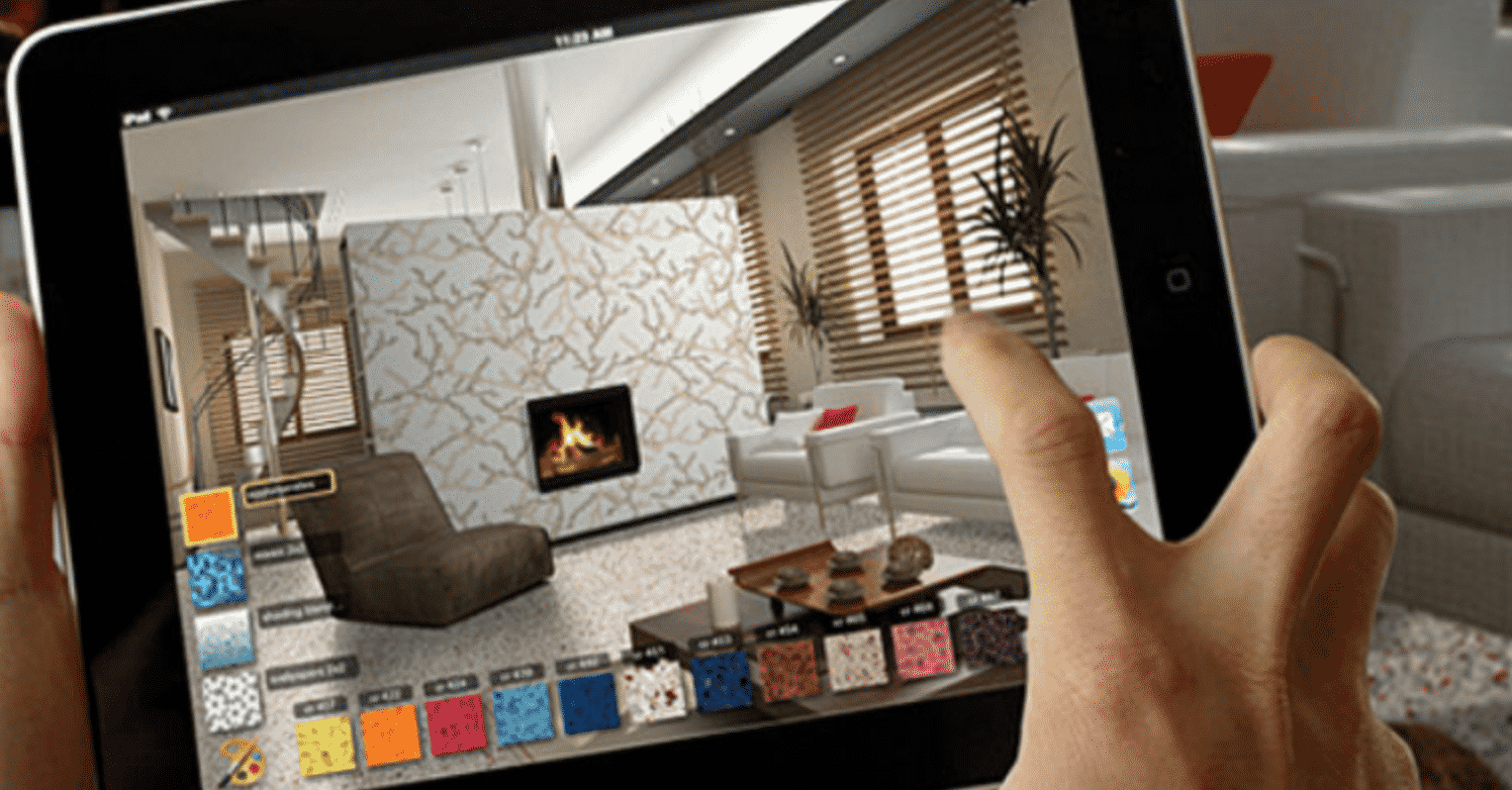 The modern living room is design for comfort and relaxation. This starts with the lighting of the room as well as entertainment stations. However, the most captivating aspect of any living room is the choice of the sofa in the room. They not only provide good decoration, but they are also the key to comfort in the room. The following are trendy sofa solutions for your living room.
Recliners
These are top sofas that still blend well with different living room furniture and décor. They are akin to ordinary sofas with a different type of fabric or leather upholstery. However, they have leg extensions tucked underneath the seats and are activated by a recline motion, which bends the back forwards. They are the top choice for comfort as they allow the flexibility of different sitting positions. They do not limit innovation as some come with cup holders for drinks, extensible compartments for mobile gadgets, and speakers for an enhanced entertainment solution.
Love Sets
These are good choices for a modern living room aiming at comfort and space optimization. They come in the capacity of two or three seaters. They come with different colors and can be enhanced by adding different designs of throw pillows on the seats. They are good for couples, and they provide accommodation for extra guests, which can even crush on the three-seater sofa.
Sectional Sofas
Families find their solutions in a sectional sofa set design. They are modular furniture which allows them to be arranged around tight places as well as other furniture. They can be separated or linked together, thus forming desired patterns. The most important aspects of sectional furniture are their high capacity, which makes them ideal for large families. The flexible arrangement allows optimum utilization of the living room. They allow for optimum view of entertainment centers while facilitating easy correspondence between the occupants.
Futons
The futons sofas are masters of flexibility and versatility. They are simple, but they should not be underestimated. They come across as comfortable sofas with adjusted wings on the sides. These side panels can be lowered on one side to form a lounge and on both sides to form a fully functional bed. You can buy furniture online with a different variety of colors and designs. Their multipurpose capability makes them the kings of comfort in the living room.
Le Corbusier
This is a modern set for comfort and an adaptable décor for the modern living space. They are deep with extra padding on the sides and puffy cushions. This ensures maximum comfort for the occupant. They carry different materials from fabric to leather with options of studded upholstery on the exteriors. These different designs allow them to function as décor a well as comfortable seats.
Armchairs
This is a sofa straight out of the heirloom. However, despite its antiquated look, armchairs are being reinvented in modern living spaces. They come with a futuristic look, padded on all sides, and also pivoted at the base. Thus, they can incline to 180 degrees, thus promoting maximum comfort. They also come with different colors and designs, thus allowing them to add as decoration in the room.