At one point or the other, you will always opt to learn a different language. The language is different from what you have been used to for a couple of years. It is, of course, a better idea to consider a second or third language because you will at one point encounter different people communicating in other languages. In a case where you visit a country that purely speaks a language different from what you have grown up knowing, you may find it difficult to communicate if you have not opted to learn a foreign language.
However, one primary question remains: is learning a new language easier? The elite will tell you it is an easier task to learn a new language. With more remarkable advancements in the education sector, learning is now easier than ever before. For instance, many learning sources are online, and surprisingly, most of them are free. With this wide range of learning resources, this piece narrows down to applications that will help you learn or master a new language. Are you set to learn a new language? Let 123 Homework dive right into some of the typical applications that will serve you better in learning more contemporary languages.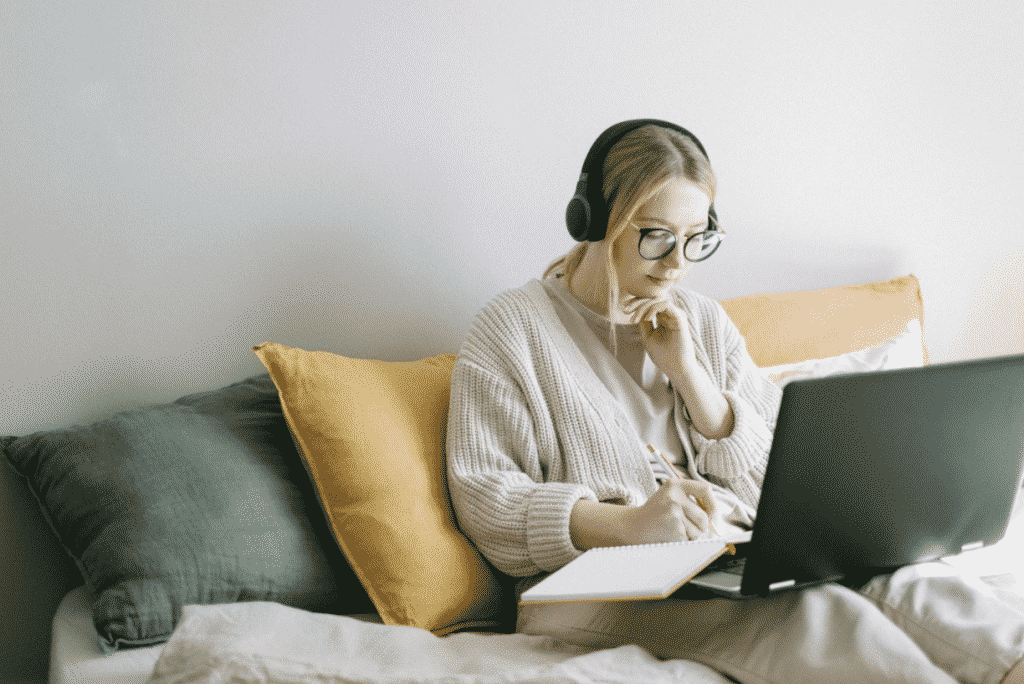 Duolingo 
One of the successful applications that have served a better role in educating people on newer languages is Duolingo. It is an integration of language learning and gamification. It boasts so many users who are ready and willing to gain a better understanding of new languages. Some of the application's adorable features include a unique and easily usable interface that simplifies the journey of learning a new language. You can get the app freely at and desired app store. However, to enjoy advanced features, you can consider an upgrade by paying some sum of money. It supports up to 25 languages which a considerable number for anyone who needs flexibility in languages. English learners are the major ones among Duolingo users.
HelloTalk
HelloTalk is another unique and straightforward language learning application that boasts a proper interface that suits any learner wishing to understand a new language. With the application, users can connect widely. Furthermore, the application supports a WhatsApp-like chat interface for chatting among its members. The most significant aim of HelloTalk is to generate speaking practice culture while getting rid of real-time stresses through newer languages.
HelloTalk facilitates speaking practice and removes the stresses in real life. The app allows users to link to other users and has a WhatsApp-like chat that imitates its interface. One of the most recommendable features of this application is the translation feature that surpasses the difficulties of sharing the message with missing words.
Mindsnacks
Mindsacks advances gamification in Duolingo by taking it to another different level. Mindsacks supports a wide range of languages where a learner can enjoy new words and ideas. Additionally, the application boasts games that gear towards helping students learn more about grammar, listening, and vocabulary.
Busuu
The uniqueness of this application comes from its social-like structure specifically designed for learning new languages. The application's accessibility is not limited, and you can find it almost anywhere, be it the web or the app store. It is also flexible and runs on both the iOS and Android kernels. It is free and supports up to 12 languages. The applications allow users to learn words in new languages, participate in dialogues and frequent questions posted after or within the learning session. Upgrading the application guarantees unlocks to several features that are even more essential for learning newer languages.
Babbel
Around thirteen years ago, Babbel came into use. The application works under subscriptions, and therefore, users should at least pay a considerable amount of money before accessing some of the concrete language learning applications. However, if you have no amount to pay for the subscription, there is a free version loaded with around forty classes. You will learn more about vocabulary with the help of pictures. Courses here are tailor-made, and you can be sure to enjoy them.
Conclusion 
As stated initially, learning a new language is of great necessity, especially in the current generation. Therefore, to simplify learning these languages, app developers, through a set of underlying algorithms, developed the above applications to help you on your journey of learning the language you wish. Notably, the applications serve tailor-made roles and, therefore, need to identify the best one, which suits your needs.