Top Quality: 5 Benefits of Using Inventory Management Software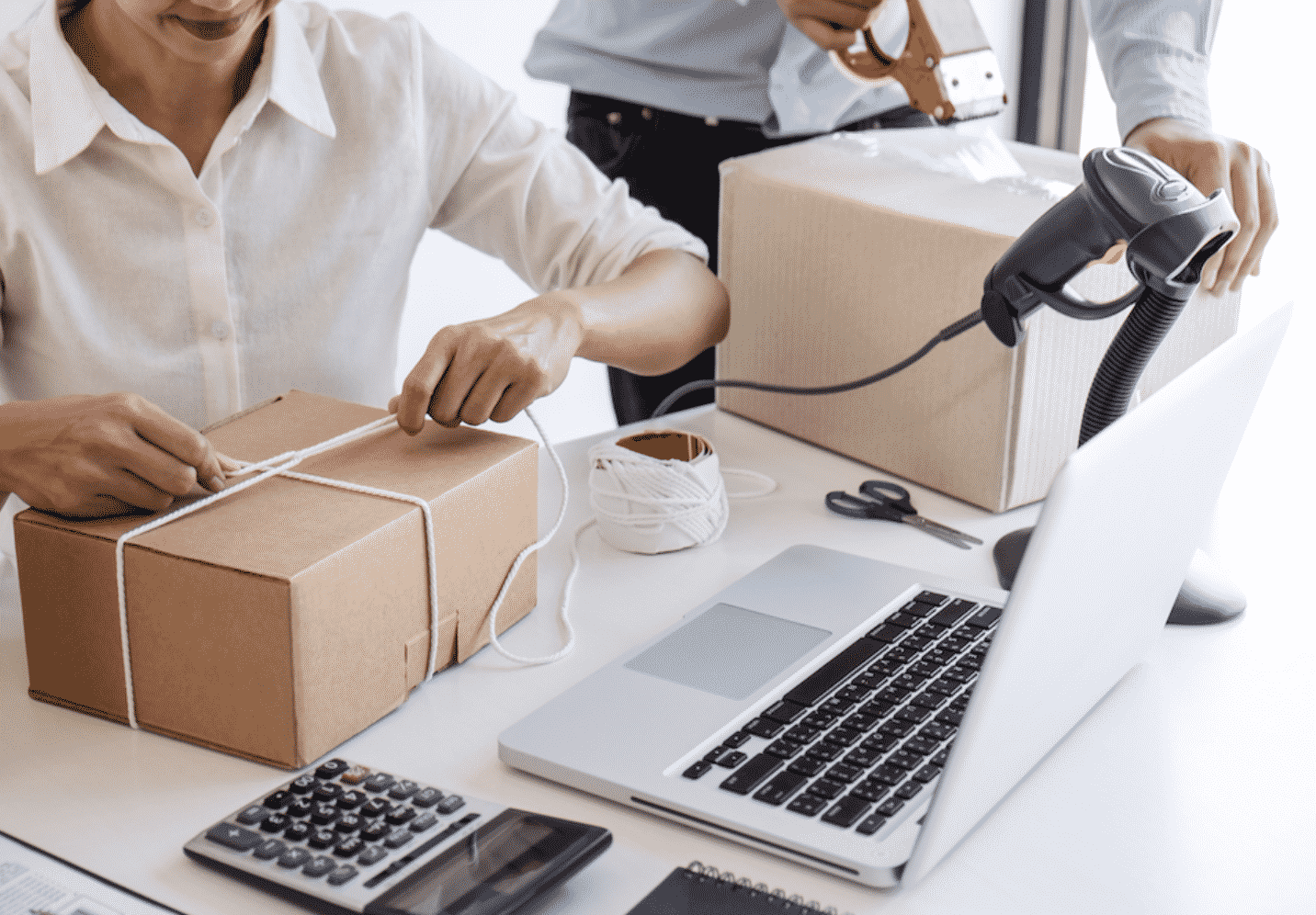 When growing an online business, perhaps the most significant challenge you'll ever face lies in inventory management. As the number of orders increases and you start expanding to more prominent channels and markets, manually managing your inventory may hinder your business' growth. And you don't want to experience this as a small business owner.
Come to think of it; you may have experienced logging in and out of different channels when listing products and processing orders. Or adjusting your stock levels on each market every time you accomplish a sale. With inventory management software, you no longer have to go to great lengths to manage your business. Read to know more about its benefits:
Simplified Inventory Management
After using an inventory management software for Quickbooks, you'll then see how it makes your work a whole lot easier. Perhaps, this is the most significant advantage that this system can offer for business owners like you. Without exerting much effort, you can save more money and time and improve your business quality.
With supply and demand constantly changing over the years and stock levels fluctuating from time to time, having inventory management software to assist you can reduce human error risk. This way, your business can maintain a good reputation on every platform and avoid getting suspended from the market.
Avoid Excess Stocks and Stockout
Trying to maintain your business' balances may come as one of the most challenging online business owners' tasks. On the one hand, having excess stocks may cost you unnecessary charges. It can also take up what's left of your warehouse spaces.
On the other hand, having fewer stocks may lead to stockout, driving customers and clients away. Either way, it hurts your business financially and customer-wise. Not only do you risk losing potential sales, but you will also lose the trust of your customers.
But with inventory management software, you may track and organize stock levels and identify your products' reorder points to avoid stockouts on your end. The system has a reorder point calculator, making the job easier for you.
Reduced Risk of Overselling
For online sellers like you, overselling is one of the challenging tasks you'll have to face when running a business. It might cause you to lose control over your inventory, disappoint customers, and, at worst, get suspended from eCommerce platforms such as Amazon and eBay.
But there are ways to prevent this circumstance from happening. Using inventory management software, you can synchronize orders and inventory across marketplaces and ensure your stock levels are updated after every sale.
Cost-Savings
Streamlining your business' inventory management system not only eliminates huge costs of inventory made from human error but also generates more excellent cost-savings benefits. The software can help you shorten your supplier's lead time by establishing better supplier management relations.
It also reduces the excess and obsolete tasks and subsequent costs by giving accurate computation of your business' safety stock. With all these benefits mentioned, you no longer have to worry about meeting unexpected errors and losing revenue.
Improved Product Visibility During Product Recalls
When running an online business, a product recall is never a surprising occurrence. And it can be a major headache on your end. Tracking affected products will take a considerable amount of your time, effort, and money. Without a batch tracking functionality to back you up, that is an impossible process to do manually.
But with inventory management software, you can quickly locate necessary product batches. You no longer have to worry about getting to your supplier's wrong side because the system got your business covered up.
Establish Better Business Negotiations
With an inventory management system's efficient batch tracking features, you can better trace products coming in and out of your warehouse. You can also access all the valuable information necessary for improving partnerships with suppliers. The system analyzes which supplier your business is benefiting the most and which one needs improvement.
Acquiring information regarding your suppliers' performances opens more opportunities when negotiating for better trading terms. Your business may also be eligible for exclusive deals if the negotiation goes well.
Make Profitable Business Decisions
Having efficient inventory management software can provide your business with accurate sales data, encouraging owners like you to make profitable decisions. With an informed knowledge about supply and demand, you can monitor sales trends, giving your business more edge over your competitors.
The key to successfully run an online business is to have constant access to inventory metrics and reporting features. This is where the system comes in; it makes strategic decisions on your behalf using updates and information from your business' history.
Conclusion
The way you manage your inventory can either make or break your online business. And having a clear insight of your stock levels at any given moment is critical for your business' future growth. You can achieve all of the things mentioned above with inventory management software to assist you in your business endeavors.