Top ways users benefit from executive recruiting software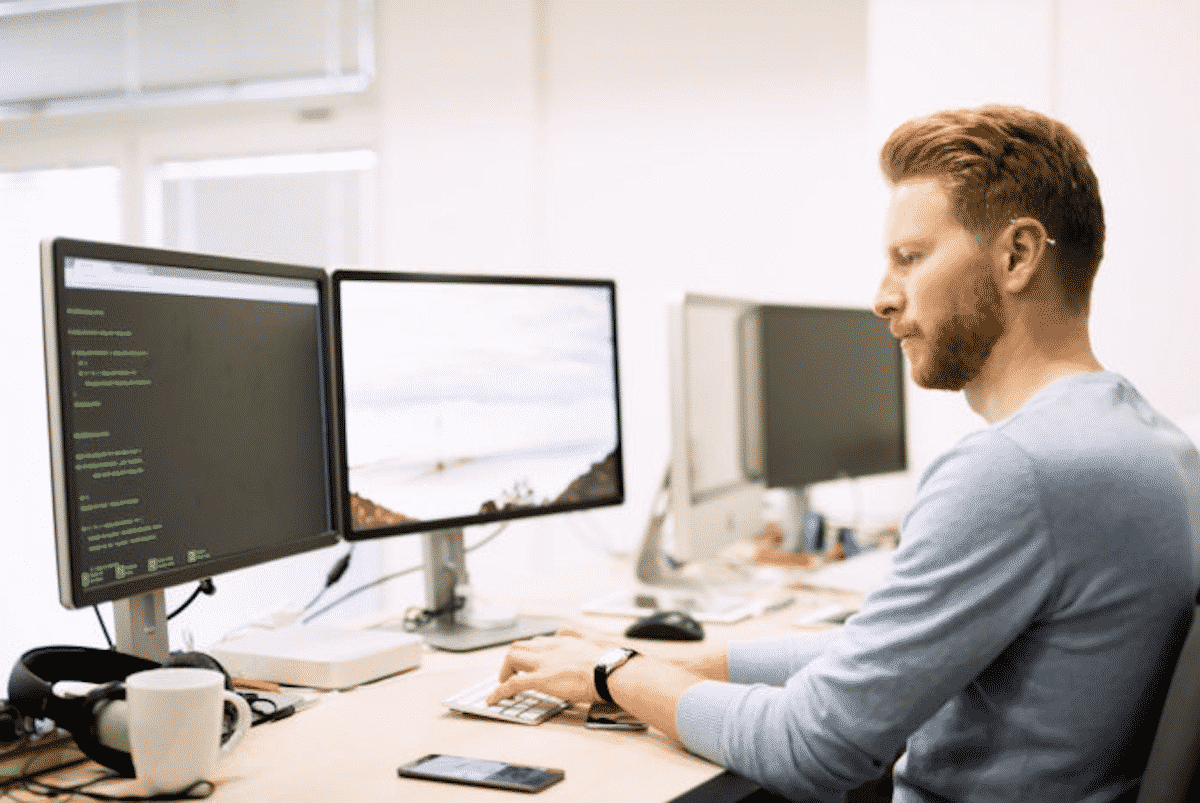 The right executive recruitment software is a necessary investment for all executive search firms. When armed with a good executive recruiting software like talentis, head-hunters will experience efficiency gain and an enhanced quality of work. They will also find it easier to source candidates of high calibre.
1. Efficiency gain
The quickest outcome of utilizing an executive search software system is the upsurge in efficiency and productivity. A lot of the dull and repetitive tasks are automated. This spares head-hunters from investing their time and effort in these tasks which can easily be completed by the software. For instance, head-hunters would spend days parsing and branding CVs. Now that same work can be completed by executive search software in half the time. There are also fewer chances of the software making mistakes. Head-hunters can, in turn, take that energy and invest that time into forming stronger connections with potential executive candidates.
2. Enhanced quality of work
Executive recruitment software affects the overall quality of work. This is an undeniable fact experienced by all the users of such software systems. The efficiency gain is accompanied by several other advantages. Users find the software an exemplary platform for storing and documenting their work. The single nature of the platform prevents misplacement of valuable documents. It also becomes more comfortable and manageable to share data among the team. From helping boost communication to creating monthly reports, head-hunters will discover that the quality of work has improved with the application of recruitment software.
3. Sourcing top-tier candidate
There is nothing like powerful AI-enabled executive recruitment software to help source the best executive candidates. Big data, without Artificial Intelligence, is practically inoperative. AI empowers users to harness the extensive power that big data holds and leverage it to promote their work exponentially. The best executive candidates are extremely hard to engage. Such high-calibre executives are hard to spot because they do not keep their social media accounts updated. Head-hunters must really dig deep to obtain all the important and updated information on them. An AI-enabled candidate sourcing software will not only have social media integration features but also help derive relevant information from big data. Head-hunters can apply this data directly to launch an effective candidate search to find and engage the best-qualified executive candidates.
Choose executive recruitment software very carefully
Head-hunters must be very cautious when they are looking for the best executive recruitment software for their agency. There are numerous advantages to be gained from utilizing recruitment software. But it is necessary to determine the most suitable one instead of the most popular or the most pocket-friendly one.
Head-hunters must keep in mind that software compatibility is extremely important. This means that the executive recruitment software must be attuned to all the needs of the search firm. The software should be able to solve all the major problems that afflict head-hunters on most days. Users should also find software that is easy to operate. It is a critical detail as software that is hard to get around is essentially futile and is really a huge loss.