Traditional Escape Rooms moving Online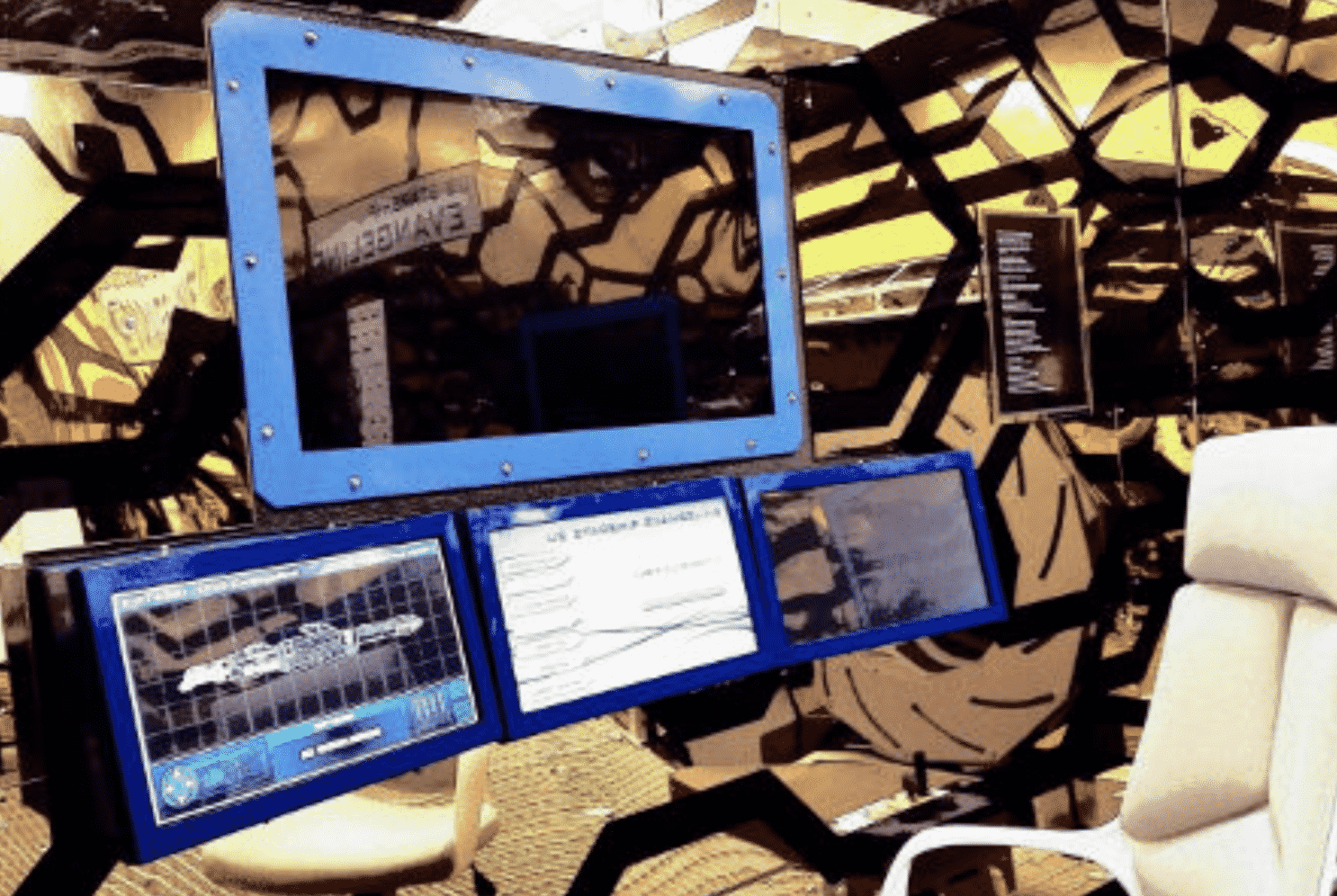 We live in a modern society where all our needs can be fulfilled without us ever having to leave the comfort of our homes. From shopping to consulting doctor, everything has become internet based, eventually, the physical games are switching to online platforms as well. Our focus point are these game for today.
The traditional entertainment media
We can find a ton of online games these days but they are not the only preferred means of entertainment. Some of the preferred means are movies, dramas, online streaming and many more. Most of the console games are addictive and cause serious harm to our social life and productivity. The point being, these games and traditional entertainments can keep us engaged to a point but have no real value or benefit. Bringing the best of both in the most elegant way has been made possible by is remote escape rooms. These are the online experiences with immense popularity and massive positive reviews.
Acceptance of the fresh take on escape rooms
Well, before discussing the virtual escape rooms, we must introduce ourselves with the traditional one. Escape rooms refer to the venues where a group of people book an experience and physically indulge in an adventure. Generally an escape room game involves finding the clues and solving the challenge along with your group. The concept is loved all over the world and has reached almost all countries.
But with internet we can hold these experiences on online platforms without the limitations of being near each other or even in the same country for that matter! We can have a great tome with our friends in online escape rooms. And with brands offering the same games as they do on the venues. Moreover, the disadvantage of the physical venues are eliminated in the online versions. People don't have to worry about being crowded in the room or getting distracted by strange set pieces. Online escape rooms are great for teamwork and communication.
The affects of COVID-19
The world has been stopped in its tracks. Every state, every city is facing this phase. Governments of most countries had closed every business and building as necessary to prevent the physical spread of the Coronavirus. Therefore, we are caged in our places. Entertainment has become bounded only in few things like movies, drama, and we had already gotten bored with those. Now we all desire to be free, hang out with our friends and spend quality time with them. The escape room industry was faced with an immense dilemma about their operations and the result was virtual escape rooms.
These online experiences have had some extra benefits for the players. They can join in a group and celebrate their special days. And the whole process is by virtual live streaming, which is convenient enough to indulge in from one's home.