With today's rapid growth of home-automatization system industry trends, gadgets of all sorts have already become a necessity rather than a luxury. Indeed, you can easily set up your routines and navigate your home's tasks with the least effort possible. The technological assistance allows you to do much more than simply adjust the temperature in your house.
Quick and Easy Technological Essentials for Setting Up Your Home's Neatness
With home automatization systems like Google Home, you can manage your devices with customizable voice commands. With various smart lighting controls, you can quickly and easily set up the lights in your house to, for instance, automatically turn on during sunset. Or else, within a couple of clicks, you can see what products you have in the refrigerator without even opening it.
Top Devices to Manage Your Home Tasks With One Click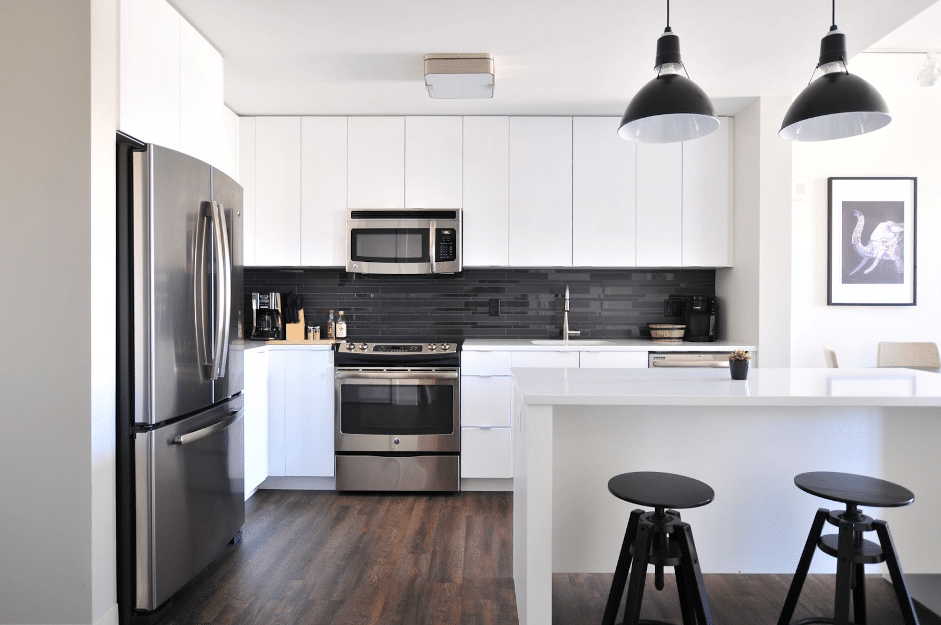 Today's market offers a large, constantly expanding range of tools for your easy and quick home automation. Are you looking for devices for changing the lighting in your house with one click? Or are you seeking ways to remotely adjust the temperature in your rooms?
Or else, do you want to ensure your house's safety and always be able to see what is happening inside and outside of your home? There is a smart technological solution to any of your preferences. Look through the most convenient and customizable smart home automatization systems and devices below.
First, more and more people are enjoying the benefits of installing smart fridges. You can connect this smart home technology to a digital home assistant like Constellation Connect or Alexa. Then, the device will be ready to follow your text or voice commands. By using a smart fridge, you can easily adjust the temperature, check the products inside the refrigerator, order food and drinks, and even write and send a grocery shopping list. 

One of the best models on the market today is LG's InstaView ThinQ. This device features a large 29-inch touch-screen display and cameras inside that will show you the fridge's inventory without a need to open it. Besides, this device allows you to get recipe ideas, look up the weather, and even order groceries online within a few clicks. The prices for smart refrigerators start from $2,199 in today's market. 

Next, consider installing a remote-control home automatization system. Besides playing music or switching on the lights, such app-control devices let you control all connected gadgets in your house by voice commands. A variety of voice assistance platforms are available on the market today. The best — and the easiest to use — options include Alexa, Siri, and Google Assistant. 

Google Home automation system is one of the best tools for easy and smart voice control in your house. This remote control platform provides a highly customizable user interface, a sensitive voice assistant, and great automation power. All you have to do is use the starters like "Hey Google …" and others. Such commands work as triggers for control actions.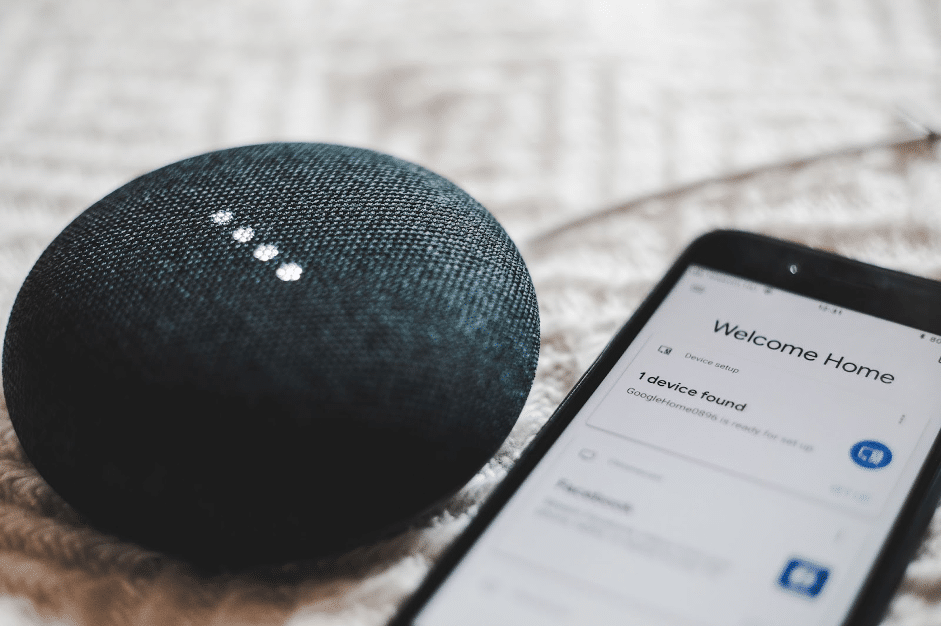 Next, make sure to check various automatic lighting systems for your house. Indeed, quality lights can transform the atmosphere in your home. With modern technology, you can create a warm and cozy ambiance for a quiet evening or set up the accent lights to change along with your favorite TV show. 

Phillips Hue Color Ambience presents an excellent automatization software for your home. It is easy to install and works with such assistants as Alexa, Homekit, and Google Assistant. The system offers a wide range of color lights. The price for Phillips' portable accent light varies from $80 to $200. The cost depends on LED integration and Bluetooth control. 

Finally, take a glance at the Wi-Fi-connected indoor home security cameras. This tiny but extremely useful device creates vivid high-resolution video and offers features mostly found on costly models. Those include cloud and local storage, support for all the major voice assistance platforms, and automatic motion tracking. 

Allegro IVD Smart Camera presents a highly customizable device for your convenient machine vision experience. It supplies an enhanced high-resolution microscopy. This gadget also features USB, Ethernet, and RS-232, and includes general-purpose input/output (GPIO) on-board capability. Moreover, the device offers a 6-year warranty. The camera's price starts from $50. 
Enjoy Your Flexible and Sound Road Trip in Baltimore with Smart and Easy Car Rental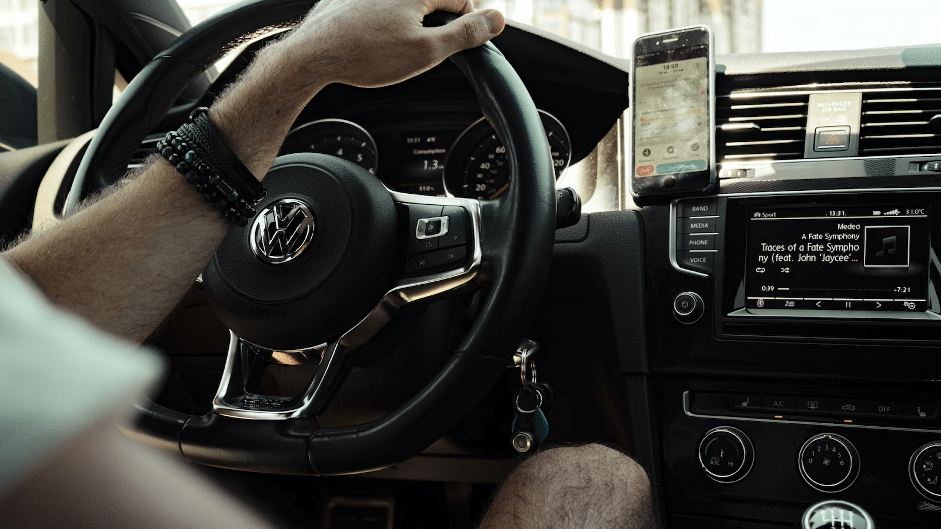 The Rental24h.com service presents a wide fleet of perfect car-hire choices for your Baltimore city travel. If you are traveling to Baltimore from afar, it will be a convenient solution to use the Airport van rental. Look through the best car-hire options for any taste and budget below.
If you are having a trip in a large group, there are various 12- and 15-seater vans available for rent on the abovementioned webpage.
First, consider hiring the Ford Transit Passenger van. The automobile features 12 seats and a 6-space baggage capacity. It also offers unlimited mileage. The vehicle's rental price is $88 per day.
Next, make sure to check Chevrolet Express. This 15-seater car offers unlimited mileage. There is also a possibility of one free additional driver. The automobile's rental cost is $128 per day.
Another excellent 12-passenger van rental in Baltimore would be the Ford ClubWagon. This automobile offers a 6-space baggage capacity and unlimited mileage. Its rental cost is $105 per day.
Consider the following options if you are traveling alone or with a smaller group.
Toyota Sienna. This 8-seater minivan features unlimited mileage and two baggage spaces. The vehicle's rental price is $145.50 per day.
As well, take a closer look at the Chevrolet Spark. It is an economy-type car that can fit up to five passengers. It also offers two baggage spaces. You can rent this automobile for only $25.94 per day.
Another convenient rental vehicle is the economy Ford Fiesta. It features five seats and two baggage spaces. The car provides unlimited mileage, too. This car's Baltimore rental service is only $26.73 per day.