Bob haircut is a women's hairstyle that caters to those that have a busy lifestyle or those that don't want to incur a lot of maintenance expenditures. This is because the bob hairstyle is very easy to put as it is done on short and long hair. Bob hairstyle has many designs that will have you playing with your hair, unlike other medium and long hairstyles.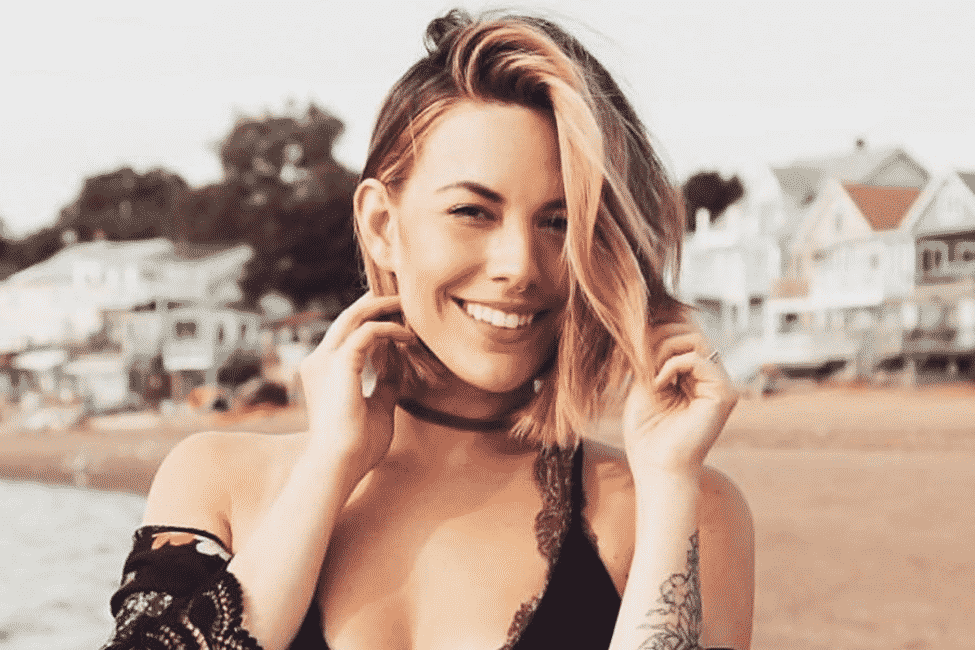 A bob hairstyle can be manipulated in different ways such that you can have different colors and even different face framing styles. The biggest advantage of the bob hairstyle is that it can be worn by women of any age and can be adjusted such that it complements your facial features. The following are some of the ways you can rock a bob haircut;
1. Short bob
This is the most versatile version of a bob haircut. This is because it can be customized such that it suits your hair color, texture, type as well as your personal preferences. This allows you to experiment with your hair and get the best bob style that complements your skin tone, facial appearance, and personality. If you want a cute feminine bob, then you can have additional bangs, you can have your hair layered as well as maintain a soft hair texture.
2. Bob with bangs
A combination of bob and bangs not only gives you a feminine look but also helps to change the appearance of your face making you look younger. Bangs help to conceal certain features in the face like wrinkles, dark spots, acne, and bad skin that lower your esteem. Bangs offer a variety to choose from like blunt bangs or bangs paired with a fringe. The biggest advantage of pairing your bob with bangs is that they can be manipulated to suit your hair type, texture, and hair length.
3. Bob haircut with layers
The addition of layers to your bob helps a lot in terms of adding volume to your hair. This helps to create a thick appearance to thin hair as well as make your hair bouncy. When layers are added to a bob, the hair feels lighter and it becomes easy to manage and style. Layers help to conceal certain facial shapes like the diamond and square face shapes. Bob with layers boosts your self-esteem as well as gives you a fashionable and trendy appearance.
4. Pixie bob
A pixie is a short women's hairstyle that is characterized by short hair on the back and sides and long bangs. A pixie bob haircut allows you to get creative with your hair as you can always adjust the length of the bangs such that they suit your personal preferences. A pixie can be done on any type of hair regardless of its texture and length.
5. Curly bob
If your hair is naturally curled or wavy, then this is your style. Trim the edges of our hair and leave the edges spiky. Short curls are usually the easiest to maintain and they do not come off easily compared to long curls. However, this does not mean that long hair cannot pull off a curly bob.
If your hair is not naturally curled, then you can make artificial curls and rock a simple curly bob. Spray the hair and use your hand to roll and style it the way that you desire. The addition of softness to your hair makes the appearance of the curls even better giving you a casual and fashionable look. If you want a more feminine and younger look, combine your soft curls with shaggy bangs.
6. Shaggy bob haircut
This type of bob haircut is fully dependent on the volume and ends of your hair. This is because the larger the volume of the hair, the better the bob appears. A shaggy bob fits on all the shapes of the face and can even be paired with a fringe. It can be tried on all the hair textures but naturally, straight hair highlights the most important features of the style, especially the edges.