The latest generation of intelligent terminals is moving toward the creation of an all-in-one payment capability, thanks to the flourishing global e-commerce industry, and the new NFC POS terminal is intended to accommodate this trend. Traditional point-of-sale terminal makers now have access to a wealth of new business opportunities as a result of the rapid growth of the mobile payment sector.
However, to keep up with the growing demand, UROVO, a leader in cutting-edge IoT technology, has introduced a whole new NFC POS terminal, which was accomplished due to the company's commitment to innovation.
What Makes the New NFC POS Terminal so Different?
With technological innovation as its core competitiveness, UROVO focuses on developing and applying innovative technology. The company has successfully developed dozens of products, including intelligent machines, intelligent terminals, and industry-specific software systems.
UROVO's new NFC POS terminal is a device that enables contactless payment transactions, which have become more critical since COVID-19. It comes in various models, such as the i9000S and the i9100, and adopts a large 5-inch or 5.5-inch color touchscreen and a compact design. It is equipped with an integrated printer for thermal printing and supports multiple applications. Some other distinguishing features of the NFC POS terminalare:
Supports IC, contactless, and magnetic stripe cards and QR payment all on one device.
Supports payment methods like NFC Payment, Apple pay, WeChat pay, and Quick pass.
Equipped with a 40-mm or 30-mm diameter compartment that supports thermal printing.
Wireless connection via Bluetooth, 4G, Wi-Fi on Android 8.1.
Large displays that can be touched in color and have a user-friendly interface.
Because of its small size and lightweight construction, it is very easy to operate.
A single charge will keep the battery alive for between 8 and 10 hours.
Application Scenarios of UROVO's New Arrival
Transactions using NFC technology are limited to in-person purchases and do not apply to subscriptions or other forms of automatic billing. You should have an NFC POS terminal to process EMV and digital wallets contactless transactions if at least 80% of your sales are conducted in person. The risk of fraud and chargebacks to your company is reduced, and demonstrating that you are tech-savvy can inspire confidence in your consumer base.
At the checkout, an NFC POS terminal developed by UROVO is used to process the majority of contactless payments. Nowadays, more and more transactions take place in non-traditional settings, such as at tables, curbside, temporary stores, and mobile units. In this regard, an on-the-go POS terminal makes contactless payments quick and easy wherever they occur.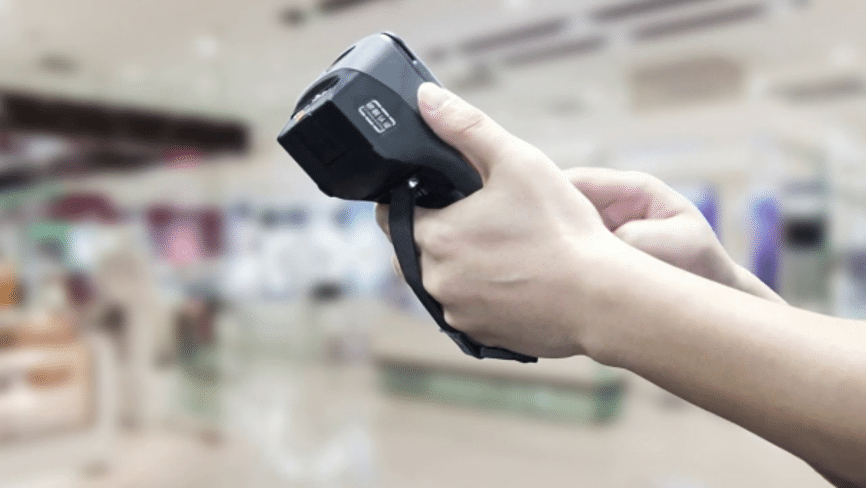 Movie theaters and public transportation companies are only two examples of the self-service industries seeing growth in the usage of contactless payments at kiosks where consumers may buy tickets or enter the building. More and more public transportation services, such as trains, buses, subways, and ferries, will provide "tap-to-ride" options in the near future. Commuters who find this method of payment comfortable will gradually stop bringing their wallets with them and will instead seek out businesses that accept it.
Why You Should Invest In UROVO New POS Terminal
Why not support the most widely used, quickest, and safest form of payment there is? The use of contactless payments is expected to increase, particularly as the millennial generation ages, and increasingly favors alternative payment methods like mobile wallets and e-wallets over cash, conventional credit cards, and even checks.
Customers can choose how they make purchases; therefore, merchants should be prepared to take payments in various forms, including mag-stripe card swipes, EMV card inserts, NFC cards, phones, and wearable device taps. A unified point-of-sale terminal not only gives clients the freedom to pay with the method of their choice but also protects employees and their data.
Switch immediately to an NFC POS terminal from UROVO if you're still utilizing a mag-stripe terminal from the 1990s. Your clientele will appreciate it.
Success Stories of UROVO
UROVO has sold millions of products since it first launched in 2006. Over the years, it has won numerous bids, including the proposal for China Eastern Airlines. UROVO products are currently being used in various industries by our 500+ global partners and distributors.
Surprisingly, you can find UROVO products in the retail sector (Tesco, Walmart), logistics industry (UPS, DHL, FedEx), transportation (Singapore Airlines, China Eastern Airlines, Air Canada), and Finance (Bank of China, China Construction Bank).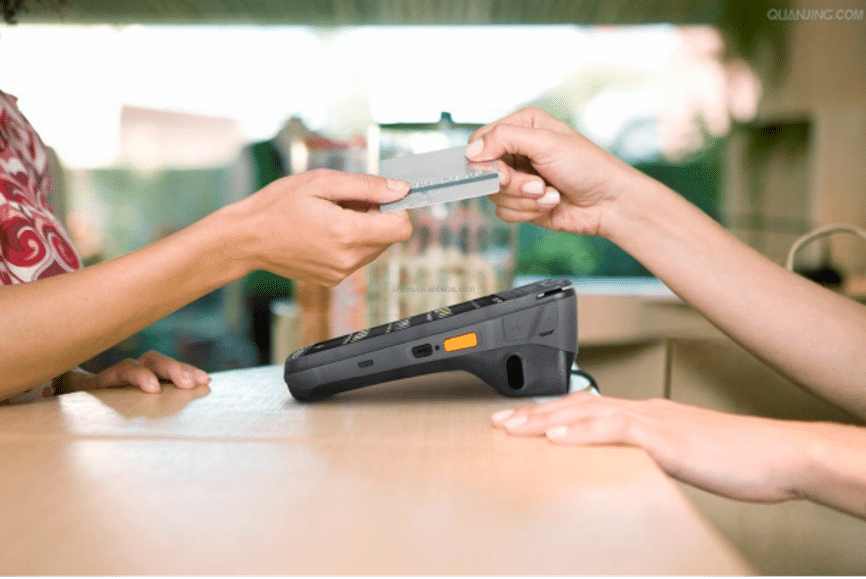 With over 500 global partners and 100 plus global locations, you can be sure that UROVO will meet your needs. All UROVO products and POS terminal types are built to thrive in any environment while providing fast scanning and payment methods. Payments through NFC POS terminals have never been as easy as with UROVO. So, visit the website to access a wide range of products, including the POS terminal for sale and how they fit your industry!