Virgin River Season 5 is eagerly anticipated by fans of the beloved Netflix series. With its engaging storylines and endearing characters, Virgin River has secured a special place in viewers' hearts. Launched in 2019, the show is based on Robyn Carr's best-selling novels, unfolding the tales of Melinda 'Mel' Monroe and her life in the enchanting, fictional town of Virgin River.
As a nurse practitioner seeking a fresh start, Mel navigates through a world of love, healing, and small-town wonders. With the release of Season 5 on the horizon, fans are set to continue their delightful journey with Mel and the other charming residents of Virgin River. Dive into this article for an exclusive sneak peek into the release date, cast, trailer, and tantalizing spoilers awaiting in Virgin River Season 5!
Release Date
As of now, Netflix has not officially announced the release date for Virgin River Season 5. However, based on the previous release patterns, it is expected that the new season will premiere sometime in late 2022 or early 2023.
The previous seasons have been released annually, usually in the latter half of the year, so it's reasonable to expect a similar timeline for Season 5.
Fans can keep an eye out for updates from Netflix and the show's official social media accounts for any announcements regarding the release date. It's also worth noting that the show has been renewed for a sixth season, so fans can rest assured that there's plenty more Virgin River to come.
Trailer
Unfortunately, there is no trailer available for Virgin River Season 5 at the moment. Netflix typically releases trailers closer to the premiere date, so fans will have to wait a little longer to get a glimpse of what's in store for their favorite characters.
In the meantime, fans can rewatch the previous seasons or check out some behind-the-scenes content to satisfy their Virgin River cravings. The trailers for previous seasons have been packed with drama, romance, and suspense, so it's safe to expect the same for the upcoming season.
Cast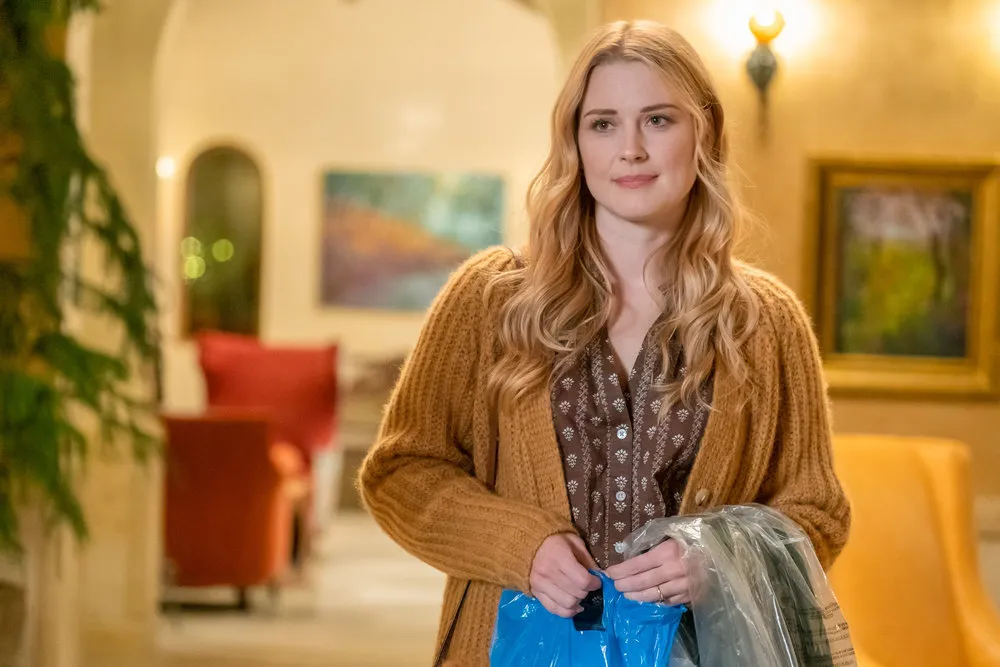 The cast of Virgin River has been an integral part of the show's success, and fans can expect to see their favorite characters return for Season 5. The main cast members, including Alexandra Breckenridge as Melinda "Mel" Monroe and Martin Henderson as Jack Sheridan, are expected to reprise their roles.
Breckenridge's portrayal of Mel, a woman dealing with personal loss while navigating a new life in a small town, has been praised by critics and fans alike. Similarly, Henderson's performance as Jack, a local bar owner with a complicated past, has been a highlight of the series.
Other beloved characters such as Doc Mullins (played by Tim Matheson), Hope McCrea (played by Annette O'Toole), and Charmaine Roberts (played by Lauren Hammersley) are also likely to make a comeback.
These characters have added depth and diversity to the show's storyline, and their return will surely be welcomed by fans. It's also possible that new characters will be introduced in Season 5, adding fresh dynamics to the already rich narrative.
Plot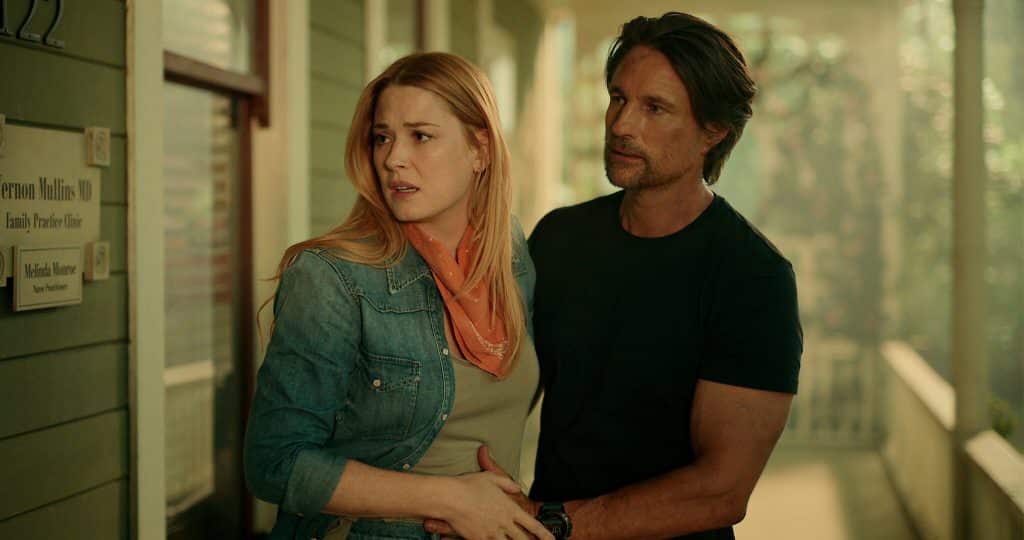 While the plot details for Virgin River Season 5 are being kept under wraps, fans can expect the new season to continue the healing journey of the residents of this small town.The previous seasons have dealt with various emotional and personal challenges faced by the characters, and Season 5 is expected to delve deeper into their lives.
One of the major storylines that fans are eager to see unfold is the relationship between Mel and Jack. The previous season ended with a cliffhanger, leaving fans wondering about the future of their favorite couple.
Season 5 is expected to explore the complexities of their relationship further and provide some resolution to their ongoing struggles. The couple's relationship has been a rollercoaster ride of emotions, with moments of joy, heartbreak, and uncertainty. Fans are eagerly waiting to see how their story unfolds in the upcoming season.
Additionally, fans can expect to see developments in the lives of other characters, such as Doc Mullins and Hope McCrea. These characters have faced their own share of challenges and are likely to continue their personal journeys in the upcoming season.
Doc's health issues and Hope's struggle with her past have been central to their storylines, and it will be interesting to see how these aspects are addressed in Season 5.
Virgin River Season 5 Spoilers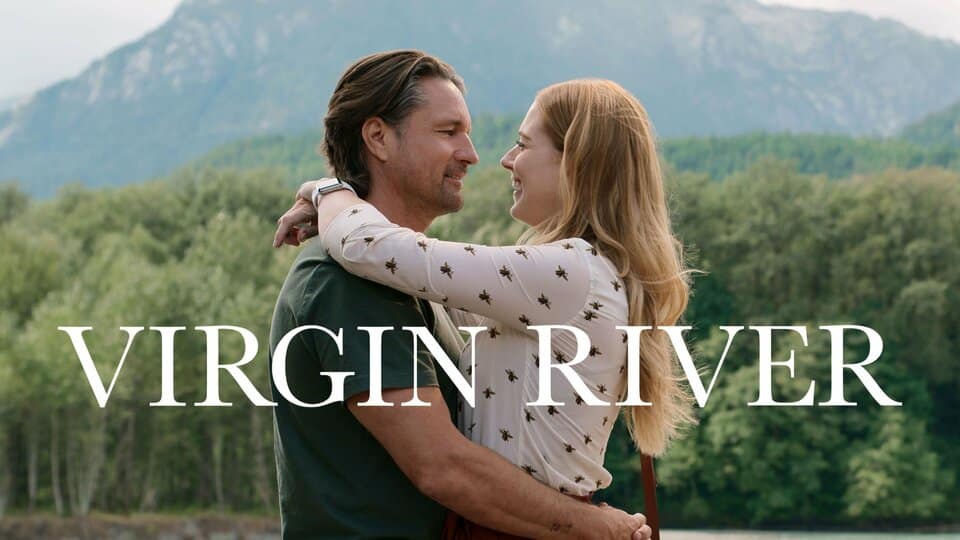 For those who can't wait to find out what happens next in Virgin River, here are some exciting spoilers for Season 5:
A new character will be introduced: Season 5 will bring a new face to the small town of Virgin River. This character will shake things up and add a fresh dynamic to the show. While the identity of this character is yet to be revealed, it's certain that their arrival will stir up some drama in the peaceful town.
More romance and drama: As with previous seasons, Season 5 will not be short on romance and drama. Fans can expect to see new relationships blossom and old ones face new challenges. The show's creators have promised that the upcoming season will be filled with "more love triangles, more heartbreak, and more surprises."
A shocking twist: Season 5 will feature a shocking twist that will leave fans on the edge of their seats. This unexpected turn of events will have a significant impact on the lives of the characters. While the details of this twist are being kept under wraps, it's sure to add an extra layer of suspense to the season.
Closure for some storylines: Season 5 will provide closure for certain storylines that have been ongoing throughout the series. Fans can look forward to seeing resolutions and character growth in the upcoming season. This will be a welcome development for fans who have been invested in these storylines since the beginning of the series.
Conclusion
Virgin River Season 5 is highly anticipated by fans who have fallen in love with the heartwarming stories and characters of this small town. While the release date and trailer are yet to be announced, fans can expect the new season to continue the healing journey of the residents of Virgin River.
With an incredible cast and exciting plot developments, Season 5 is sure to captivate viewers once again. So, mark your calendars and get ready for another emotional and thrilling season of Virgin River. Whether you're a long-time fan or a newcomer to the series, Virgin River Season 5 promises to deliver a compelling blend of drama, romance, and heartwarming moments.