From the time we're kids, we are taught to be in awe of shiny, new, and eye-catching things. Nothing sparkles quite like a diamond. Nothing excites like colorful glitter. Nothing sparks your attention quite like a golden coin in the sunlight. We all know the saying, "See a penny, pick it up, all day long, you'll have good luck." It is a part of our culture. So, how do we use this idea to develop awe-inspiring Packaging Design? Here are 5 techniques that are sure to turn a shopper's head and get them to select your product for their cart.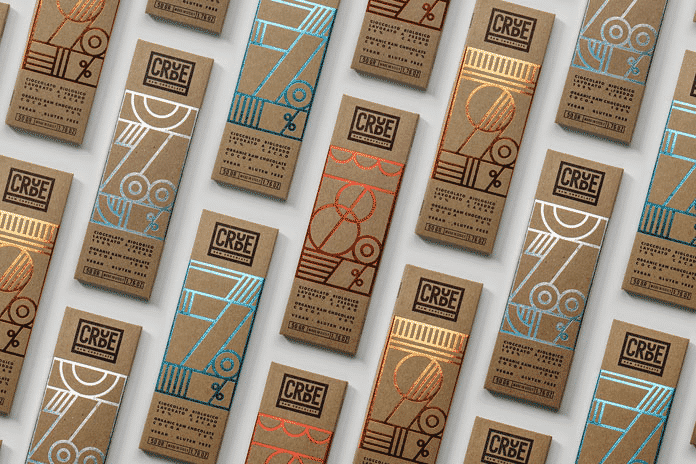 1. Metallic Foil:
Metallic Foil can be used to create intricate details in packaging design that give your packaging a sophisticated and polished look. No matter if it's a faint texture or bold type, metallic foil captures the attention of consumers in the same way as a shiny quarter on the floor in a parking lot.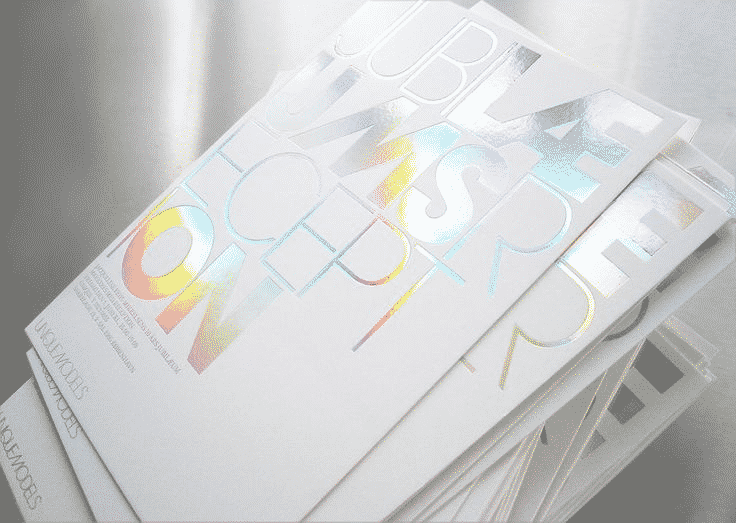 2. Holographic Foil:
Holographic foil is a fresh, up-and-coming trend in recent years. The futuristic appeal gives off a certain aura of innovation and technology. The many colors in holographic foil change while you turn and move the product, making each angle a new and captivating experience. This quality makes the product feel special and better quality than a similar product with boring packaging.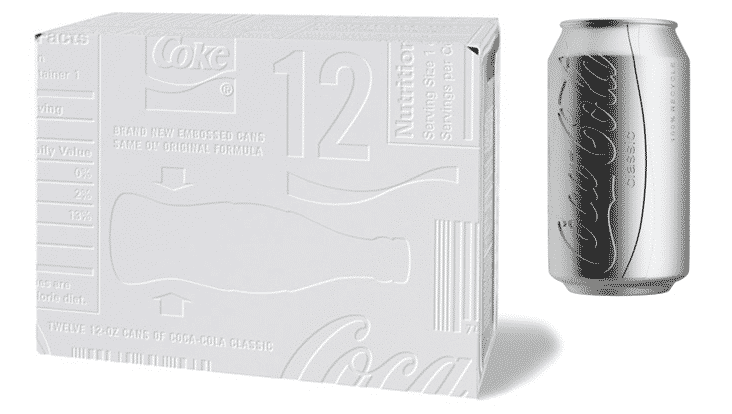 3. Embossing:
Embossing can be used in packaging design to elevate text and add texture. The customer experiences sight and touch at the same time while the majority of products rely on sight alone. The 3 dimensional appearance that embossing gives the packaging brings the details closer to the consumer by seemingly coming off the flat surface. The innovative design of the packaging assures the consumer that the product inside will have the same quality; therefore, making it special.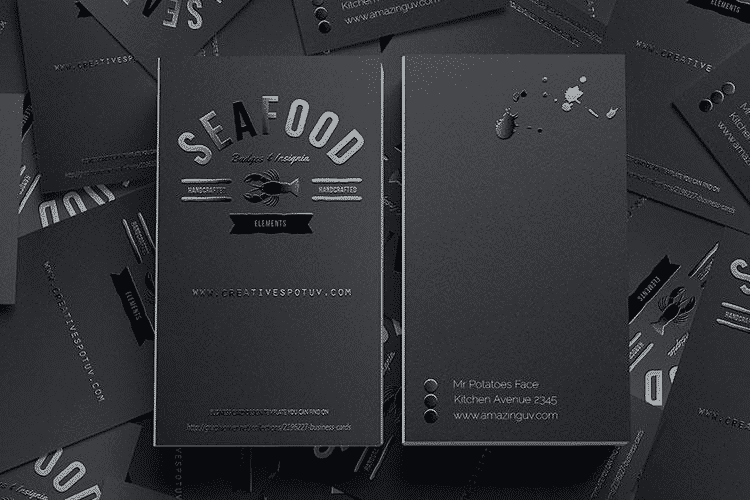 4. Spot UV Varnish:
Spot UV Varnish is an ultra-violet, light-resistant coating that can also be used just to give packaging a glossy effect. This look can be used on a variety of small to large areas and can make a particular aspect of a design stand out. Paired with Soft Touch (see below), this combination can embelish the quality of a design and make the product outshine competitors.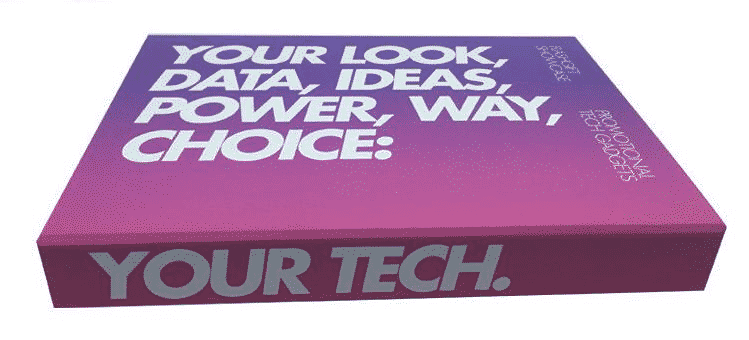 5. Soft Touch:
Soft Touch (often paired with Spot UV Varnish), is a matte material coating that has an extremely smooth, buttery texture. Products that are packaged with a Soft Touch finish are compelling to customers; some say they have an addictive quality. The packaging feels sleek and luxurious. It raises the perceived value of the item through its unique tactile quality.
Visual Effects with special print finishes powerfully impact consumers. They grab attention, enhance the tactile feel, and increase the perceived value of the products. All this elevates the shopping experience and closes the sale. Whether one or more of these aspects of visual effects on packaging design is being thought about for your new design project, these unique strategies are sure to catch your customer's eye.