Not all Weebly templates are created equal. Some are super attractive, others are ultra responsive. Which one should you get? Are you confused? Don't be.
We know you are looking for a template that will increase your website productivity. And we are here to help. This article will provide you with the top Weebly themes that can help you in boosting traffic.
Let's get started.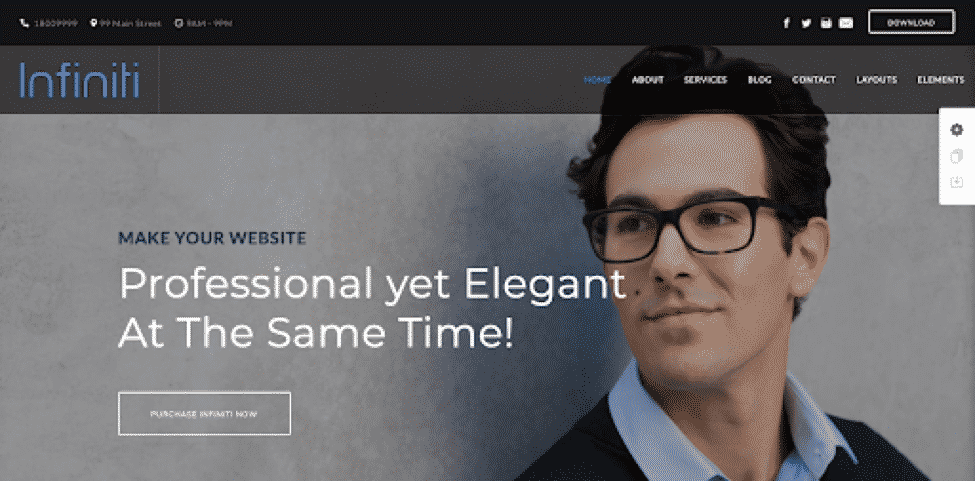 Infiniti Weebly theme is designed by Baamboo Studio. The template is one of the most versatile templates for business websites, having a crisp, professional layout. It offers four different styling formats, such as multiple color options, a customizable menu, and unlimited payouts.
The hovering of images creates a beautiful impression of the product in this template. Furthermore, there are 14 attractive and easy-to-use lay-outs. You can pick whatever goes with your niche.
This $40 theme is included in the premium category of the Weebly templates. Still, its advantages are much more than this comparison.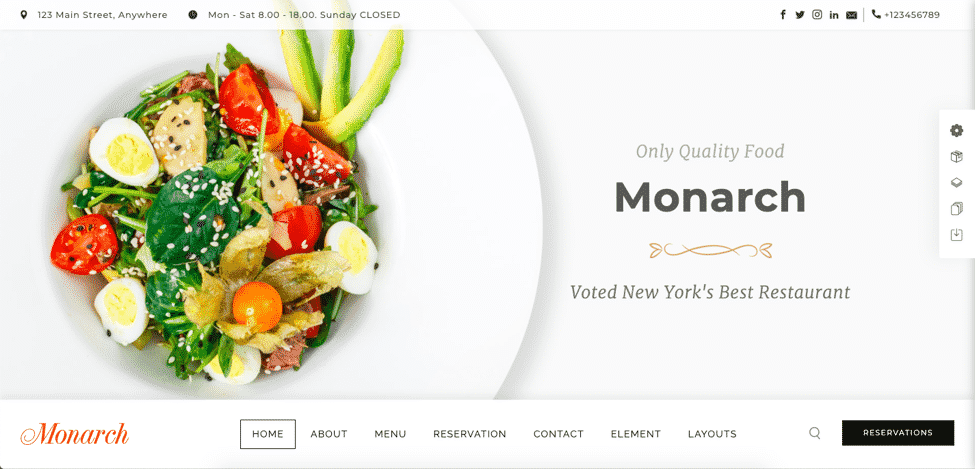 Monarch Weebly theme is a place for the food chain and restaurant owners to stop by. This business is more about passion than just an eatery business. It will help you in showcasing your love for cooking and garnishing skills in the best way possible.
Weebly offers you an Monarch template where you can share your culinary creations, recipes, menu, and offers. The responsive template allows users to explore your menu and share it with friends and family. It is highly customizable and 100% responsive on mobile devices.
Also, you will get free updates and premium support for one full year.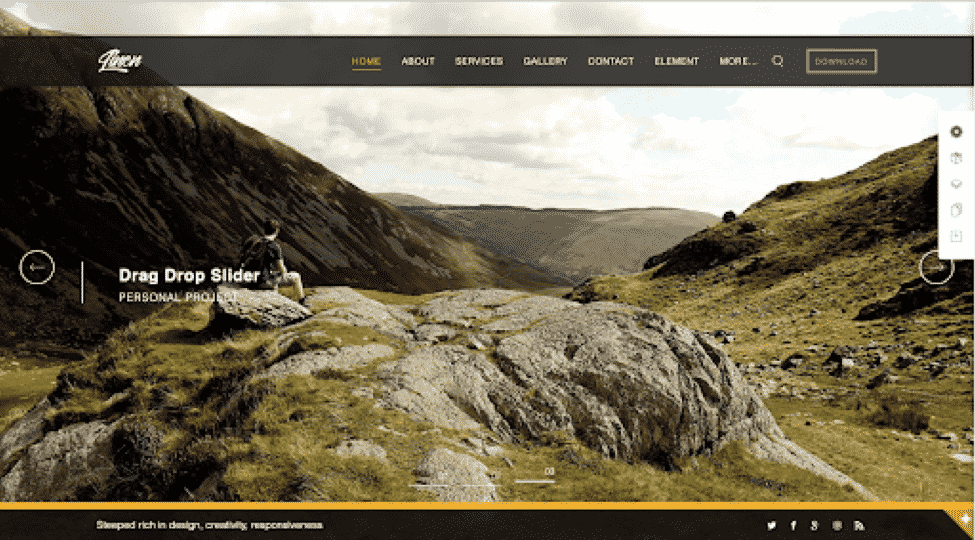 With artistic looks and elegant visuals, this theme is the best platform for photographers to show their skills. Linen Weebly theme offers a clear and distinctive visual to add graphics related to your work. With the Weebly's drag and drop editor, you can fully customize this template.
The arrangement of content in slick fashion promotes your work and enables you to share your skills and arts with the world. Linen is a great choice for photographers, studio, and design artists. Keeping it simple and concise is the factor that boosts the viewer's engagement.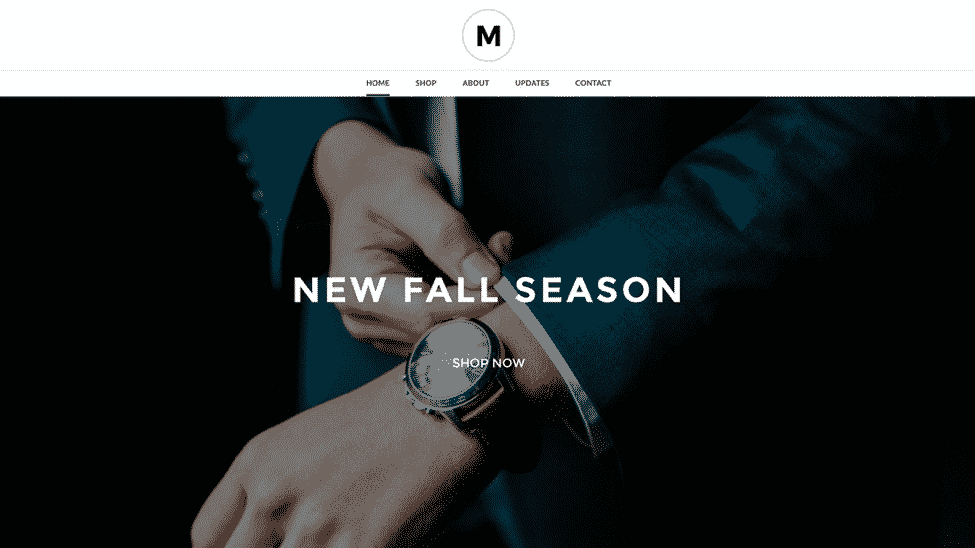 Mill clothing Weebly theme presents your clothing styles and stitching details impressively. The large above-the-fold image gains your attention to your fashion sense and formal suiting. The navigation bar on top helps the viewer to access your product and services details directly.
You can add feature products, services, and categories tabs at the home page. This theme offers customizable color palettes to choose your desired color combination for a pleasant experience.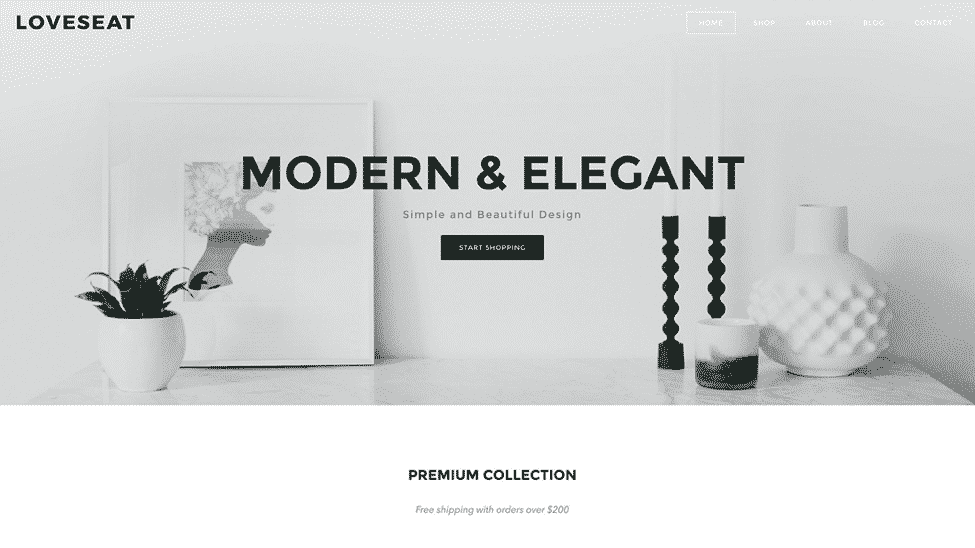 As the name suggests, the LoveSeat Weebly theme provides your customer with comfort and joy. The elegant theme offers the audience a virtual tour of your showroom. The beautiful showroom tour is the central attraction of this theme.
LoveSeat theme gives you a personalized experience on a standard template. It is accoutered with responsive features enabling users to learn more about your specialties. The animations will add more joy to the viewer's virtual experience and leave the audience with a remarkable impression.
Conclusion
Building a website is the prime step to show your product, services, and skills to the world. But that would not be enough if you are unable to divert traffic towards your website. That's why we have shared some of the best Weebly themes to boost your website productivity that helps you stand out in the market.
The best suitable theme that is entirely dedicated to your kind of business leads you towards a successful business startup.