Counter-Strike: Global Offensive (CSGO) is a competitive, fast-paced, and highly entertaining multiplayer one-person shooter eSport that has easily amassed one of the highest figures of monthly active users in the world of esports. In February 2020, the game witnessed about 20 million MAUs, which is most definitely a record-breaking figure. CSGO, released in 2012, with its excitingly new features, arms, maps, and characters, explores a much more evolved version of the original Counter-Strike 1999 gameplay.
When it comes to CSGO, the competition is unbridled. There is always a rat race where the rankings are involved. A user gets assigned a rank every time they complete 10 competitive matches and is always teamed against opponents of the same ranking. It is a team-based game where each team, comprised of 5 members is pit against another where one is assigned as the "Terrorist" team and the other as "Counter-Terrorist". CSGO offers some playing modes, some of which are new additions along with the ones from the classic Counter-Strike (1999).
What is a CSGO Prime Account?
As of December 6, 2019, CSGO has gone free-to-play on Steam. However, if you had purchased it before it became free, you automatically get entitled to the Prime feature which lets you avail some exclusive special benefits within the game. Just make note of keeping your phone number still registered to the game to avail the feature. In case, you are a newer player and didn't buy the game back then, you still can purchase a Prime account on Steam for ₹1049. The best bit, however, is that if you do not wish to pay for the Prime account, there is still a way for you to get one. And that is using your skills and levelling up. Users who manage to reach up till level 21 automatically get to enjoy a CGSO Prime Account and all its exclusive features.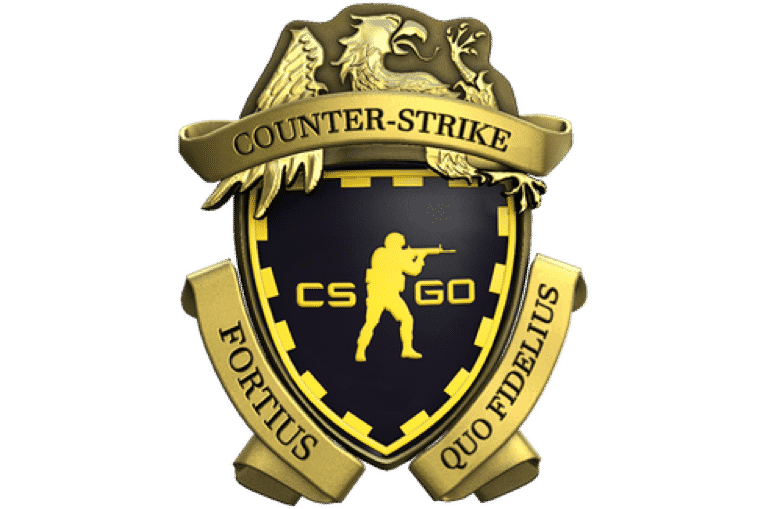 What is a CSGO Smurf Account?
Smurfing is another interesting practice in the CSGOcommunity. CSGO Smurf Account are alternative accounts of various rankings that an experienced user can get to practice or showcase their skills without any risk of their rank from their original account being affected. They come in all ranks and the user may choose an account of whatever rank they desire to play with.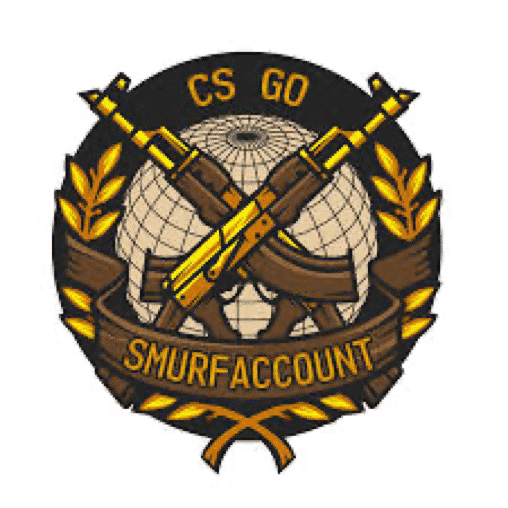 Benefits of Prime and Smurf Accounts –
Amidst the aforementioned insane competition associated with the game, hacking and cheating to reach higher rankings by rookie players isn't all that uncommon. The biggest advantage of using a Prime account is witnessing far less cheating as compared to non-Prime accounts.
Prime users only get to play with fellow Prime members and hence, the people that you come across while using Prime are those who have either paid to get the account or have been playing for a long time to reach level 21.
This potentially reduces encountering lower level players who simply want to hack or cheat their way up in the rankings since most of Prime users are experienced users. The rest, who have paid, most likely wouldn't want to get their account potentially banned for hacking after they have paid for it.
Some other benefits of a Prime account include being able to enjoy complete access to all community-operated servers and other Prime-exclusive items, skins, and weapons. And since Prime pits you against only Prime members, it makes for a better and challenging gaming experience as you get to play against skilled players that in turn, help you furnish your skills even more.
Skill is the most important key for being at the top of this game and working and perfecting it is extremely crucial to work through the numbers in the ranking system. CSGO Smurf accounts are also an excellent way of practising and enhancing those skills.
Not only can you enjoy the thrill and the satisfaction that comes with defeating weaker players when you choose a low-ranking Smurf account, but you can also challenge yourself and go for a Smurf account with a higher ranking and can practice playing with much more experienced players.
This way, even if you lose, it will not affect your actual rating from your original account but you will be able to take full advantage of the practice that you will gain and then apply it in your real account and attain an even higher rank.
Conclusion –
CSGO is truly one of the most entertaining and skill-driven games out there and it continues to be loved immensely and played with the same excitement as it was six years ago, when it was first released. Not just that, it is one of the most popular spectator eSports out there.
The most prestigious events are the CSGO Major Championships held twice a year with 24 teams competing against each other. While the game delivers on quite a thrilling and enjoyable experience, it sure isn't a child's play to establish a desirable rank. If you are passionate and serious about the game, sharpen your skills by making the best from Prime and Smurf accounts and get the best gaming experience that you possibly can.