When it was initially created in the 1980s, marketing automation was something reserved only for the richest businesses. However, a lot has changed in the tech world since then, and the system has become much more available. Now, most successful businesses rely on marketing automation to keep growing their profits. And this is why every business in today's world should consider using it. It is one of the best ways to grow your business with fairly minimal effort. In order to help convince you, we have put together an explanation of what is marketing automation and why it's so important today, and we hope you find it informative.
What is Marketing Automation?
In order to really understand its importance, we need to know what automated marketing is. To put it simply, marketing automation is a tool used to simplify the marketing process by automating all of the repetitive actions a marketing team would usually need to do manually. This includes: sending emails to potential clients, using social media, and a plethora of useful website actions. This makes the job much less time consuming, and as anyone will tell you, time is money. Additionally, the software collects all relevant information such as leads, current sales, success of the current campaign and so on. With all of the data collect easily, you can make good decision about your business. This is very important when trying to create a new marketing strategy. This is what makes automated marketing an indispensable tool for pretty much any business in today's world.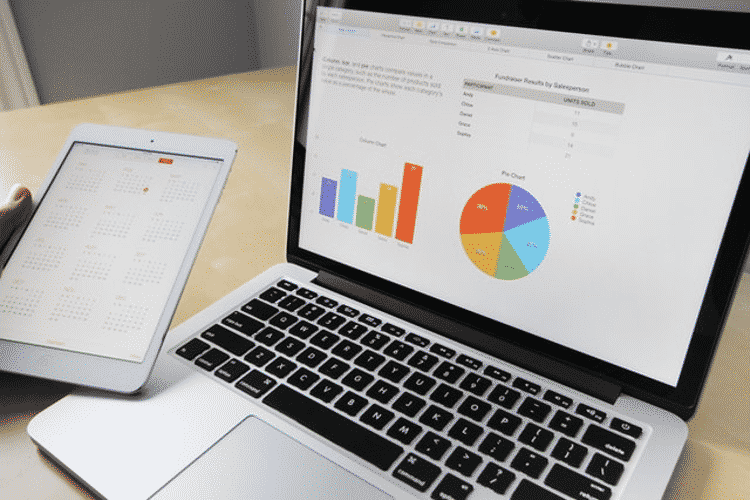 It Saves Time and Increases Productivity
As we have mentioned before, time is money. The less time you have to spend on repetitive tasks, the more you can focus on important tasks. And automated marketing systems let you do just that. You can schedule marketing campaigns ahead of time, allowing you to focus on other projects. You can also schedule different posts for different audiences, and a number of other useful options. In addition, because your marketing team won't be bogged down by repetitive tasks all day, they will have the time and energy to spend on brainstorming new ideas and be productive in other ways. Experts from moversdev.com note that their team's productivity has gone through the roof since they introduced a marketing automation system. All in all, the time saved by having one of these systems in place is incredible and help your business grow quite a bit by cutting down on repetitiveness.
Personalization
When it comes to marketing, making the customer feel important is good. This will make them feel more engaged and therefore more likely to buy your product. As such, automated marketing systems have the option to tailor marketing experiences for specific customers, helping boost sales and increase engagement. This is helpful if your business is trying to target different groups of people. You can easily create and automate different strategies based on the groups you are trying to target. This is just as important as marketing your business to the world at large. However, for example Pinterest marketing can help your business by exposing it to a large crowd, but you have no guarantee that anyone who sees the advertisement would be interested in it. As such, tailored advertisements for specific customers are a way to increase the odds of sales, and this system lets you do just that.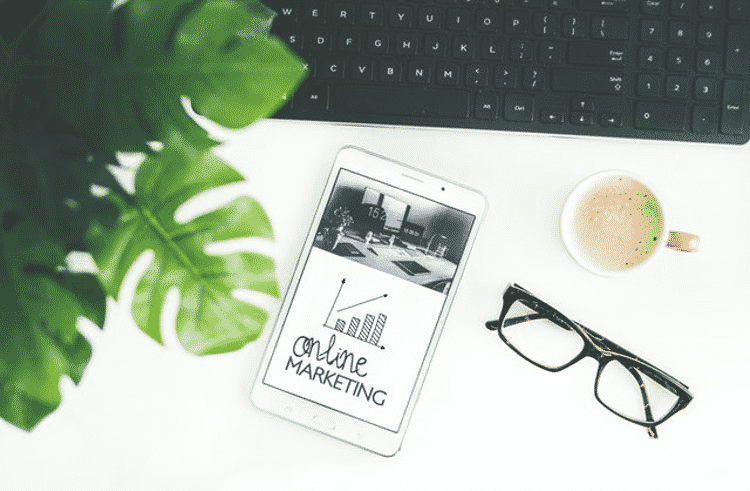 Multi-Channel Campaign Management
A marketing automation system allows you to easily track all of your marketing campaigns across all channels. And since it collects all of the relevant information, it allows you to easily put together a new marketing strategy. And by being able to track all of your ongoing marketing campaigns, you can tell how well a marketing strategy does in real time. All in all, this is an incredible tool for anyone trying to grow their business more quickly. However, it's not all sunshine and rainbows, the system also has its drawbacks; As much time as it saves, getting it set up takes some time and, of course, it isn't free. So, before you invest into it, do your research and make an educated decision. What is extremely beneficial for someone else might not be exactly what you need, and because of this doing careful research is important.
Improved ROI
Because it allows you to target your customers more specifically, automated marketing allows you to grow your profits without much effort. This also means that your marketing fund is being spent wisely, and every cent you spend on marketing is being returned. Overall, automated marketing is easily one of the most important tools for businesses in today's world. After all, your goal is to make sure that everything you invest into your business brings a profit. And by saving time and optimizing the marketing process, this tool does just that. Just how a digital marketing virtual assistant can help boost your business, automated marketing is invaluable for keeping your business growing steadily. While it is certainly an investment to get set up, an automated marketing system will pay for itself very quickly. You are almost guaranteed to turn a larger profit with automated marketing.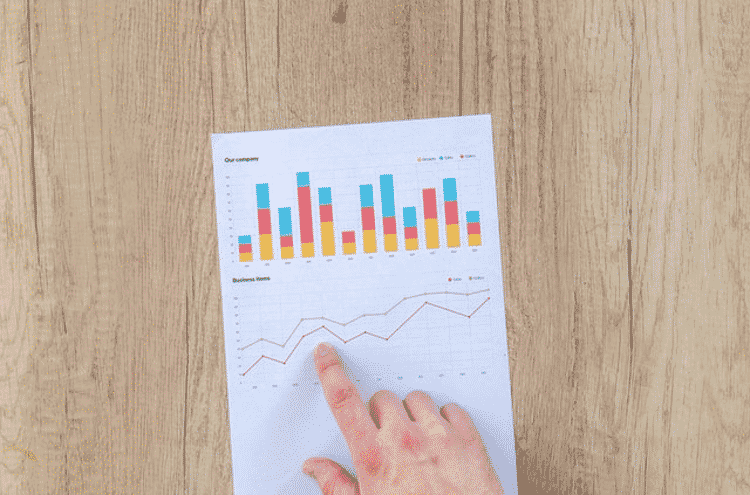 What is Marketing Automation and why it's so Important Today – Closing Thoughts
All in all, we can agree that saving time is one of the most important parts of running a business. And, fortunately, by automating a large part of the process, automated marketing does just that. While there are certainly drawbacks, mainly to do with setting it up, the investment is worth it for most businesses. Streamlining work for your marketing team has plenty of benefits, and that will start to show almost immediately. We hope you found this explanation of what is marketing automation and why it's so important today helpful, and we wish you a wonderful rest of your day.