When you want to celebrate, acknowledge, and feature an event, the hardest part is always the settings because they should meet the theme and perfectly fit the kind of event. While there are other ways to find a good location, event spaces are always the most flexible and versatile places for different types of venues.
Many people choose great venues for rent in every situation, and you may already know why. Aside from the great visual appearance of the architectural landscape and interiors, event spaces can help you lessen the hassle of planning the setting because they can adjust to the theme and ambiance of your celebrations. Yes, it can help you save a lot of time and money; you'll even have satisfied guests.
So, for you to have more ideas in great venues for rent, here are some examples of rental spaces for your to book in different kinds of events:
1. The Yard – located on the second floor of the one and only World Finance Centre in Beijing. The Yard screams elegance and smooth perfectionism through its modern and contemporary design, especially for business people. The Yard is perfect for cocktail parties, professional conferences, product launches, and roadshows. It contains serviced office solutions, spaces for co-working planning, and even meeting facilities. There is also a Food & Beverage team from the base of Hudson to offer you an excellent menu for the best experience.
2. Taikang Insurance Tower – from Shanghai comes Taikang Insurance Tower Events Venue, a rental space with an outstanding interior design. This venue offers a blending of tech-infused spaces and a business lounge perfect for work-related gatherings. Moreover, it provides excellent office solutions to access tight working areas and comfortable meeting facilities ideal for brainstorming new ideas and planning.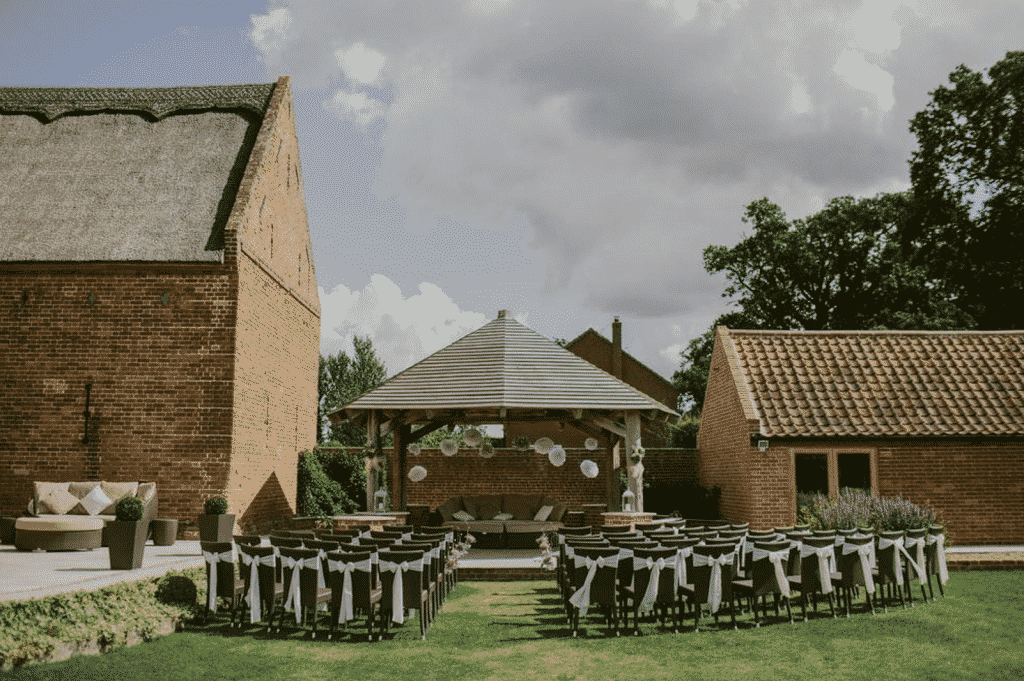 3. The Drawing Room – is an event space located at Marina Bay, Singapore. As you may not know, Marina Bay is one of the prettiest attractions in the city. It has shopping centers and theatres where you can surely enjoy it. Available in The Drawing Room Event Space is a neat and organized serviced office solution where you can perform premium amenities; Wide working spaces where you can go busy with your co-workers in your current project; And of course, a private meeting facility where you can perform meetings and conferences.
4. Arcc Spaces – is a charming rental workspace that you can find in Singapore. You will be mesmerized with the exceptionally designed furniture that can make anyone feel comfortable. Through the verdant greens and natural light, you will have a great time together with your colleagues. Available at the Arcc Spaces is an excellent Event Spaces Solution which is always ready for your events no matter how big or small. Considered as one of the best event rental spaces in Singapore, Arcc Spaces can offer you unique and friendly services in the country.
There are many kinds of great venues for rent, and it is not always about business. It could be for birthday celebrations and other events that you want to be remarkable in timeless timeframes.