What no one tells you about Forex copy trading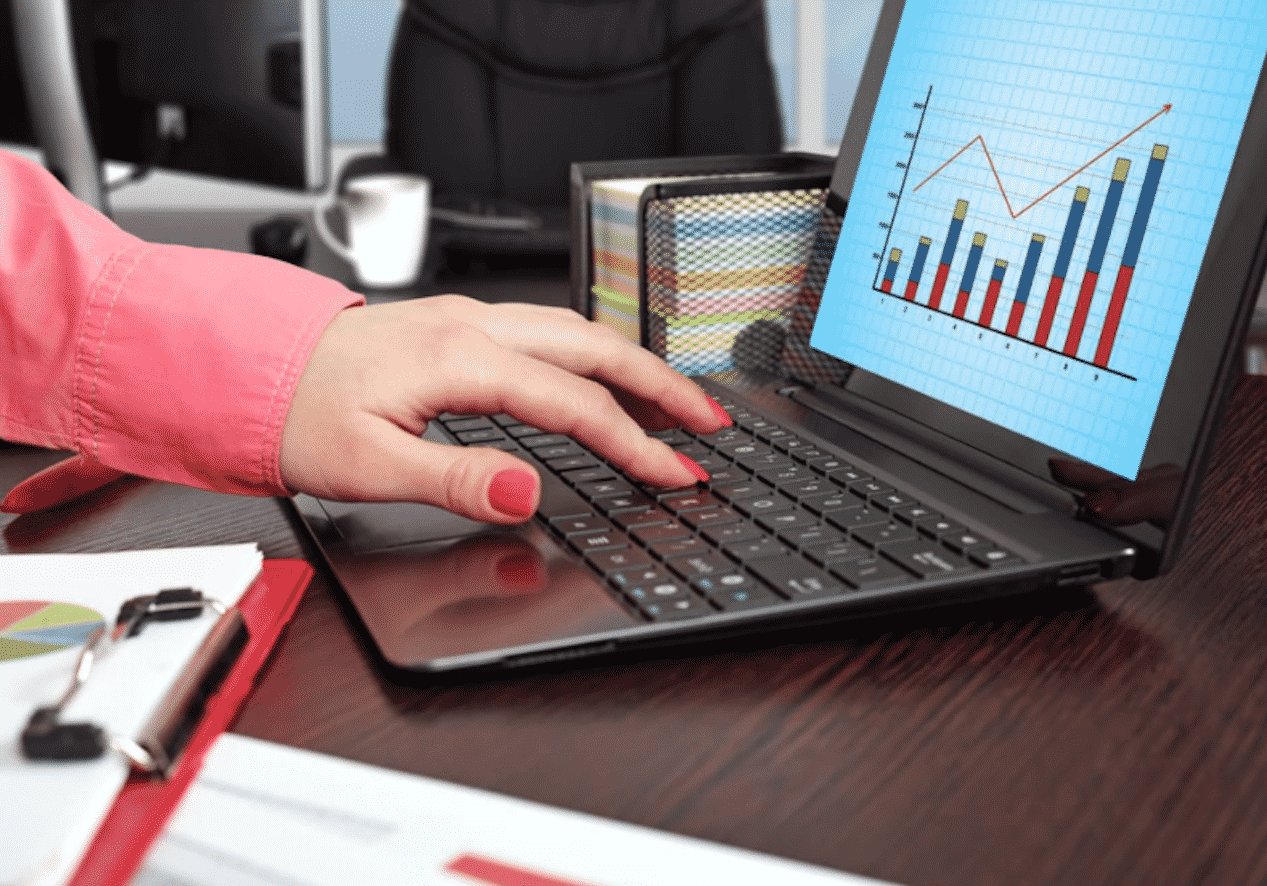 Forex copy trading enables individual investors to imitate the positions opened and managed by others. Since 2005, it has grown year by year. At present, it's a favored feature among online financial traders, who are less experienced and can leverage the trading decisions of investors deemed successful. Since the world is more connected than ever before, it makes sense to share ideas and information. Even if it's not a new idea, copy trading has taken years to polish and be delivered to the Forex trading society. If you're not copy trading, you don't know what you're missing.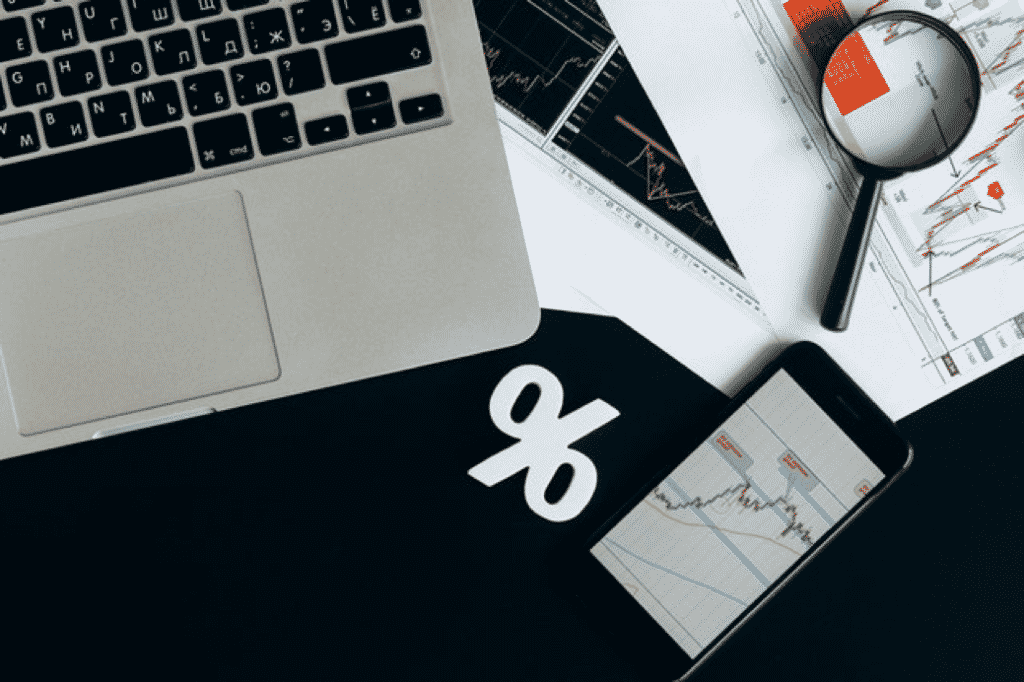 If you make an occasional mistake, don't beat yourself up for it. You'll succeed in some situations and fail in others. Just so you know, most Forex traders refrain from disclosing their secrets out of fear of opening themselves to objections and arguments. So, what can you do if you want to greatly improve in your trading? Well, don't worry because we've got you covered. Please continue reading to discover the top secrets no one will tell you when copy trading Forex. Why don't you take a look?
Copy an experienced Forex trader in buying and selling
In a time when we praise originality, copying seems out of the question, although it's an innate human skill. If you're going to trade in the foreign exchange market, it's a good idea to imitate an experienced trader in terms of buying and selling. The best way to improve is by example. Aspire to learn from the most successful Forex traders in the world and understand how they've managed to earn profitable profits. Contrary to popular opinion, copy trading isn't cheating. Far from it. It's simply about investing capital into the right strategy. There's nothing wrong with that.
The truth is that it's extremely hard to predict in what direction the market for trading currencies is heading, even if you use charts and graphs. Not even analysts can accurately pinpoint entry and exit points for Forex trades. Forex copy trading is recommended only in the beginning, when you don't know exactly what you're doing. You're scared that your skills aren't good enough and it's not worth trading on your own. If you copy the wrong investor, you'll end up disappointed and possibly with an empty bank account. Carefully choose your pick. When selecting a Forex trader, consider aspects such as assets, performance, risk score, and more.
Watch out for extended stop-loss orders
The idea behind Forex copy trading is simple: you take advantage of technology to copy Forex signals of other investors in real-time. Their moves are automatically replicated in your brokerage account. Copy trading differs from mirror trading, which implies copying trading strategies, as opposed to specific trades. This type of trading allows access to the offer of a top broker offering a Forex copy trading service, which is ideal for those who don't have too much time to spare. To increase and support your gain, pay close attention to extended stop-loss orders.
A stop-loss order can make a world of a difference. Most investors benefit from implementing a stop-loss order, which limits potential losses from the trade. Nevertheless, in some instances, stop-loss orders don't provide protection. If one of the trades goes bad, that doesn't mean that it will damage the ranking. It's essential to select a stop-loss percentage that enables the price to fluctuate day-by-day, while also preventing downside risks. In this respect, you must carefully analyze the Forex trader's stop-loss strategies. To be more precise, don't copy blindly. Gather enough information and think things through. You can't sit back and relax.
Don't concentrate all your efforts and resources in one place
You know the saying "Don't put all your eggs in one basket". It means that you shouldn't concentrate all your efforts and resources in one area because you risk losing everything. This adage is true when it comes to Forex copy trading. It's necessary to copy more than one trader if you want to achieve success. Secure your investment portfolio and become less vulnerable to the whims of the foreign currency market. In case you didn't t already know, you can imitate trades across all markets, indices, stocks, etc. So, copy several profitable Forex traders and diversify your investment portfolio.
Don't exaggerate. The maximum amount of traders you can copy simultaneously is 100. If you don't know the recommended copy amount, don't hesitate to reach out to your broker. This is a good opportunity to verify the broker's communication style. Most importantly, don't set unrealistic expectations. Being lazy and unmotivated is a bad attitude, which isn't allowed in Forex trading. If you want to be like the winners of today, you'd better take a close look at what top-performing traders are doing and try to understand how to do stuff the correct way. The biggest challenge is choosing who to imitate, needless to say. Find pertinent data and identify the best investors.
Dig deeper and broaden your merchant portfolio
Finally yet importantly, you need to search for steady gains. In plain English, don't focus your attention on the best professional FX traders. Do a little bit of research and broaden your merchant portfolio. Select brokers that aren't listed on the main pages of the search engine results. There are many great allies around the corner. A Forex broker for copy trading must ensure a high level of security, be transparent about commissions, and make available a good trading platform, among other things. Sign up with a broker with a wealth of experience, who has been offering a dedicated copy service for a long time.
There are numerous brokers out there with trading support, providing both proprietary and third-party platforms. Remember that it's important to take time before making a final decision. Figure out what your investing goals are and check the broker's regulation status ahead of time. Once your trading account is set up, you can start scanning the foreign exchange market for movements. After all, you want to stand out from other copy traders, don't you?