Christmas is referred to as a celebration of togetherness. One of the essential features that mark this day is the exchange of gifts. When receiving gifts from a professional relationship, you need to maintain etiquette.
Consider the following things before sending corporate Christmas gifts.
Do it according to the occasion.
If you're presenting a gift to your corporate partner, you need to know the occasion. All gifts might not match the occasions, but it's good to get something close to it—for instance, the Diwali festivals known for giving gifts like leather diaries, wallets, etc. Fiber photo frames and ceramic items are also good choices. Silver Tali with beautiful brass idols is a perfect corporate gift for Diwali. That is usually a gesture of prosperity. A New Year celebration marks a new beginning, and therefore some gifts like a calendar or a diary will be a perfect package. Then you can have some pens and chocolates to accompany it.
Find more than one way of presenting your gift.
There will always be many occasions to present your gift to your professional colleagues. Thus there're a few things that you need to keep in mind. Do not make so many sets of gifts because they may devalue your brand name. Choose one type of gift for your clients or employees. You can imagine the misunderstanding that may arise because of offering different gifts to coworkers.
Look for creative gifts and not just customized ones.  Try to understand the recipient's belief so that you gift them something that will be perfect for them. For the Christian client sent them Christmas hamper gifts, which will make them remember you for the rest of their life.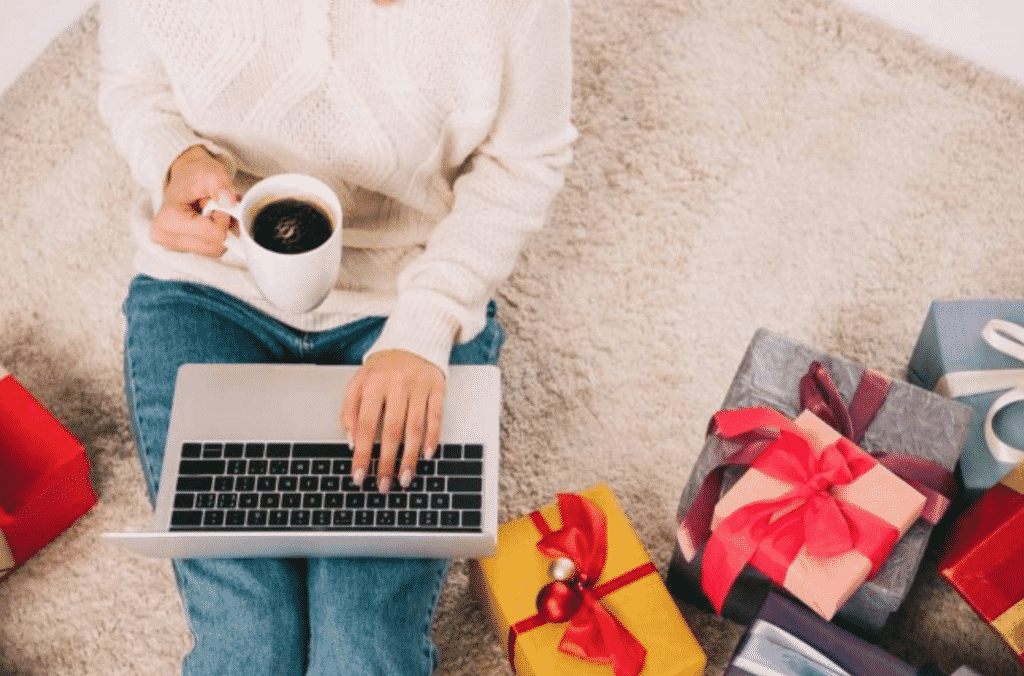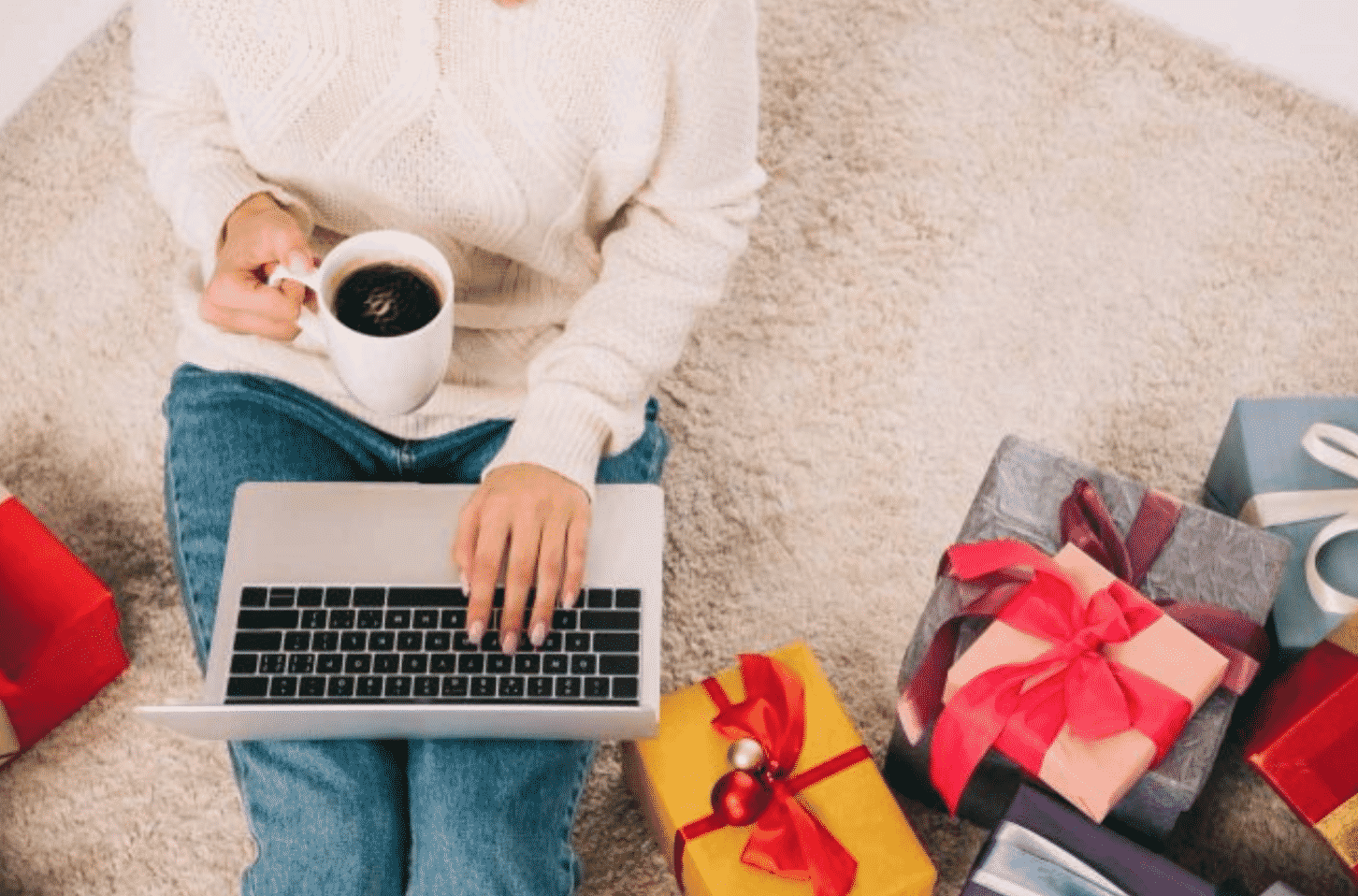 The gift should be useful.
Of what importance would be a basket full of chocolates and nothing to hold on to? Corporate gifts are essential and therefore follow much etiquette. A fundamental fact that you need to pay attention to is the usefulness of the gift. Look for something that has longevity and will last long with the recipient. Sometimes like a routine gift like a cubicle guest book with some humor added to it can make a great one. The humor in the gift makes the day memorable. You can send your gift to the recipient through their online address. Get a basket full of snacks to your senior colleague; that will make their day.
Think about your fitness-freak employee; a fitness gift will take them to cloud 9. Before you buy that gift, think about what will make the recipient happy. If you can get them something they've been struggling to get, then the better.
The gift should be safely packaged.
The last but most important thing to check on is the packaging. You may have some precious gift, but if the packaging is poor, it may not impress. Do you know you can have a 'not so priced' gift, but if you package it well? Hire a professional to do it, and you'll be amazed by the recipient's response.
The last thing you want to do is send gifts to your colleagues, whether juniors or seniors, and they don't appreciate it. Think about how valuable your offering is to the recipient and make it presentable through proper packaging.