Do you want to know where to shop in Singapore? There are many great places to shop in the city. But knowing where to go depends on what you're planning to buy. The whole island is a shopping paradise. Almost anywhere you look there are malls and shopping centres that are ready to cater to your needs. But you need to check out the places below if you want to find the best finds and bargains in Singapore.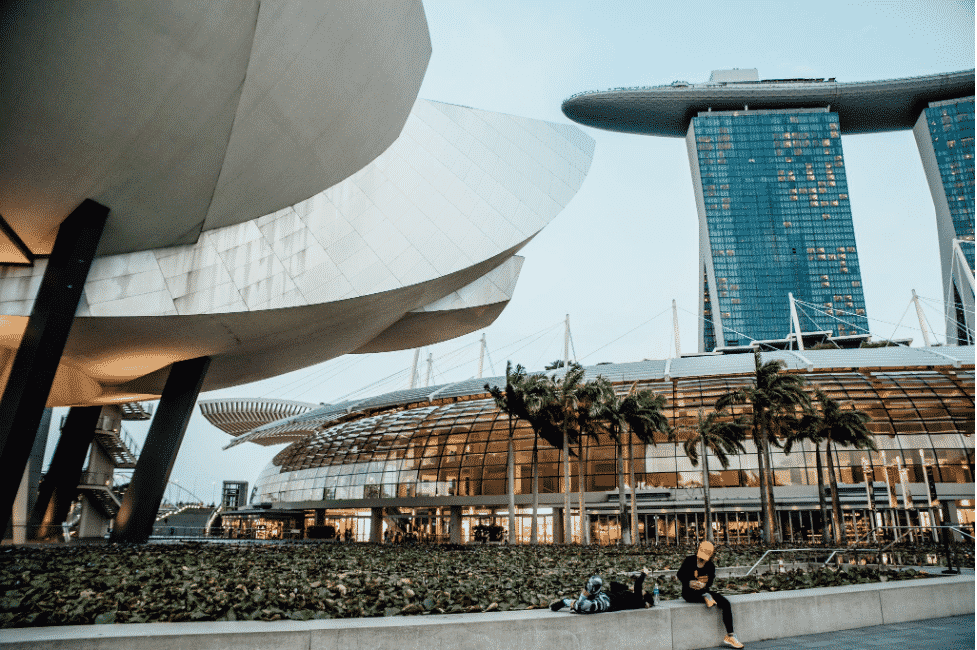 Orchard Road
If you're looking for the latest in fashion or top-of-the-line electronic gadgets, then Orchard Road is the place to go for you. Both sides of this famous road are lined with malls, department stores, and boutiques. It's definitely the best place to go to in Singapore if you're looking for authentic designer clothes. This doesn't mean however that only the rich can shop in Orchard Road. If you know where to look, you can also score some budget-friendly items in this place. Shopping in Orchard Road is an activity that you need to experience especially if it's your first time in the city.
Marina Bay
Marina Bay is probably the most glamorous location in the whole island. And is definitely a place to visit for people asking where to shop in Singapore. The place is home to a cluster of famous malls where you can find almost everything that you need and want. It's one of the best places in the city to buy clothes and shoes. And just like Orchard Road, you get a mix of international signature brands and more affordable local and independent labels. Two of the places that you need to check out are Raffles City and The Shoppes At Marina Bay Sands.
Chinatown
If you're looking for great bargains, then Chinatown should be your top destination. It's a good place to go if you're looking for some souvenirs to bring home to your family and friends. You can also buy clothes, shoes, and electronic gadgets in Chinatown. And you can get them at dirt-cheap prices. If you're satisfied with the price, you can even haggle to get more discounts. Just a word of warning though. Many of the items that you'll see in Chinatown are counterfeits so you need to manage your expectations. But if you're good at checking out the quality of items, then you can surely score some great finds here.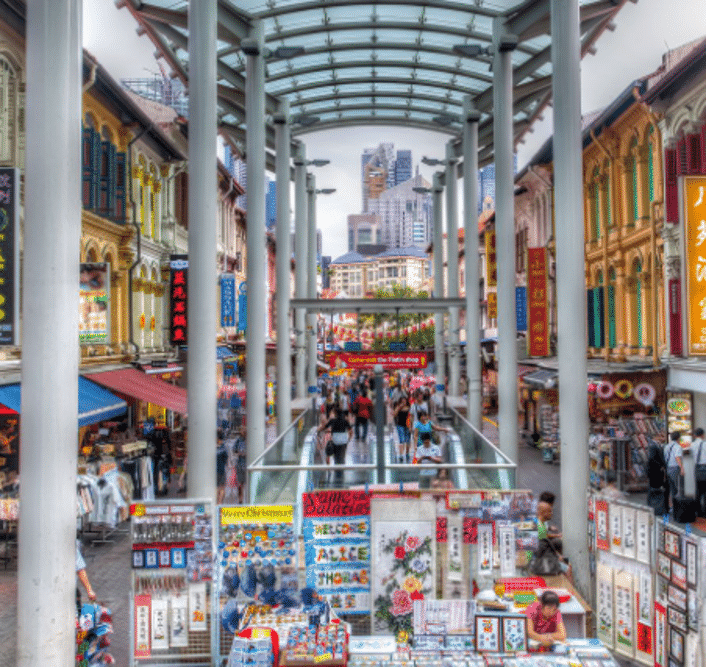 iShopChangi
Before you leave Singapore, you can still do some shopping at the airport through iShopChangi. You can find almost everything there including apparel, shoes, electronic gadgets, wines, chocolates, souvenirs, etc. And the best thing about the items you can find at iShopChangi is that they are all duty-free. So it's really a great place to score some big bargains. You can also shop through the iShopChangi website. And then just pick up your order before you board your plane. iShopChangi is a convenient place to shop, especially for those who are not fond of shopping. So don't be surprised if people point you to iShopChangi when you ask where to shop in Singapore.