Contactless smart cards are promising tools for the future, as they increase users' convenience by manifold. Gone will the days when you had to wait in a queue waiting to swipe your cards or pay through cash at any store. Now contactless cards can assist you in making contactless payments, showing up your identity through ID cards, and for various other needs, which increases the pace of day-to-day operation. The global contactless smart card market size reached a whopping $13.87 billion in 2021. This data suggests the promising future for these cards, which is encouraging many businesses to adopt this technology.
Is Contactless Smart Card Worth the Investment?
Whenever a new technology comes, there is always a doubt among people's minds whether or not to embrace that technology. And this is understandable since making decisions that can impact your financial well-being is never an easy task. Contactless smart cards are worth the investment for various reasons listed below.
●    They increase users' convenience.
As the coronavirus pandemic entered its third year, with no signs of going away in the near future, it is high time to embrace contactless smart cards. Even when social distancing protocols get eliminated, the usage of these cards will only be increased as they provide a seamless experience by reducing time consumption.
●    They are safe
There might be a common perception among different circles that contactless smart cards are unsafe. However, this theory is far from the truth. Contactless cards are extremely efficient in denying cyber-attacks, and they can only communicate with card readers with which you allow them to do so. This helps you keep your money safe if you are using these cards for financial transactions.
●    Contactless cards are the future.
Contactless smart cards are state-of-the-art technology, which helps you keep yourself up to date. The future belongs to those who adapt themselves to the latest technology, and contactless cards are one such technology gaining ground at a rapid pace.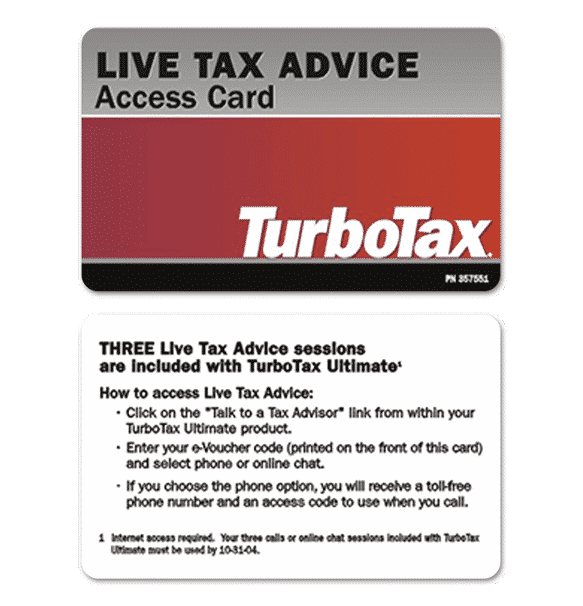 Who is Your Best Contactless Smart Card Supplier?
Among the crowd out there, choosing the right contactless smartcard provider can be a tricky task. However, if this decision is made rightly, it can help you solve most of your smartcard worries. Being a contactless smart card supplier, Seaorynet is beating the competition by providing exclusive features that were not possible otherwise. The value they provide to their customers is unique, which encourages people to come back to them again and again. Similarly, they believe in the sense of integrity so that they can build a lifelong relationship with their customers. Every customer is special to them. With their 20 years of experience, they strive to make them feel special by maintaining distinctive quality in their products, no matter how personalized these products may be.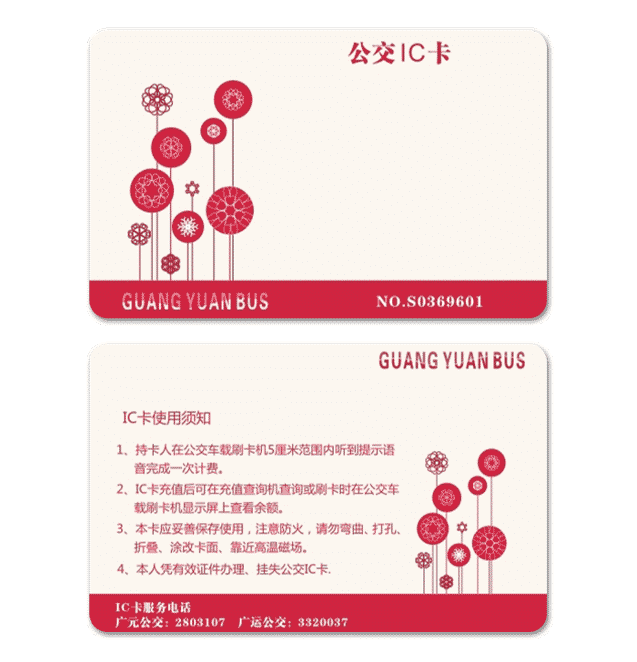 Seaorynet's contactless smart card
Seaorynet knows that every customer has different needs, so they offer a wide array of specifications for contactless smart cards. They can manufacture cards with both PVC and ABS, not to mention that they provide four types of card surface designs, including glossy, matte, fine frosted, and coarse frosted surfaces. Similarly, you can choose card thickness based on your needs to make contactless IC cards as customized as possible. What is printed on these cards is completely on you as they are the champion of molding your cards, printing just as you wish.
Wrapping up
Seaorynet has always been a problem solver in the contactless cards industry, which helps them win customers worldwide. With a fast working environment that does not compromise on quality, Seaorynet can deliver cards as early as in 3 days at your doorstep. Whether you want to get high-security cards for financial purposes or low-security ones for casual use, Seaorynet can manufacture them seamlessly. Their talented graphic designers increase the beauty of your cards, making them one of a kind in the market. Before delivering the final products to their customers, they do a final round of inspection to ensure that everything is running smoothly, which makes them the best contactless card provider in the market.