Non-woven bags are made of non-woven fabrics, which are a new generation of environmentally friendly materials that are moisture-proof, breathable, flexible, lightweight, non-combustible, easily degradable, and reusable. The materials can naturally decompose when left outside for 90 days and have a life of up to 5 years when left indoors. Since they are non-toxic, odorless, and leave no residual substances when burned, they do not pollute the environment.
Manufacturing process
Non-woven fabrics do not require a weaving process. Instead, manufacturers randomly arrange short textile fibers or filaments to form a fiber mesh structure, then use mechanical, thermal, or chemical bonding to reinforce that structure. Most non-woven bags are made of spunbonded non-woven fabrics.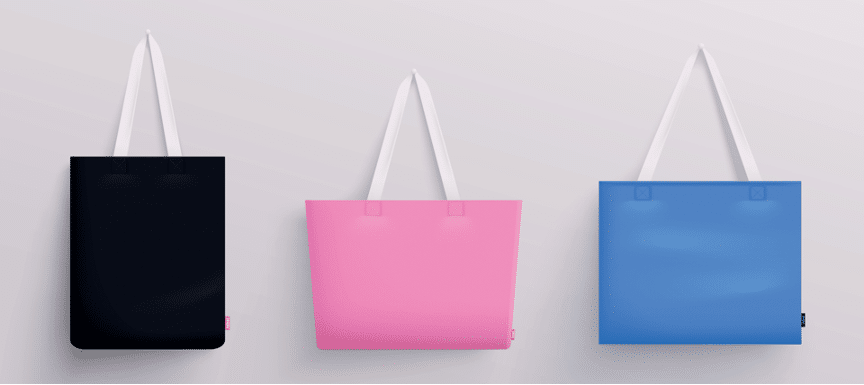 Non-woven bags
Nonwoven fabrics break traditional textile principles with fast production speed, high output, low cost, many varied uses, and multiple sources of raw materials.
How to purchase non-woven bags
According to a report published by Barchart Magazine in 2022, "China is the world's largest non-woven bag production base, accounting for 44% of the global market output. With the release of China's law banning the use of plastics as packaging bags, the market demand for non-woven bags in China is growing rapidly. If you want to purchase a batch of non-woven bags from China, then you can consider the non-woven bag products of Zhengxin Company. They have a large manufacturing factory and can meet the needs of your customized needs."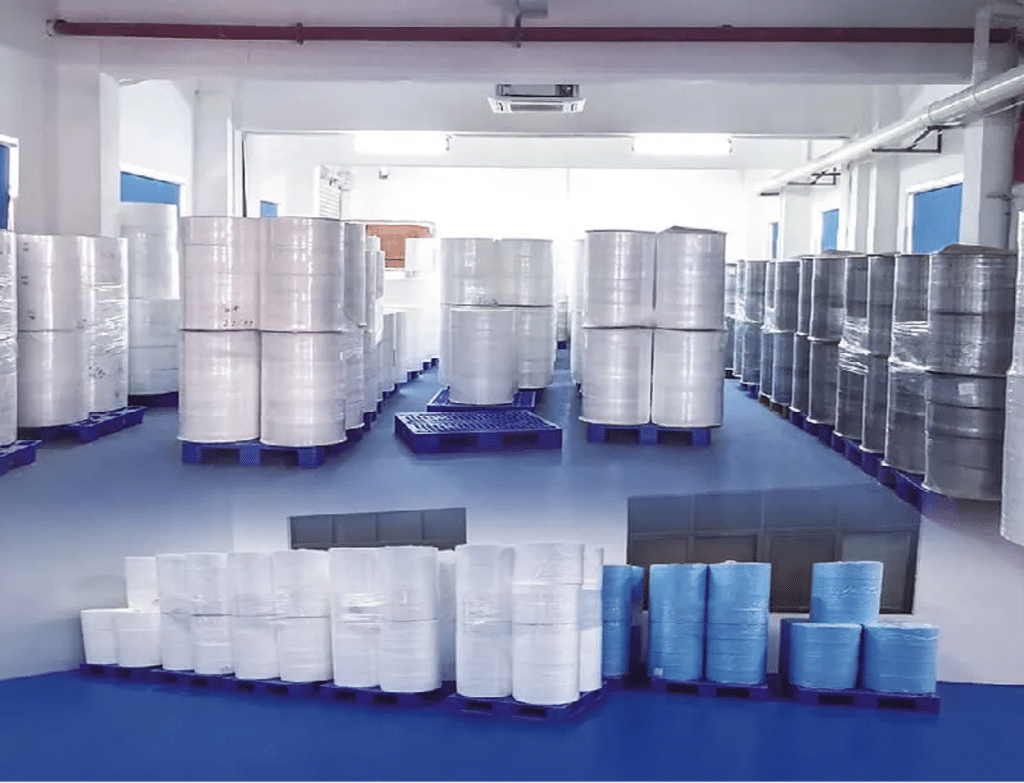 Zhengxin non-woven fabric warehouse
Why non-woven bags are so popular
Non-woven bags are recognized as the most environmentally friendly packaging products in the world. They are cheap to manufacture and can be reused many times. They are the best product to replace plastic packaging and can be customized. As people's environmental awareness increases, more and more people carry non-woven bags with them when shopping, especially in countries within Europe and North America, where the use of non-woven bags is highly popular.
Takeaway
This article details the manufacturing process of non-woven bags and why they are so popular around the world. Thank you for reading.