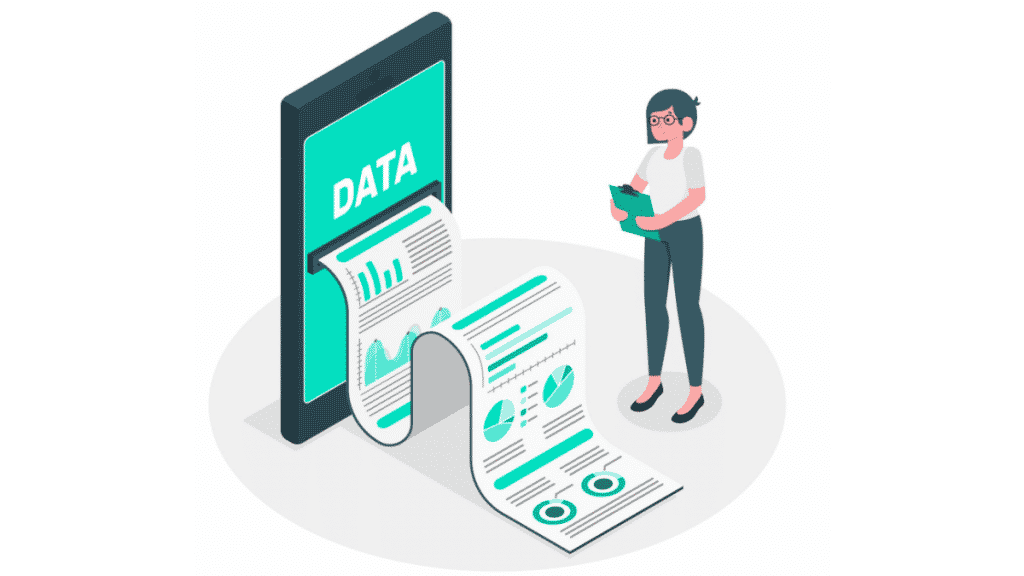 With the advent of digital medical records, data has become a key resource for healthcare providers. This is especially true when it comes to veterinary practices. In addition to storing patient records, veterinarians also have to manage information about their clients and their pet's veterinarian visits. This is why it is essential for veterinarians to have a comprehensive strategy for the management of their client data.
Here we will discuss the importance of customer data management as well as specific ways it can benefit your practice.
1. Research
Most veterinary practices have very little information about their clients. In order to conduct research, it is vital to have access to a variety of information. One such source of data is your client's medical record. However, this does not allow for the kind of analysis that you want to conduct. For instance, there is no way to determine whether your client has a history of allergies or other health issues that may be important for you to be aware. This is why it is essential for veterinarians to use other sources of information as well. One such data source is your client's electronic medical records. Many veterinary practices already have EMR systems in place. They can easily access their clients' medical records from anywhere with an internet connection.
2. You can Market More Effectively
You will have access to all the information you need in to target your customers with customized marketing messages and offers. When you are able to customize your marketing efforts, you can create a more personalized experience for your customers and ensure that they are receiving the best possible service.
3. Increased ROI
Data management allows veterinarians to make adjustments in their business model based on what they learn about their clients' pet behaviors and needs. In addition, it allows veterinarians to take advantage of new trends in the veterinary industry to improve their practice and increase revenue. A comprehensive customer data management system is a great way for veterinarians to do this.
4. Helps Manage Patient Data
Pet records are a crucial part of the overall health record for your practice. The information found in these records can help you keep tabs on your clients' pets and make sure they are getting all of their shots on time. You can also use this data to make sure that your clients' animals are not experiencing any adverse reactions due to vaccination or medications.
5. Helps Manage Client Relationships
As a veterinarian, you want to build relationships with your clients so they continue coming back for years. Having an easy way for them to send in requests for appointments and vet visits is essential so that you can stay in touch with them and keep them up-to-date on their pet's health. You should also create a way for new clients who sign up for new insurance plans or other benefits through your practice to receive messages regarding veterinary services that they may need in the future. This way, you will have a way of reaching out when it is time for a visit from one of your other veterinarians or when it comes time for a follow-up appointment as well as being able to contact them if there is an emergency situation involving their pet while they are away from home.
Data management is an essential part of any veterinary practice and is a key factor in ensuring your practice is thriving. It should be a priority for all veterinarians to ensure that they have a comprehensive data management system. This will help you keep track of your clients' pets, their health, and the overall financial health of your practice. To set up your practice with a comprehensive data management system, the IT specialists from Nicolet Tech will create a solution to meet all of your needs.