Why Pair a social worker degree with a law degree?
John L Jackson Jr. said that a masters of social work is, "becoming the 21st-century law degree." In his article featured on Inside Higher Ed, ihe explains the clear need to pair social work and law.
Students select a major based on their interests and how they feel they can land a job after school. Many schools offer joint or dual degree programs like Indiana's University Master of Social Work/Law Degree program.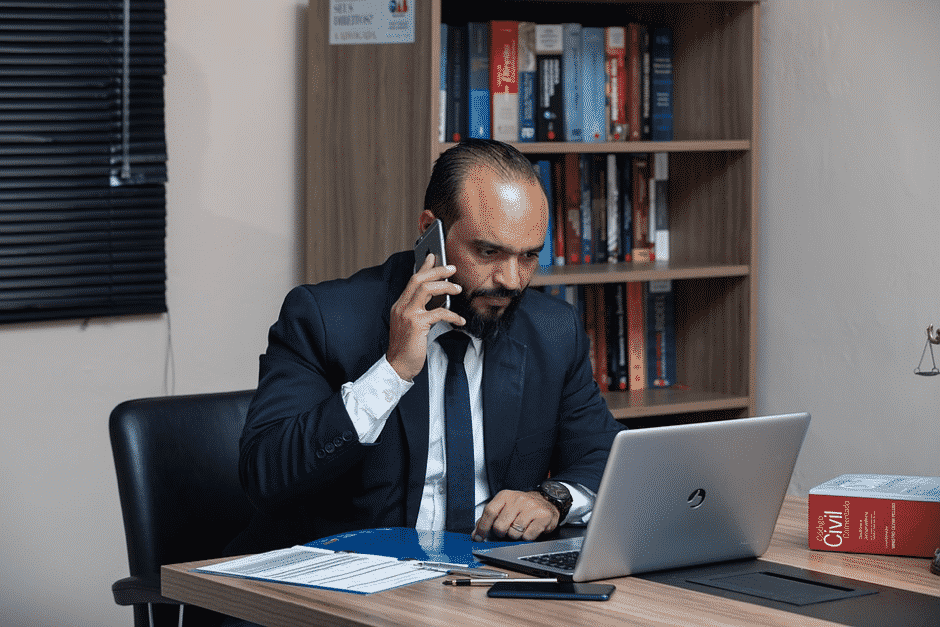 You don't need to choose between social justice and law because this program includes both. Many social worker programs have incorporated skills such as working with minorities and relating with people as preconditional learning to their degree/masters programs. Law degree programs are recognizing the need to include some of the same into their program.
When someone requires a lawyer, they will typically select someone that they feel comfortable with. For example, Diamond and Diamond Law, a reputable law firm, recognizes how difficult it would be to deal with a personal injury and need ongoing support. Visit the site to find out more.
IU students ran a study involving law students integrating into the social work studies program. The study concluded they had more interpersonal communication skills because of it. Pairing these two programs can lead a student to a more empathetic and multi-disciplinary career path. This can give those that pair these two fields a lot of valuable career options.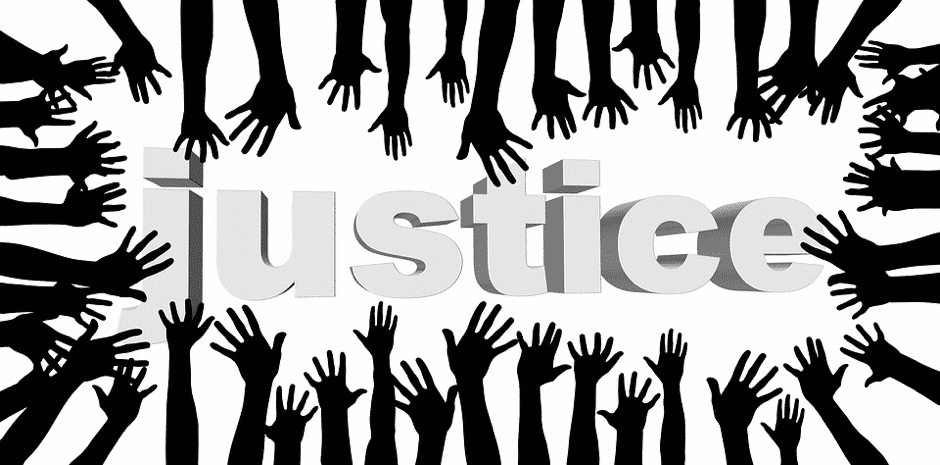 Why not study social work only?
Most students exploring a career in social work show a passion for helping others. A social worker is widely considered an upstanding career on its own. Sadly, the world is increasing in social problems due to inequality, poverty, and mental health issues.
There's a constant need for social workers, in many different job areas. Social workers learn many skills that are relevant across many disciplines.
However, it's one of the most mentally draining careers. Caseloads can pile up, leaving social workers feeling stretched. The national Social Workers association states that the higher your education, the more you will get paid. Choosing to seek a master's degree will likely help you to earn more money in this field.
Reviews from students that have completed the IU joint law/social worker master's program have remarked how beneficial it was for their careers. Some found it a delight to take actionable steps to help the clients in their caseloads. Others have pursued law careers and can use the skills learned in the social work program to empathize with their clients better.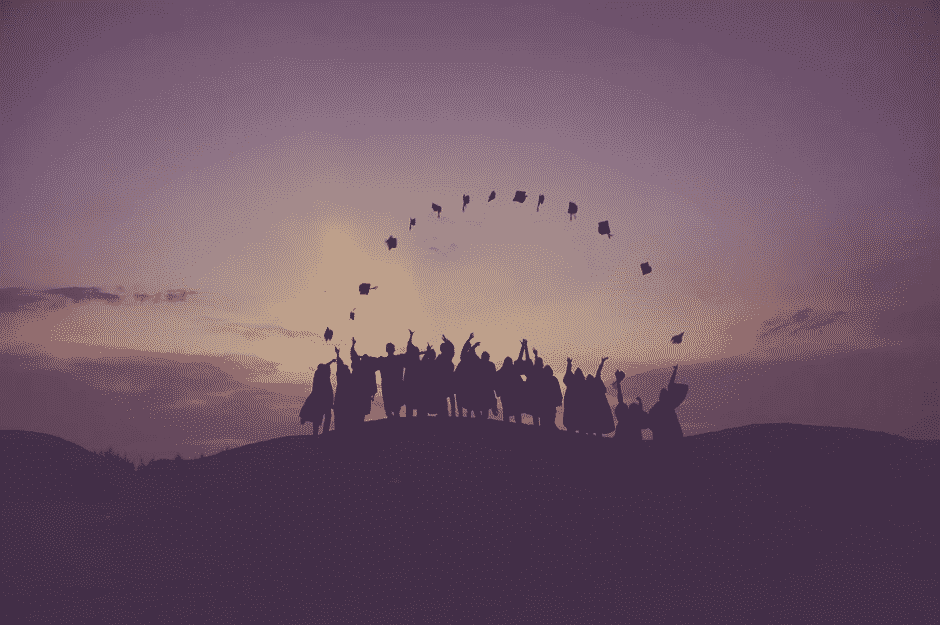 In Conclusion
When choosing what to study at school, don't limit yourself to one career option. Often students will re-evaluate their major one to two years into their studies.
If you're questioning your career path, explore options like IU's joint social work/law master program. IU offers a fast track option, ultimately landing employment faster. Keeping yourself highly marketable to the employment world is helpful for future success.