Amazon Website Services (AWS) is a subsidiary company of Amazon. Amazon Website Services (AWS) of the Amazon Company provides you with on-demand cloud computing platforms and the APIs to the individuals, companies and the governments as well. All these services are provided to you by AWS Marketplace on a pay as you go basis.
Businesses use the Amazon Website Services (AWS) for its functions such as compute power, database storage, content delivery and some other functions as well. AWS help the businesses and companies to scale and grow.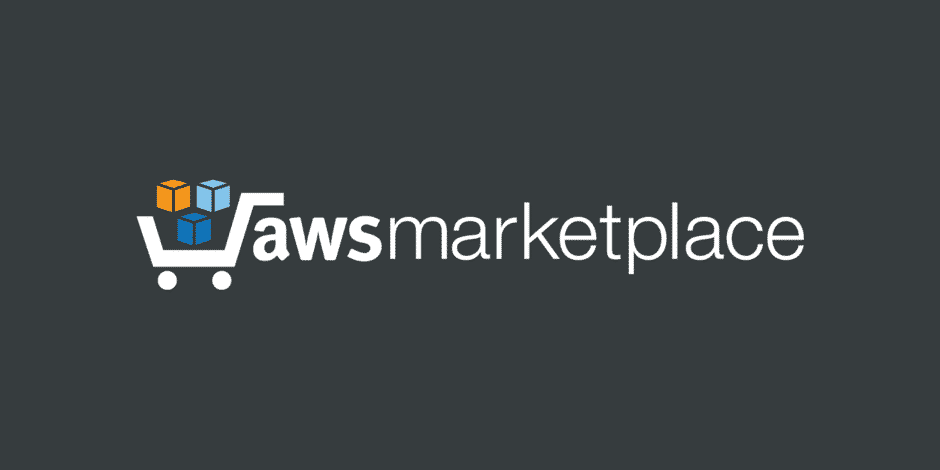 Why to sell on AWS Marketplace?
The Amazon Website Services (AWS) is trusted by many of the big firms and companies. The reason for that is the features and the functions which the AWS Marketplace provides to them.
AWS helps the companies with their workload such as game development, app development, data processing, warehousing, and many more. But with the help of AWS, the firms and companies will save their time, money and potential. Some of the known companies who uses AWS Marketplace are Netflix, Twitch, LinkedIn, Facebook, BBC, ESPN and some other companies as well.
The below mentioned are the features and benefits are the reason why you need to sell on AWS Marketplace.
Features:
Mobile friendly access
You can easily access the AWS Marketplace from your mobile phones, you don't need to have a computer or laptop for it. You can also find all the functions of AWS on your mobile phones as well.
Storage
This is one of the best features of AWS, the storage is economical, flexible and easy for you to use as well. You can use the storage independently or according to your requirements.
Security and Compliance
AWS provides the customers with maximum security for the data which they have provided to them. AWS provides security to and compliance to their AWS Customers at the protocol and port access level.
These are the three main features which most of the people look for and it also attracts the people to sell on AWS Marketplace.
Benefits:
1. Easy Delivery
AWS delivers your software to you as an easy to build AMI or SaaS. It also takes advantage of the quick deployment options as well. AWS Marketplace helps you to enable customers to deploy your software in minutes when it is pre-configured to run on AWS.
2. Various pricing options
AWS Marketplace provides you with various pricing options such as pay as you go basis, long-term commitment plans, flexible payment schedules and the private offers.
3. Simple billing and payment process
The billing process, payment process or any other payment related services are simple for you to do. So, you can forget about them and just focus on the selling and marketing of your product. That's how simple the billing and payment process is in AWS Marketplace.
4. Marketing
AWS Marketplace as a Management Portal which helps you to build and analyze your business. This portal also helps you with the marketing process of your software as well. This benefit is the most beneficial for the new users of AWS.
So, these are the features and benefits for why you need to sell on AWS Marketplace.