Why You Should Consider Getting a Dusk to Dawn LED Light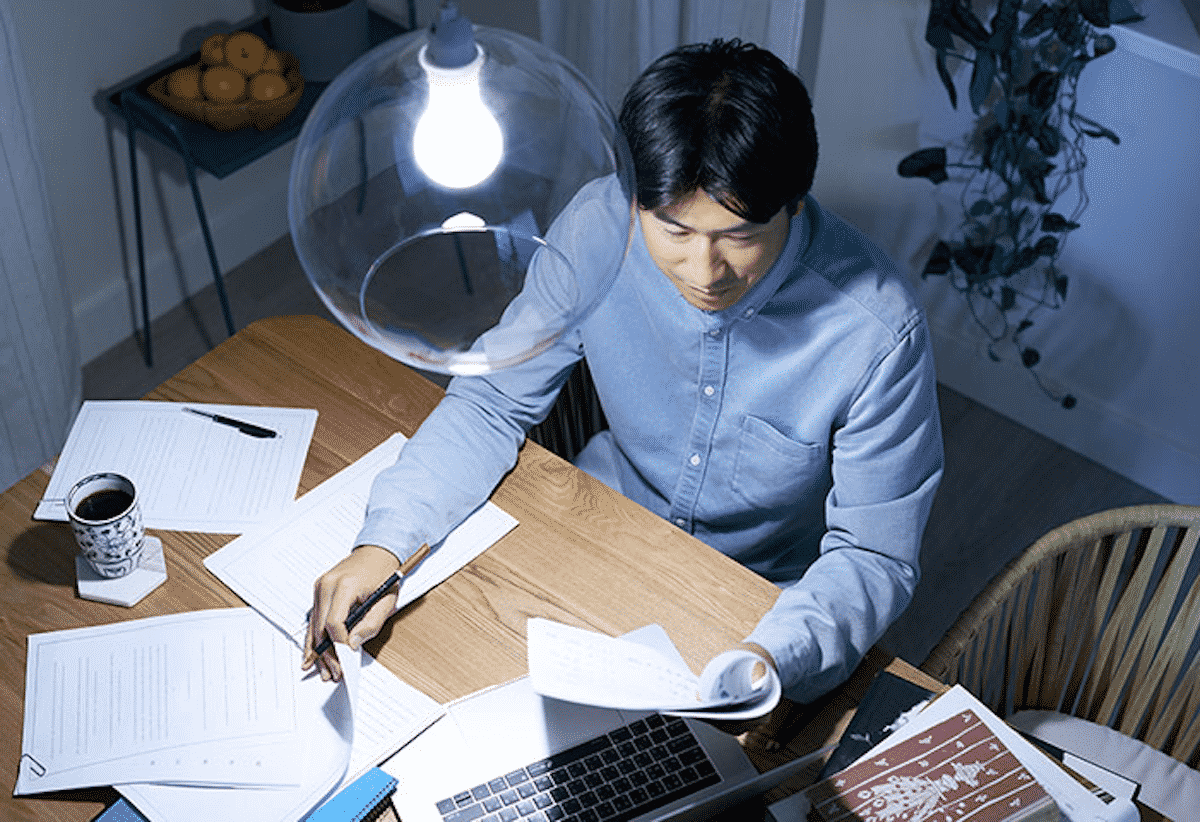 If you're looking for new and efficient ways to set up lighting on your lawn, you need to know about dusk to dawn LED lights. And if you have a yard and you haven't considered exterior lighting, you owe it to yourself to reconsider. Exterior lighting is less complex and less expensive than it's ever been. Here's why you should give these technological marvels a try.
What Are Dusk to Dawn Lights?        
As the name suggests, dusk to dawn lights turn on at dusk and off at dawn. That allows them to save their energy when not needed and provide light for security, safety, and guidance when it's really needed. There's no clock built into these lights. Instead, they take an approach that feels both more complicated and more simple: measuring the light around the bulb to determine when it needs to be turned on.
The filter that reads the light around the bulb isn't the only cool technological feature either. Working in conjunction with this sensor is a battery. A dusk to dawn light will draw energy from the sun during the day and then use that to charge its power at night. A dusk to dawn light can often work for hours even after the power is out, and it will continue to work well after many of the other light bulbs in your house have already blown.
When Should You Use Dusk to Dawn Lights?
There are plenty of specialized lights that you can use to decorate and protect your lawn, and the smartest move is usually to use dusk to dawn lights in conjunction with other options to produce the results you need. A large collection of dusk to dawn lights can be used to provide full coverage during the night to a house or a business – at least hypothetically. That level of light concentration probably won't be practical to most though, and it can be better achieved with motion sensor lights.
One of the most practical uses of dusk to dawn lights is to set them in a dark and remote space where you don't find yourself going very often. Whether it's venturing into the dark cellar for your Christmas ornaments or navigating the treacherous cobblestone pathway up to your front door, having a light that you know won't fade anytime soon can go a long way towards making your life safer and healthier.
What Advantages Are There?
The biggest advantages of dusk to dawn lights are derived from their very LED design. As a digital lighting format, LED doesn't require filaments to function. That means that they tend to last much, much longer than traditional incandescent bulbs. That reliability pays off in the long run too. Dusk to dawn lights can boast a lifespan of 30,000 hours. That's a lifespan that can stretch longer than it even seems thanks to the fact that your lights will only be used during designated and sensible times of the night.
In Conclusion
As a result, you can expect to pay less over time when using these types of bulbs, and you don't have to worry about them going out in the case of an emergency. Dusk to dawn lights can fulfill a variety of different purposes: improving your home's curb appeal, making it easier to unload the car at night, or driving away prospective criminals. But it's ultimately about living your life to the best. Consider getting a dusk to dawn LED light. It's a decision that will pay off in spades down the line.