Over the last few years, the used and new car market has fluctuated quite a bit. Used vehicles are still in high demand, and collector or exotic cars are particularly hard to find. Companies struggled with supply chain issues to meet demand.
Used classic cars and reinvented new options are popular for drivers. Due to the popularity of these vehicles finding one that is available can be challenging. Woodside Credit, the classic car financing company who is partnered with Barrett-Jackson, recently took a look at some of the most in-demand reinvented cars. While Woodside Credit does more financing of the classic models that inspired their recreation, they appreciate the new and the old.
Tesla Roadster
Tesla still seems like a very new company, but the Roadster first started appearing in 2008. It was an electric sports car that seemed intriguing, but there were still some limitations to the technology.
More recently, they announced that the Roadster is coming back. Instantly, it will be a vehicle with high demand. A lot of rumors are surrounding the Roadster in its newest form, ranging from rocket thrusters to an amazing 1.1 seconds to go from 0 to 60 mph.
At auctions, people still view the original Tesla Roadster as an innovative piece that gets the job done in many ways. It won't be able to match what Tesla puts out in the future, but it still performs well.
Hummer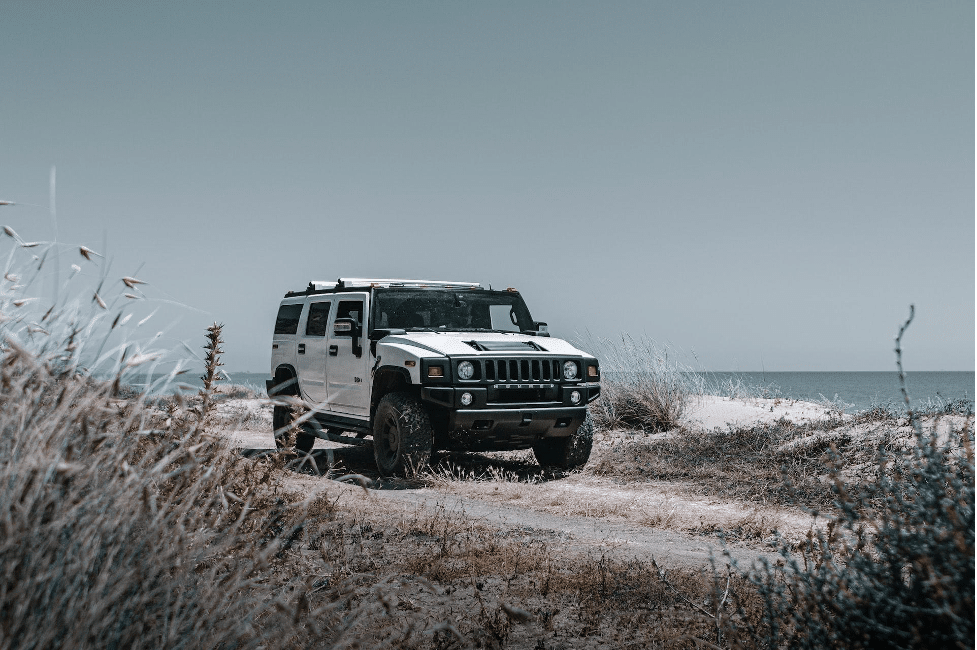 When the Hummer H1 hit the market in the 1990s, it lived up to the expectation of being an extremely tough option for civilians. While the Hummer thrived for a while, the recession spawned the thought that owning a huge, gas-guzzling option might not be ideal.
The GMC Hummer EV fixes that biggest issue. With an electric boost, they are no longer burning through gas. The Hummer EV is in high demand, and size and power have not been sacrificed.
Aston Martin Vanquish
The Aston Martin Vanquish showcased a lot of class and value at the turn of the century. With a V12 engine and a carbon fiber and alloy construction, it perfectly blended the new and old look of an Aston Martin. Now over 20 years later, they are reinventing it with a third-generation supercar.
What excites admirers the most is that the Aston Martin Vanquish is the company's first hybrid powertrain. There's enough to remind people of the past, while still showing enough reinvention to pique excitement.
Ford GT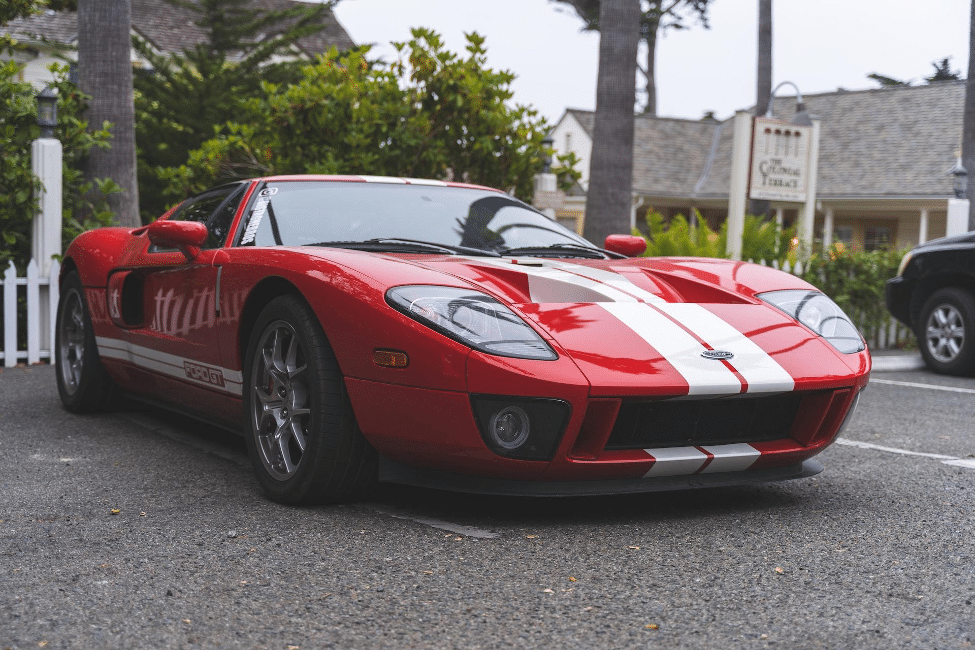 Back in the 1960s, the Ford GT40 was a performance sports car that went head-to-head with the likes of Ferrari in long-distance races. It's been a popular model for years and, the GT40 released again in 2004 was based on the original race car.
It wasn't until 2018 that the latest Ford GT hit the market. It boasted a lot of similarities from a speed, endurance, and design perspective, but this one has all the latest bells and whistles as well.
Nissan Z
The new Nissan Z can trace its routes to the Datsun 240Z. The Nissan Z looks a lot like that retro car, with a dash of modern flair.
Buyers have responded very well to the Nissan Z, loving features like 400 HP and six-speed manual transmission availability. While the comparison between the two might not be so obvious, it's intriguing to check for hints of how everything started.
Are the Classics Still Worth the Money?
Some might look at all the reinventing going on in the car world as a reason to stay away from the classics. After all, what's the sense of having an old car with potential problems when something new is an improvement on those earlier versions?
For companies that help with financing classic vehicles and exotics vehicles—companies like Woodside Credit— plenty of people are still demanding the older models. While some new, non-exotic cars don't qualify for financing through Woodside Credit, they work with individuals to finance classic vehicles as well as many exotic vehicles.
One reason collectors feel classic vehicles are still worth it is the way they appreciate in value. Classic cars can appreciate because of the craftsmanship and rarity they provide.
Think of classic cars as a piece of history. A lot of vehicles that show up through auctions like Barrett-Jackson that Woodside Credit is affiliated with have been purchased and sold a few times in the past already. They are pieces of art, and not just a means of transport.
There's an entire culture around classic and exotic cars that is hard to explain to someone who isn't into the scene. There aren't as many meet-ups with newer cars because the average driver doesn't put as much care or have a history with them.
To build off that, people care about their classic vehicles. A daily driver who simply wants to get from point A to point B might buy a car but not develop any attachment to it. If someone finances a classic or exotic car through a company like Woodside Credit, it is because they want it. They will care for it differently, invest money into it, and be willing to put in the work to keep it looking great.
Why Do Companies Reinvent Past Classics?
If something works for a company from a sales perspective, it only makes sense for them to try to reinvent a classic down the road. There's now a growing trend to go with what works from a sales perspective.
For classic and exotic vehicle financing, Woodside Credit is there to help. They provide a wealth of information for people on their website, woodsidecredit.com. There's also a schedule to follow along with what auctions as well as other events they take part in during the year.